The radio electronic warfare (EW) of the Western Military District (ZVO), deployed in the Kursk region, was raised by a training alert as part of a large-scale collection of EW operational groups of ZVO units and associations.
The servicemen were alarmed and made marches on standard equipment to the specified areas, where they would perform a number of combat training tasks.
As part of an ostentatious occupation, the detection, direction finding and radio signal processing department of the newest automated jamming station P-330-Ж "Resident" and the unmanned aircraft complex of radio interference P-341-B "Leer-3" will detect a number of radio-controlled explosive devices in unknown places Kursk city, will help to track the signal of the transmitter to block it and transmit the coordinates of conventional terrorists to power units.
At the same time, sudden attacks by unknown armed formations at the EW station will take place, where servicemen will demonstrate methods of organizing defense with the development of radiation, biological and chemical protection standards.
Also as part of the combat readiness check and the collection of operational groups, the commission of the headquarters of the Western Military District will assess the level of training of commanders for the management of subunits in difficult conditions close to combat.
In total, more than 250 subunit commanders and about 150 units of armaments and military equipment will take part in the collection of the operational groups of the EW military district. Charges will be held on the territory of 3 military ground ZVO in the Kursk region during 3 weeks.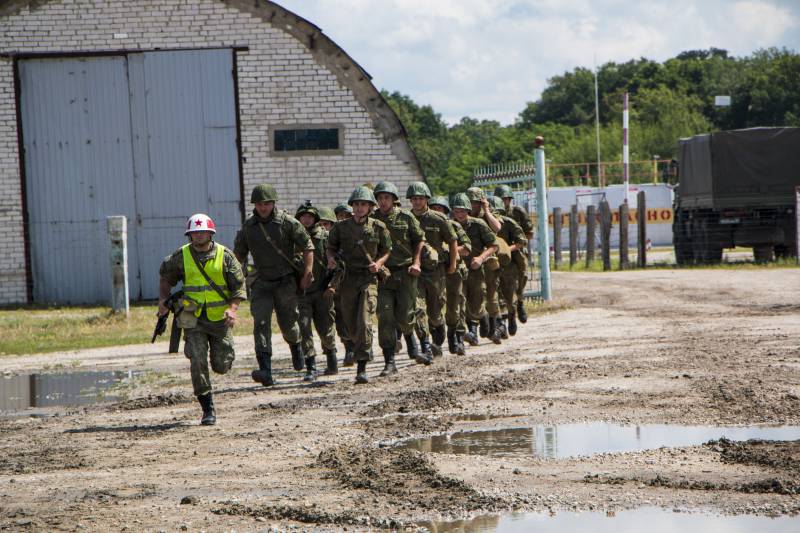 Sprint in full dress.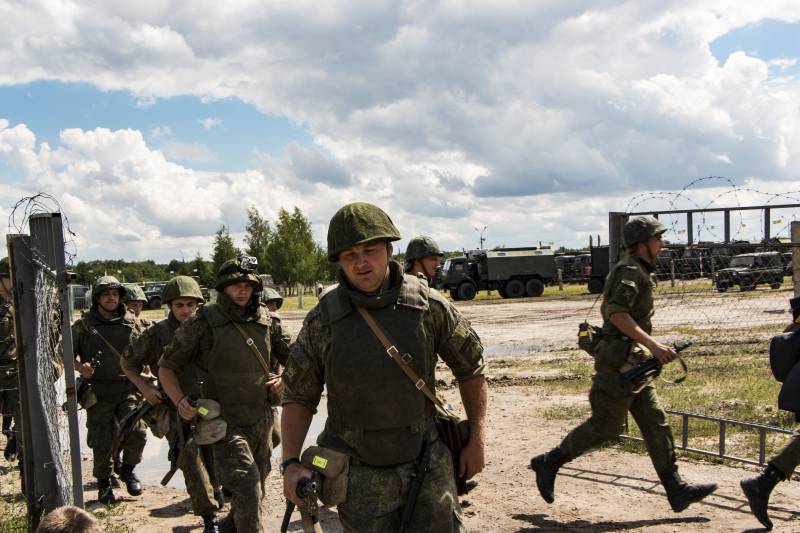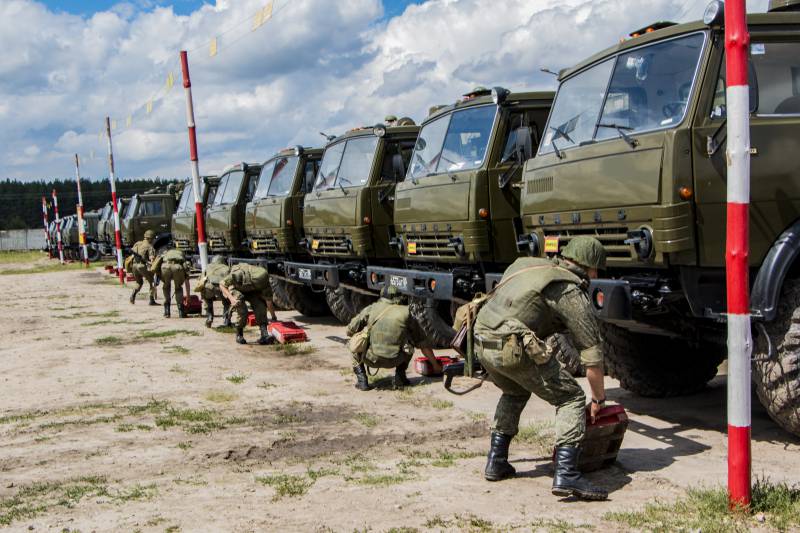 For the first time observed such a process: cleaning boxes with sand in front of each machine.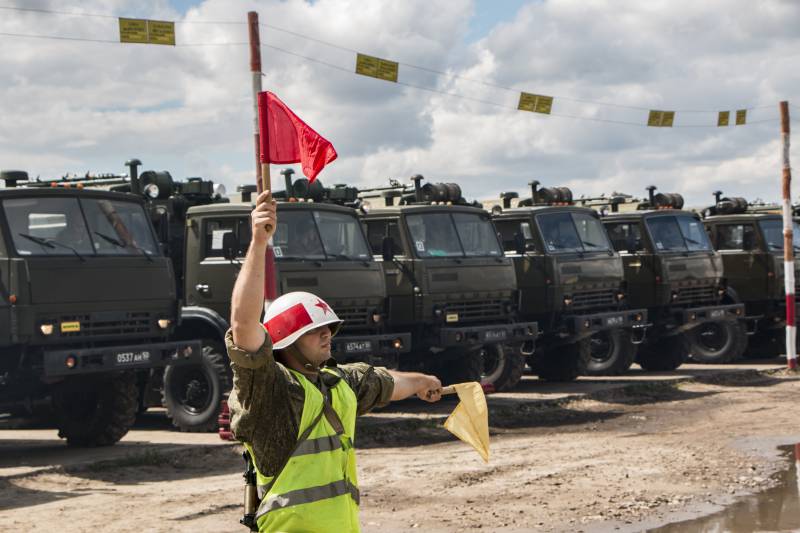 First, go!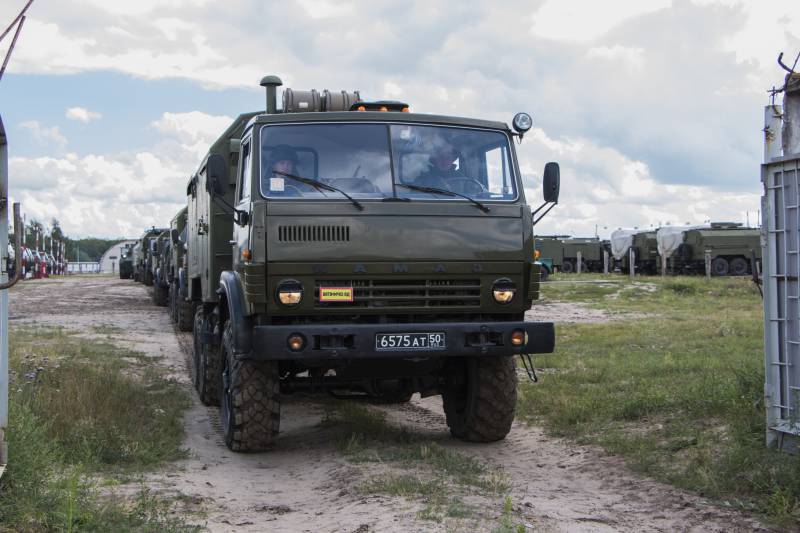 Formation of columns and exit to the march.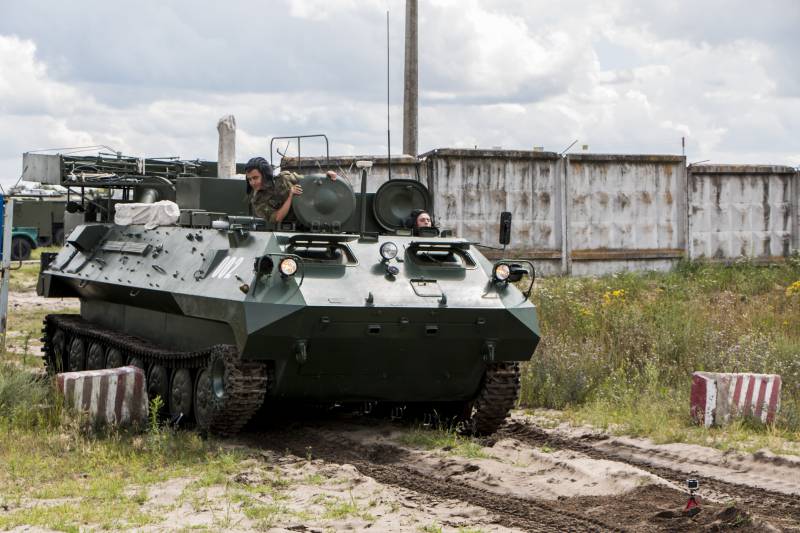 Oops ... It seems, the camera on the caterpillar wound ...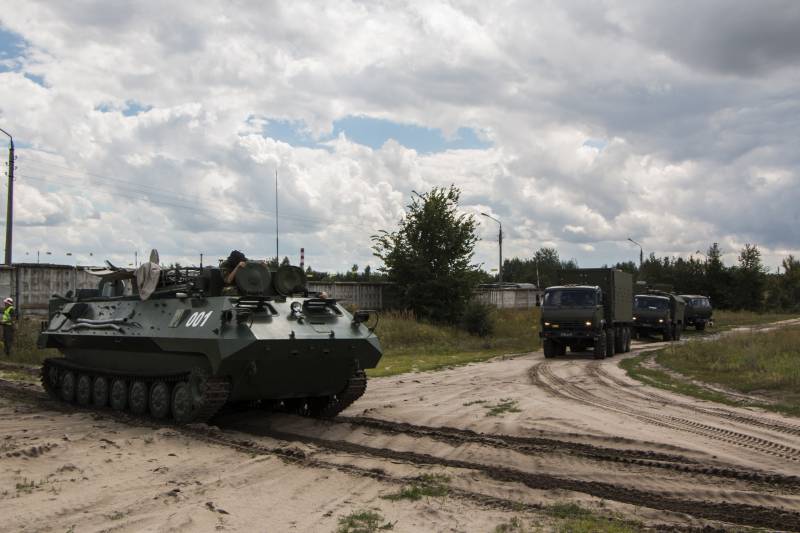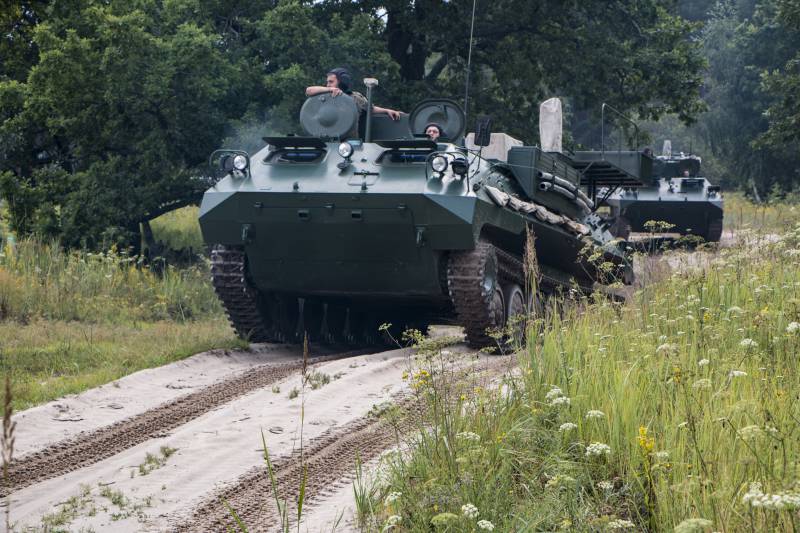 Upgraded Borisoglebsk R-330B.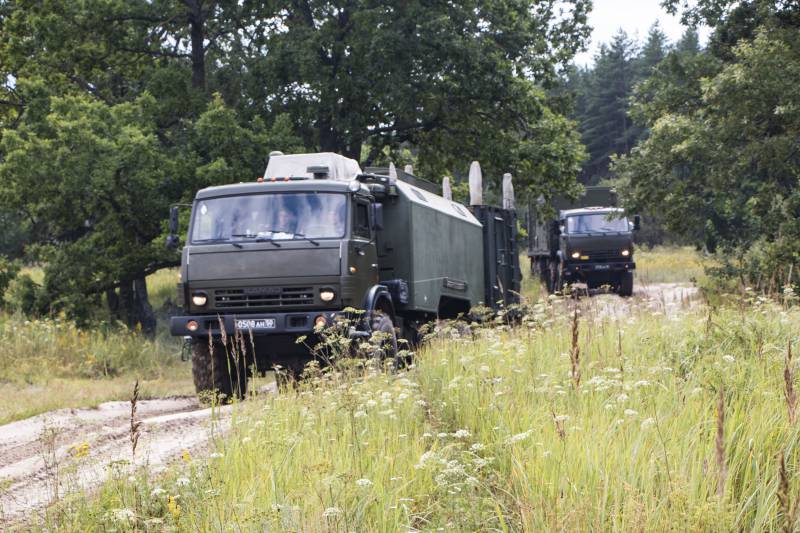 This is one of the main participants in the teachings, "Resident."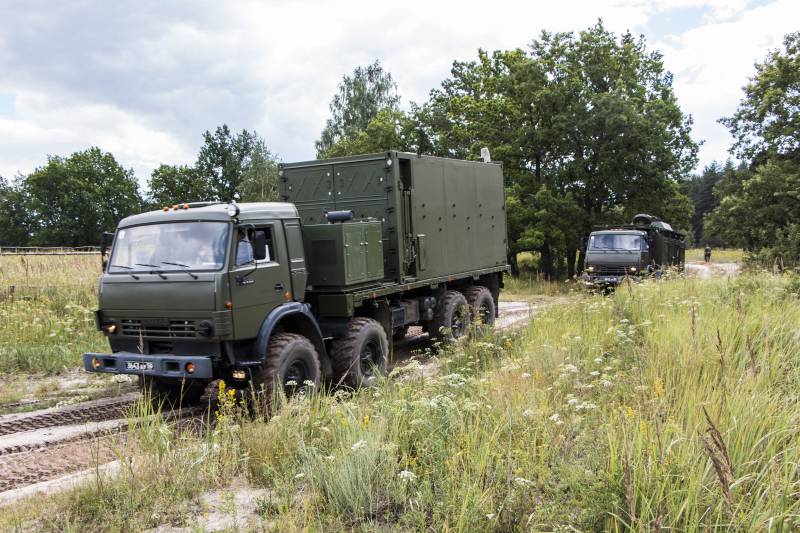 Already familiar "Krasuha". "DREAM-4C".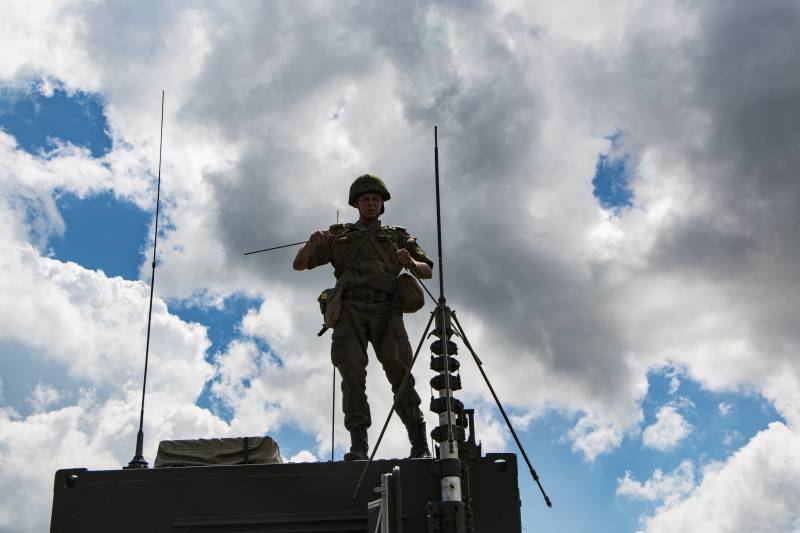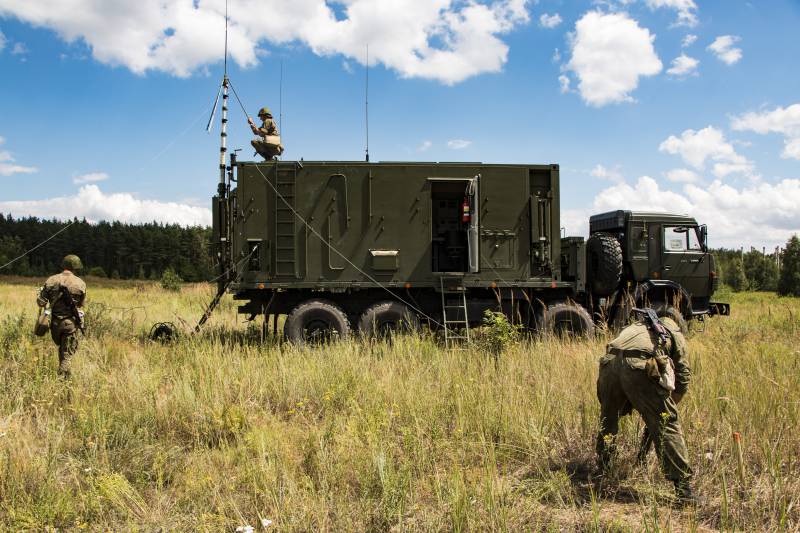 The newest complex "Moscow-1".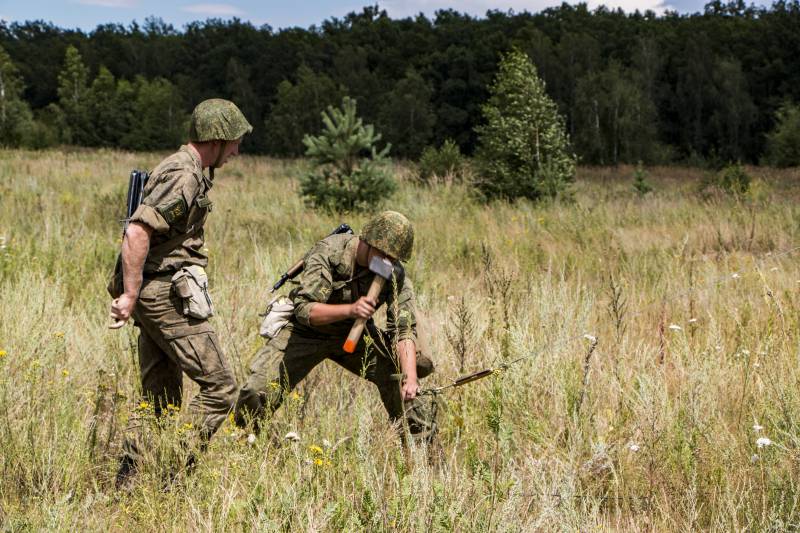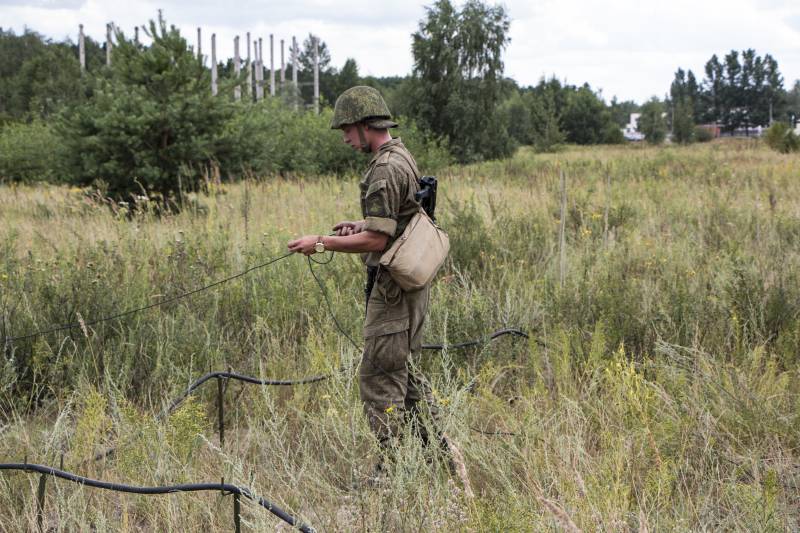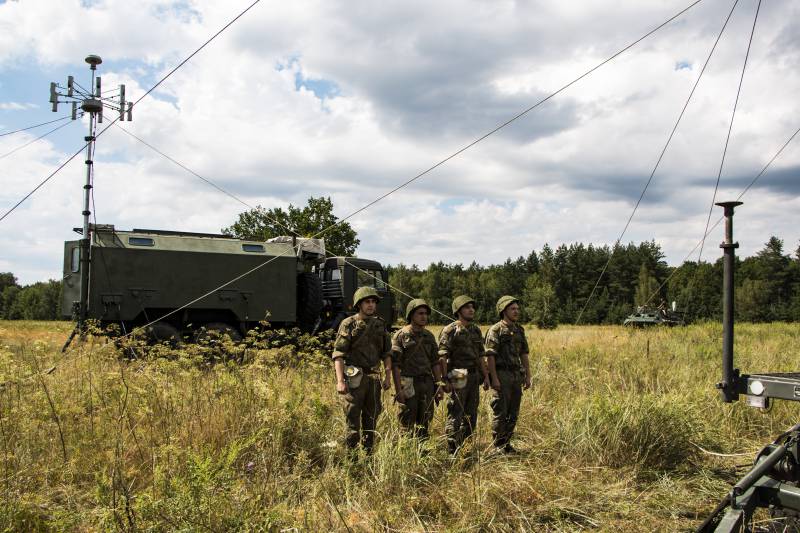 Early next week, we will post our reports on acquaintance with "Moscow" and "Resident." We are sure that these will be interesting materials, taking into account the fact that we were among the first to be allowed to just walk to these stations altogether, what can we say about the fact that we were inside and talked to the staff.