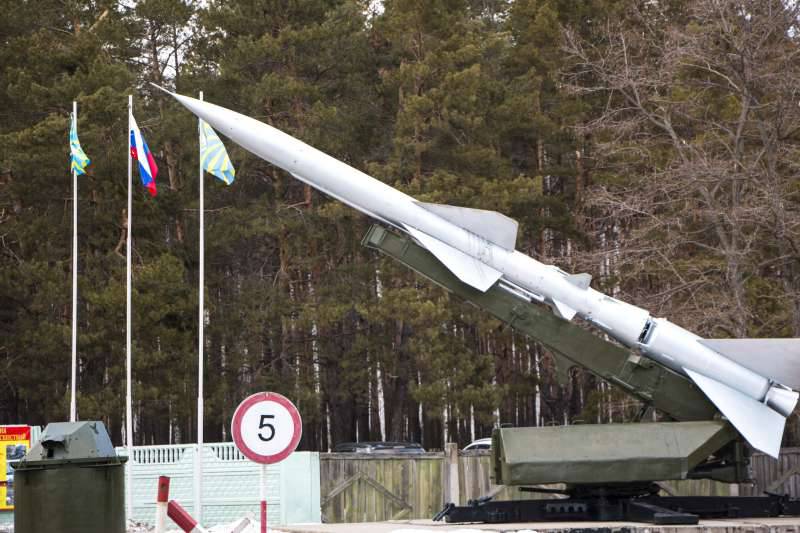 It is clear that the representatives of the air defense. It turned out that it turned out to visit the qualifying round of the Keys of the Sky international competition, in which participants were selected for the finals, which will be held as part of the Army international games from July 30 to August 13 on 2016 in the Ashuluk training ground in the Astrakhan region.
Anti-aircraft gunners competed in the Western Military District. Combat crews of the S-300 PM air defense missile systems passed tests for driving large-sized conveyors KRAZ-260V, and also performed control exercises for detecting, capturing, maintaining and launching electronically in the area of ​​their deployment on existing fighter and transport aircraft
aviation
ZVO
A distinctive feature of the first stage of the competition was the work of calculations for existing goals at different levels of heights in a limited time interval. For the passage to the second stage, which will take place in the Leningrad region, anti-aircraft calculations must be met in 7 minutes from the deployment of the air defense system to the defeat of flying targets that mimic conventional enemy cruise missiles.
What can be seen in the process? Yes, in principle, everything is the same as in any exercises. Work. Especially nice to see the work clear and streamlined. The regiment is constantly on combat duty.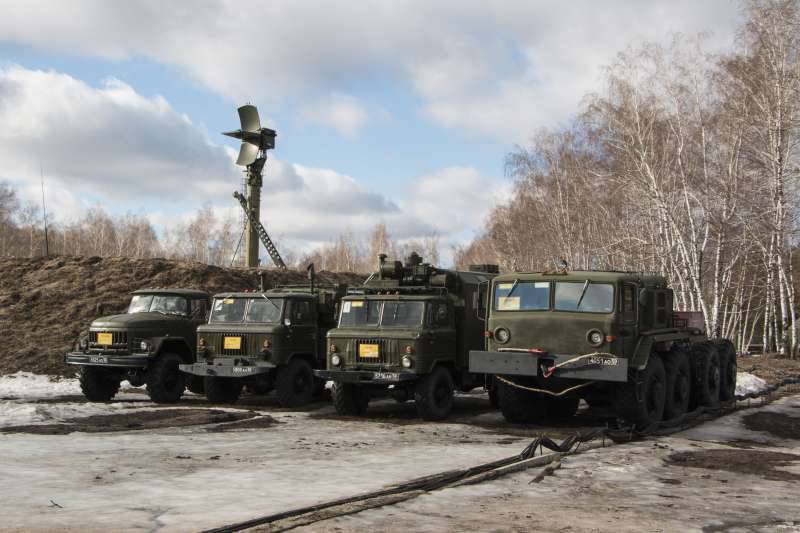 Behind the cars - the "eyes" of the regiment. For the competition, of course, mobile detection and targeting systems are used.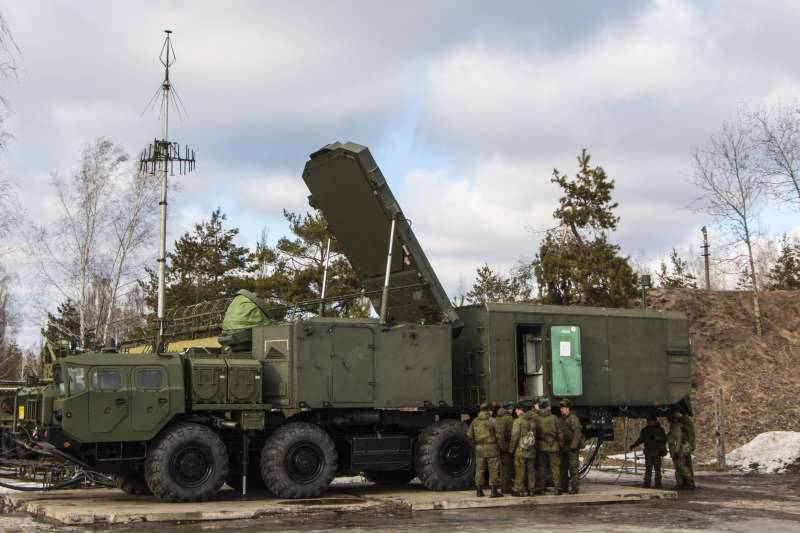 Specifically, this one.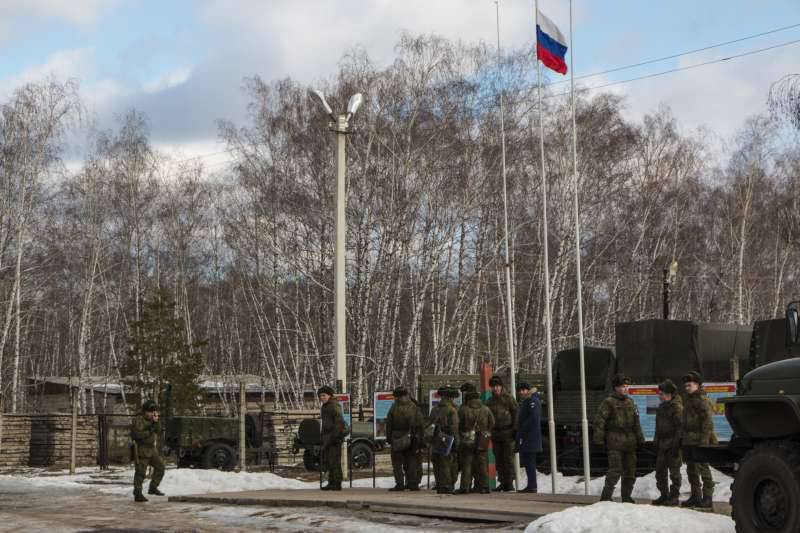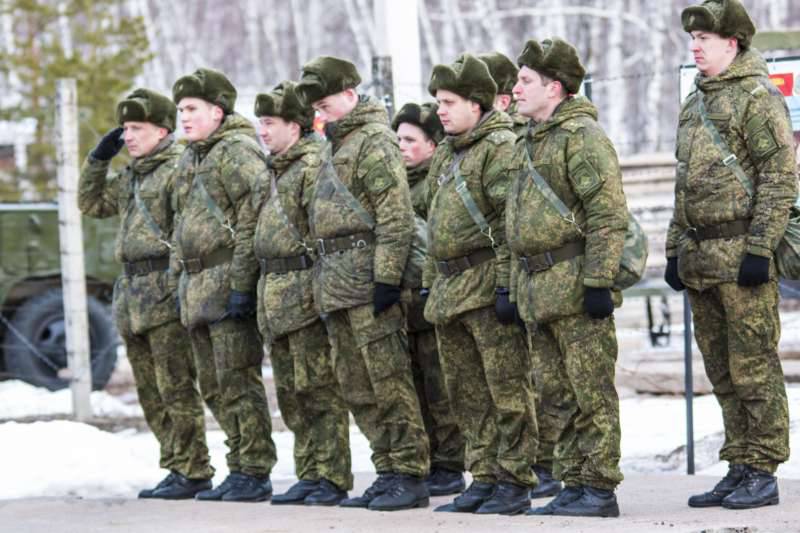 Everything is as usual: building, getting combat missions, the team "On the machines!"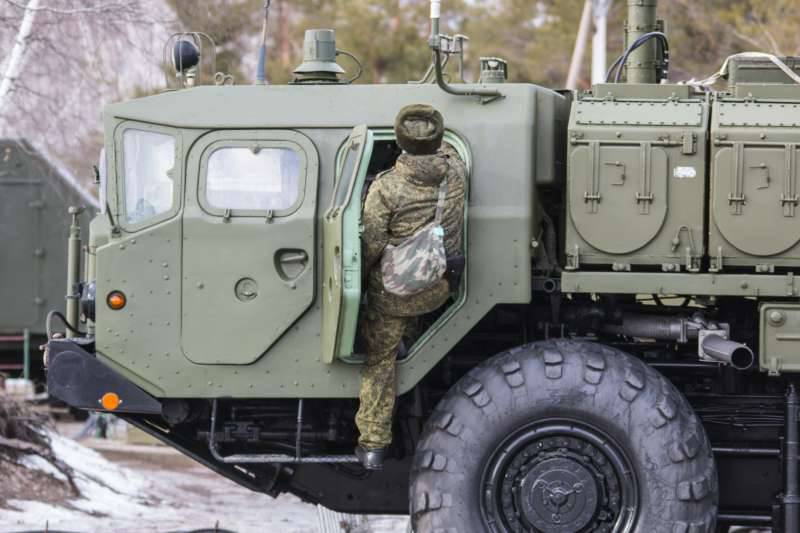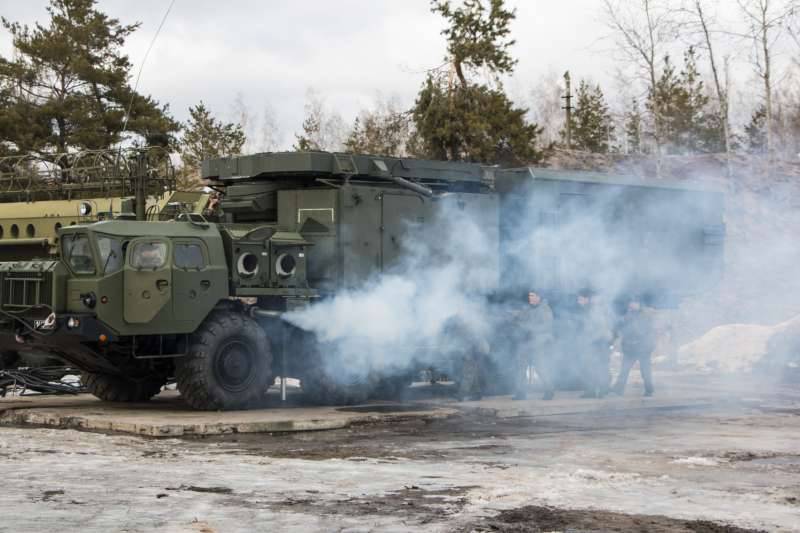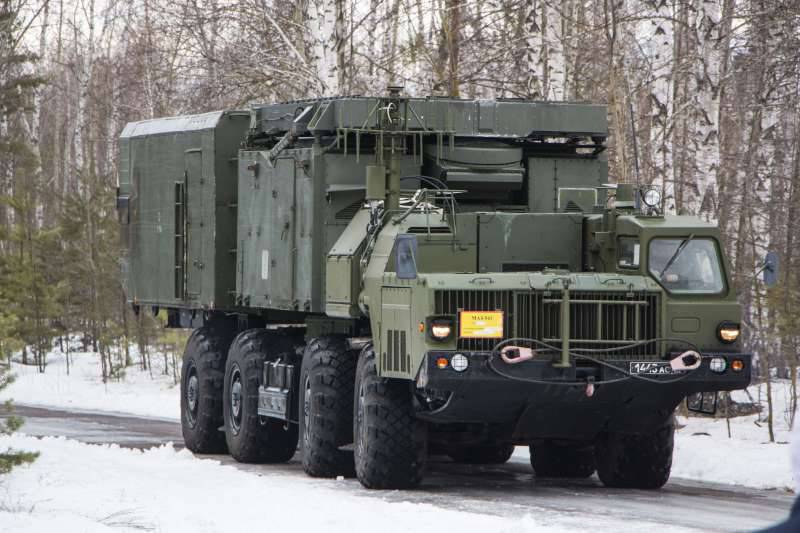 On the territory of the part there is a special area for practicing such exercises.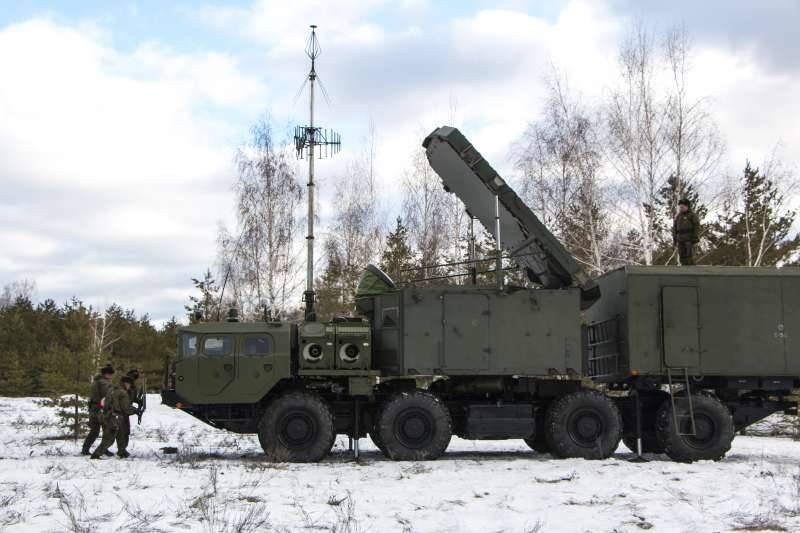 First deployed detection complex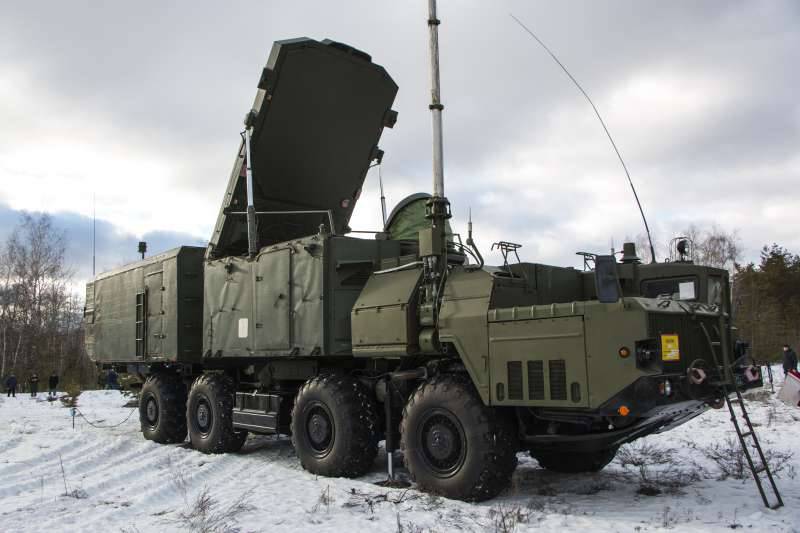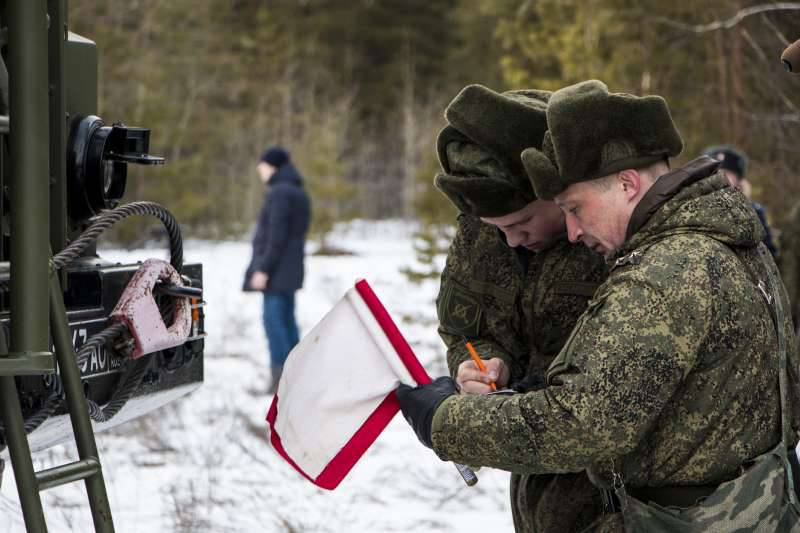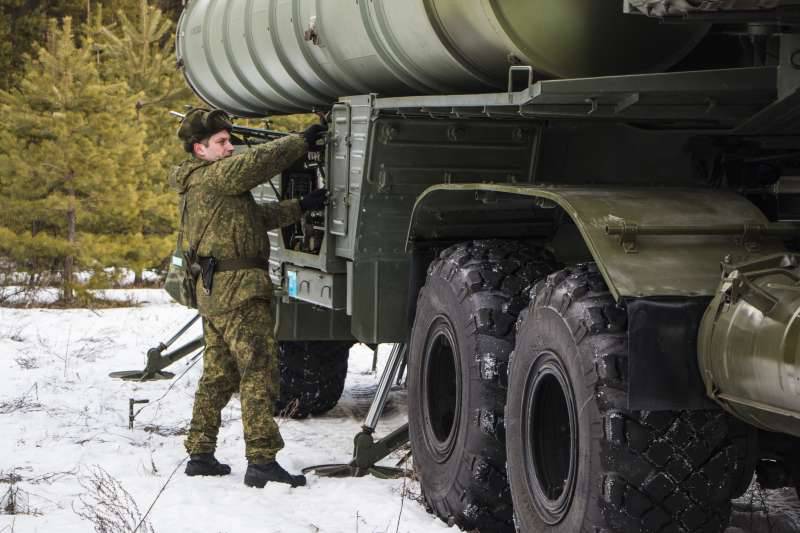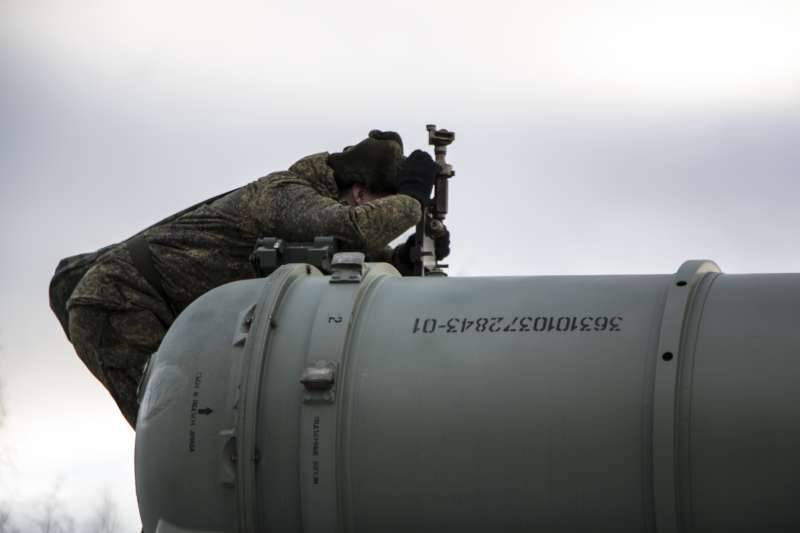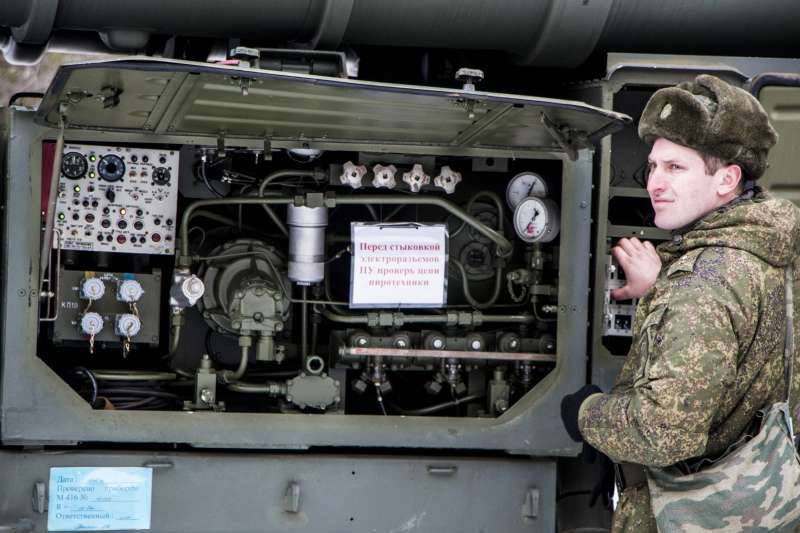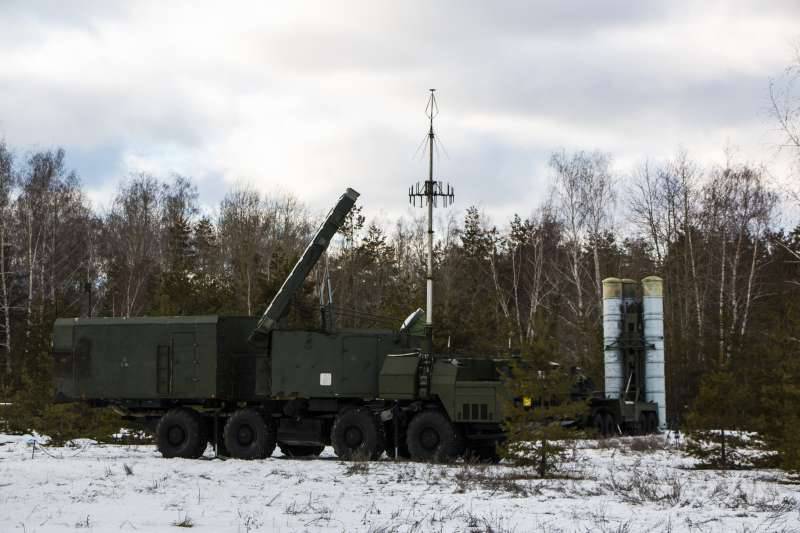 Then the launchers are deployed.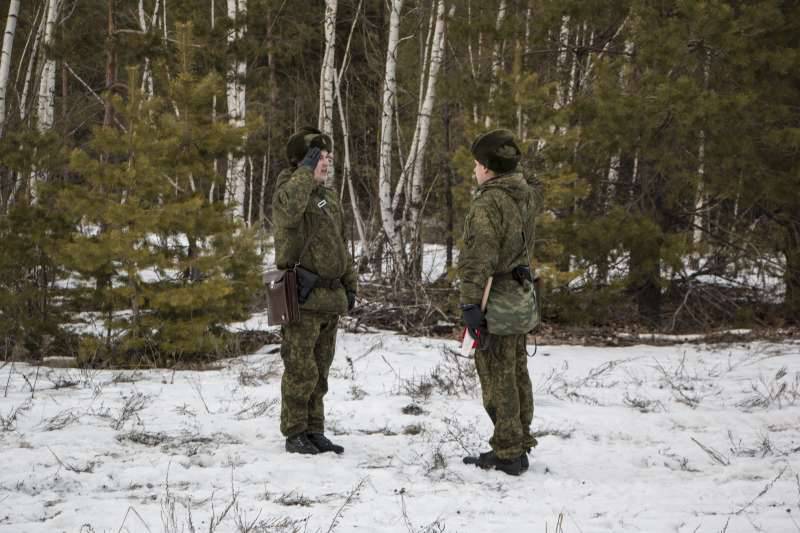 Report on the full combat readiness of the complex.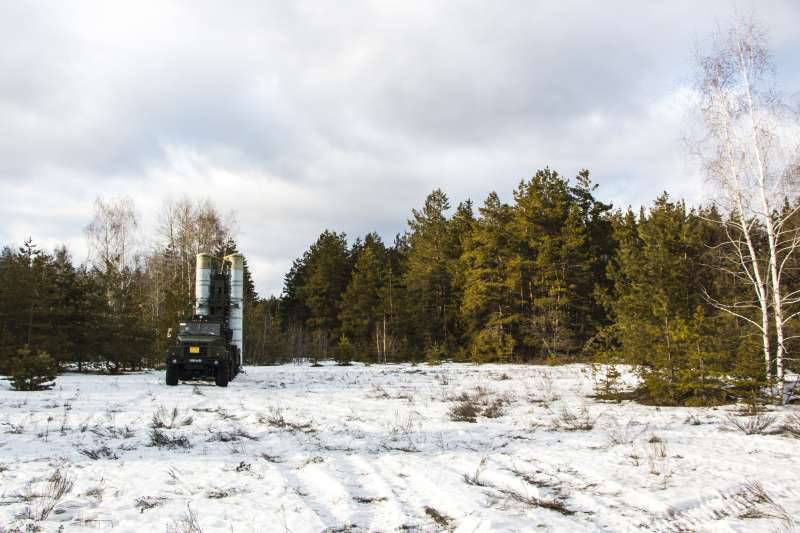 I could not resist, to be honest. Such a classic Russian winter landscape ...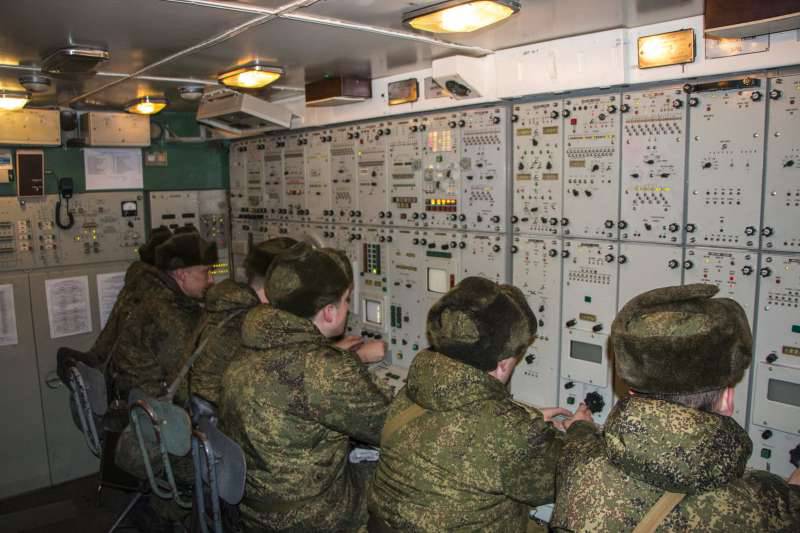 Inside the command center cramped. But not cold. Overboard was about 10 degrees below zero, but the compartment was very comfortable.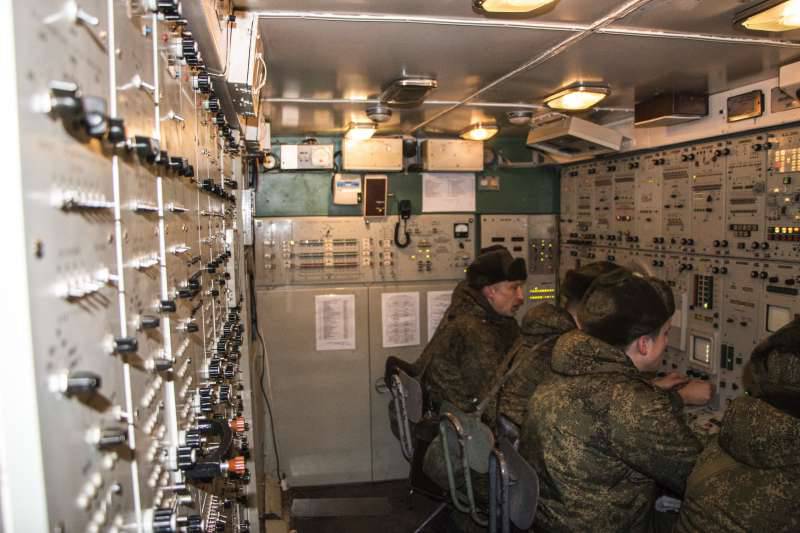 I could not resist, and asked one of the commanders of the anti-aircraft gunners, maybe still bahnem? He understood the joke, and said that he was sure to bang someone in the dust. In August. Like, come and show what you are capable of in full.
In general, the mood by the end of the competition was very good-natured. Apparently, the results that showed the calculations contributed to this. Of course, it is still too early to make plans, but in the summer I would love to be ill for "my" people at Ashuluk training ground. Although they are all ours. And whoever comes out a winner, we all win.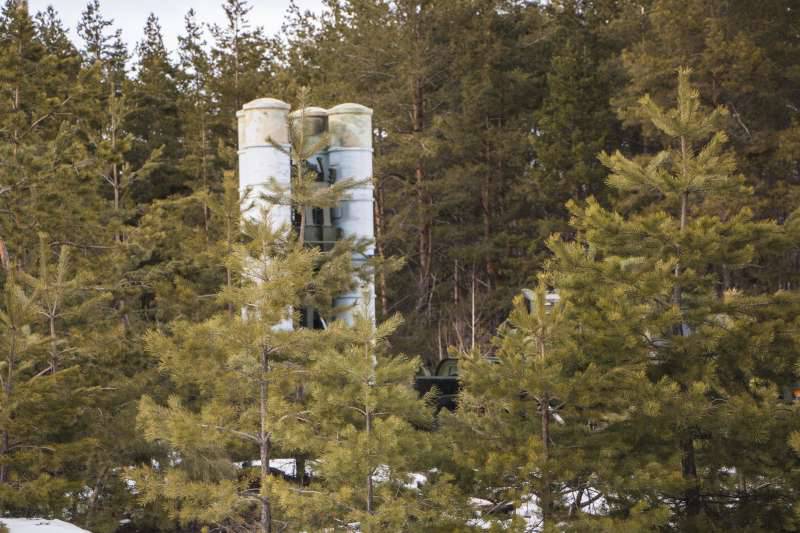 This is how a Christmas tree was born in the forest ... or a birch tree. Which itself you want cut down.