So, "2015 Army Games" started. We were at the opening, watched the beginning of the tank biathlon, visited the tragically ended Aviadarts. They scored material, but while the video is being mounted (which is no secret, our modest possibilities are so far different from the leading media monsters of the country), I decided to post a few of my photo stories.
Yes, in terms of chronology, they will not correspond to the general plan, but each of them has the right to life.
In general, representatives of the Venezuelan army on biathlon were noticed immediately. They, how to say it correctly, and loud, and high-speed at the same time. Beautiful language, facial expressions and gestures just stunned.
But in terms of passing the track biathlon got bad luck.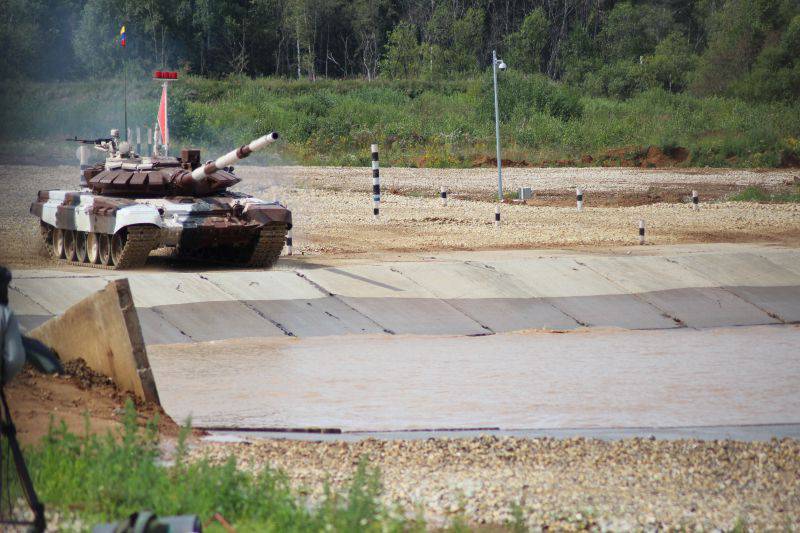 It all started quite vigorously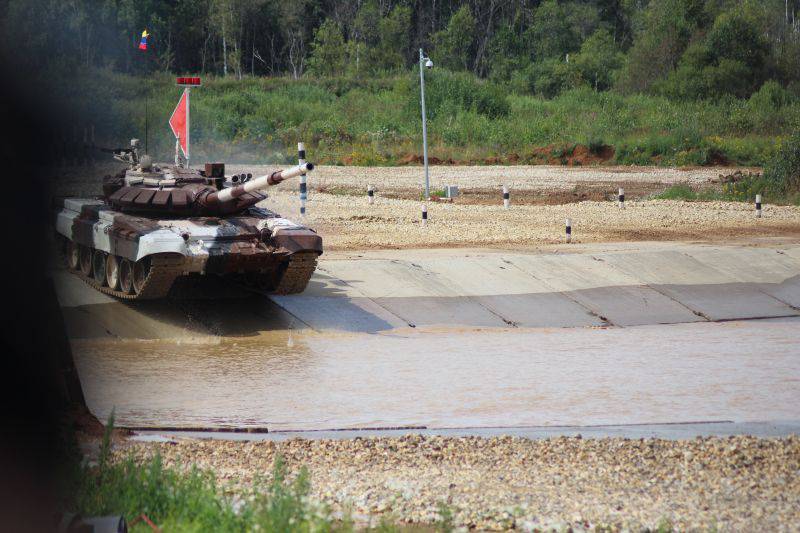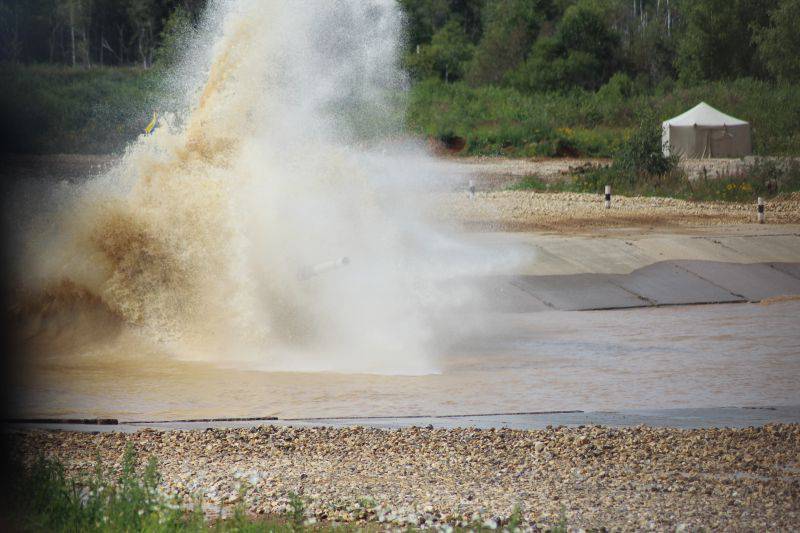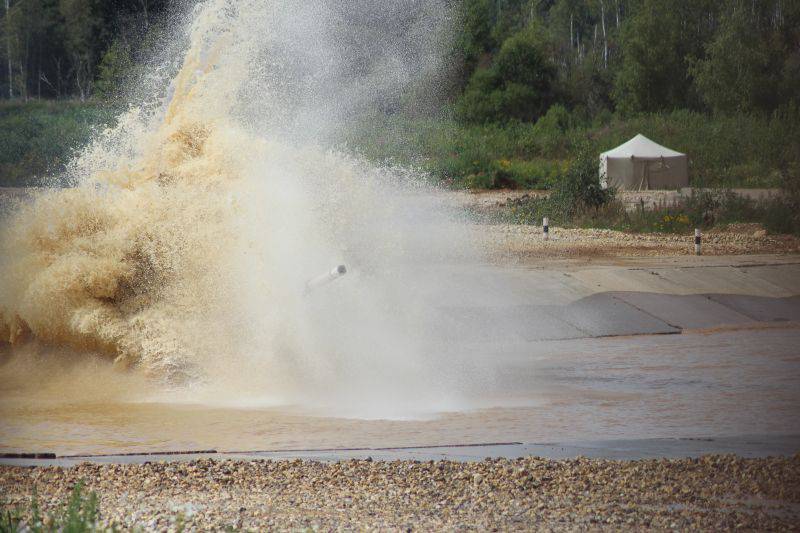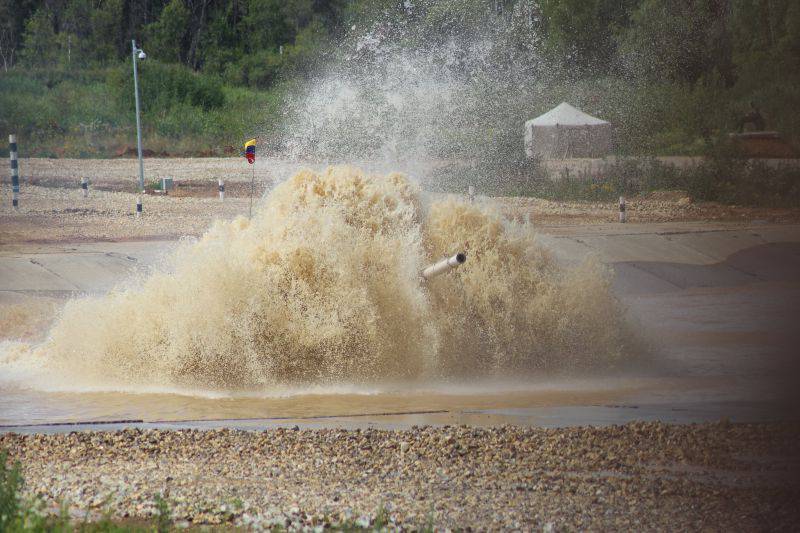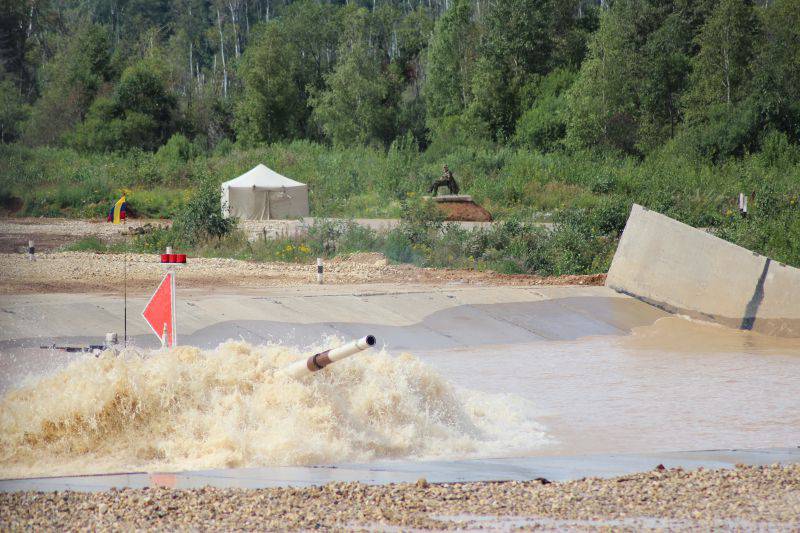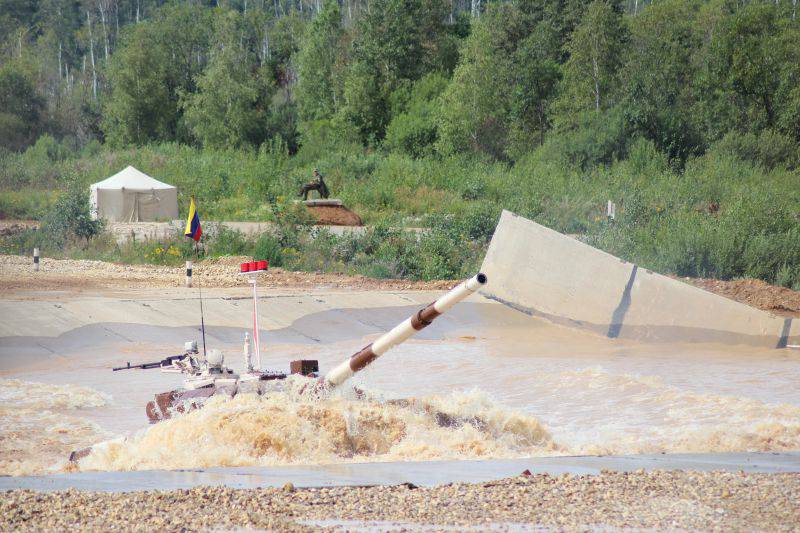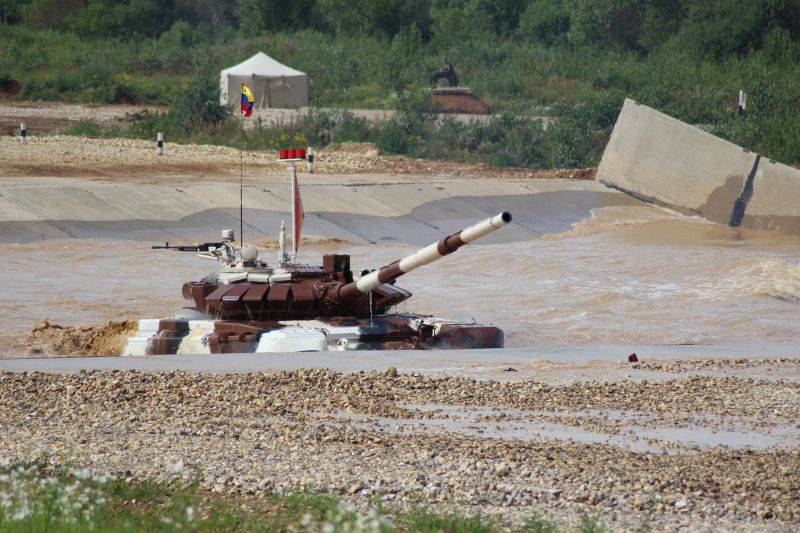 But when the special effects subsided, it turned out that all. Sailed.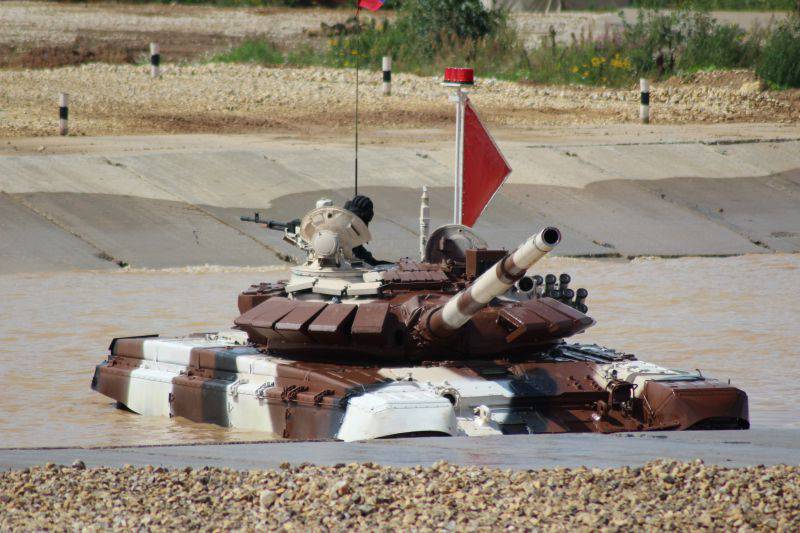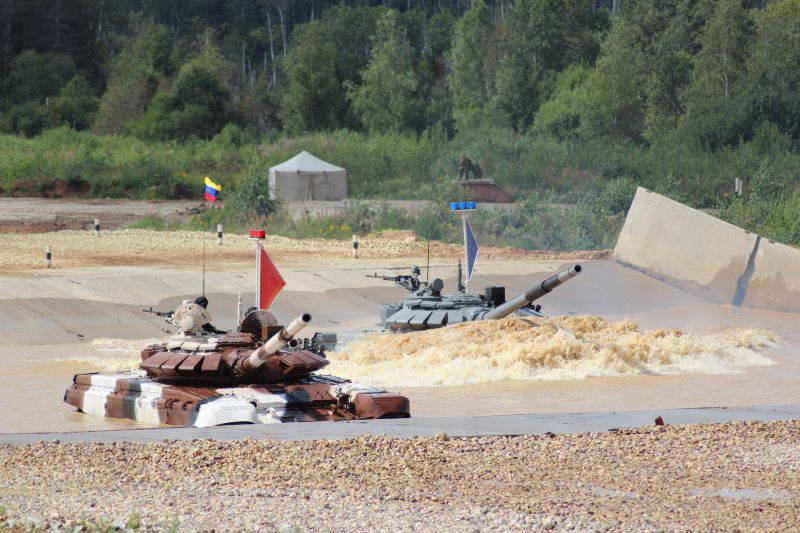 The captain watched as competitors pass by.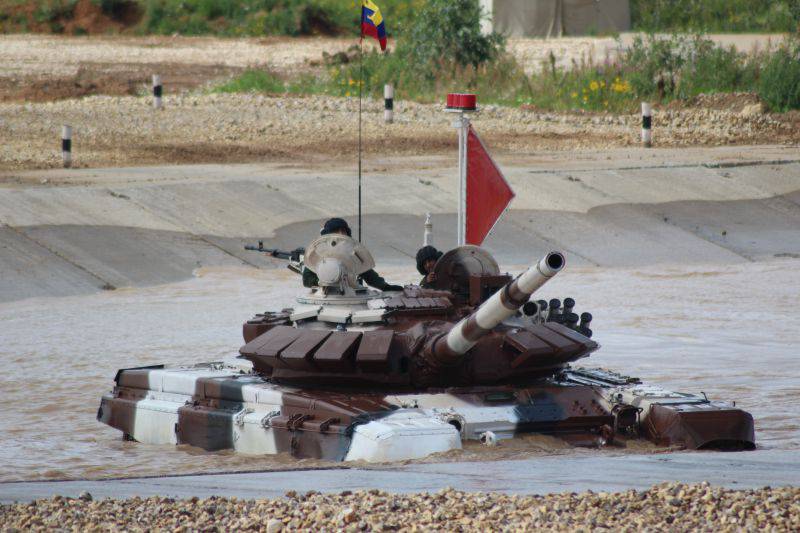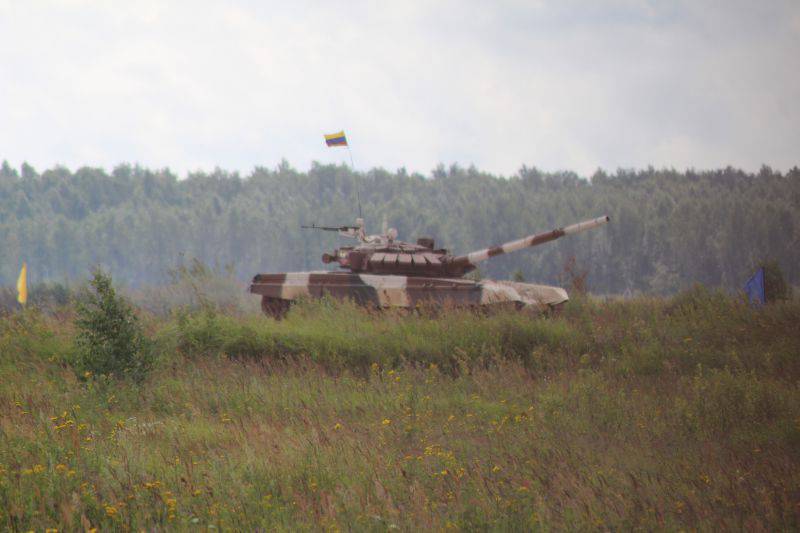 But on the hill in front of the pond there was a roar and another tank appeared.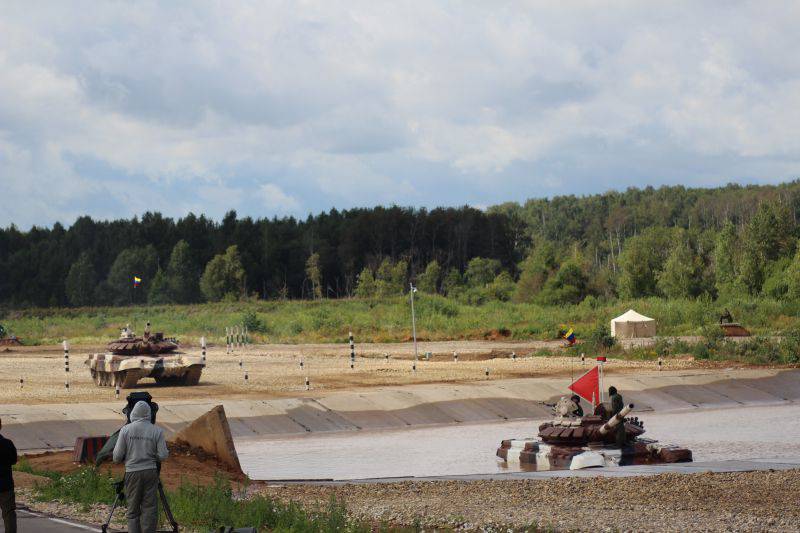 Replacement allowed
tank
and the unlucky divers drove another car.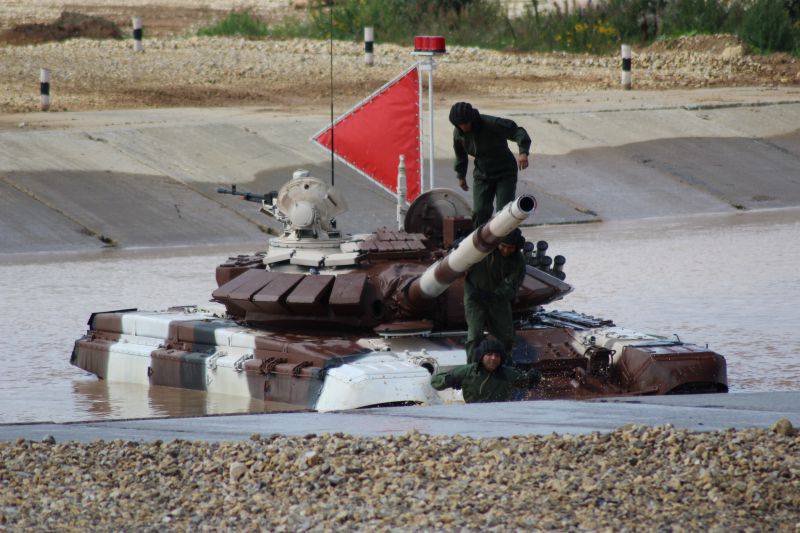 The crew began to leave the car.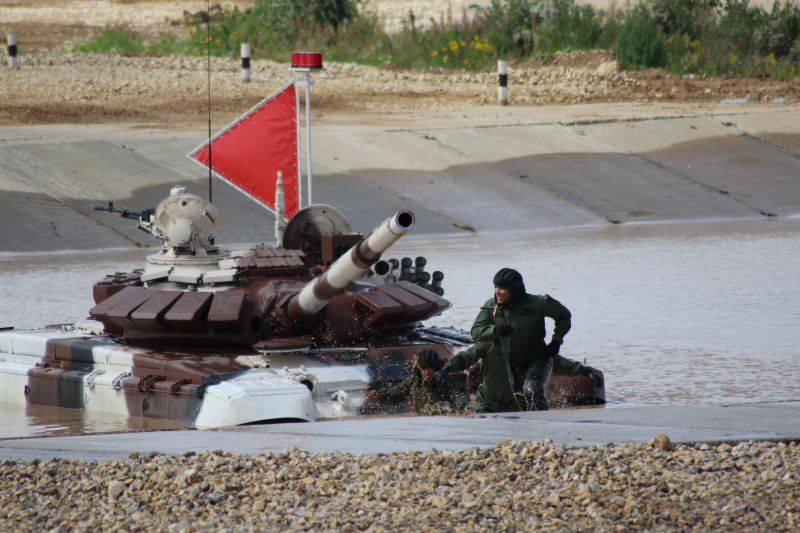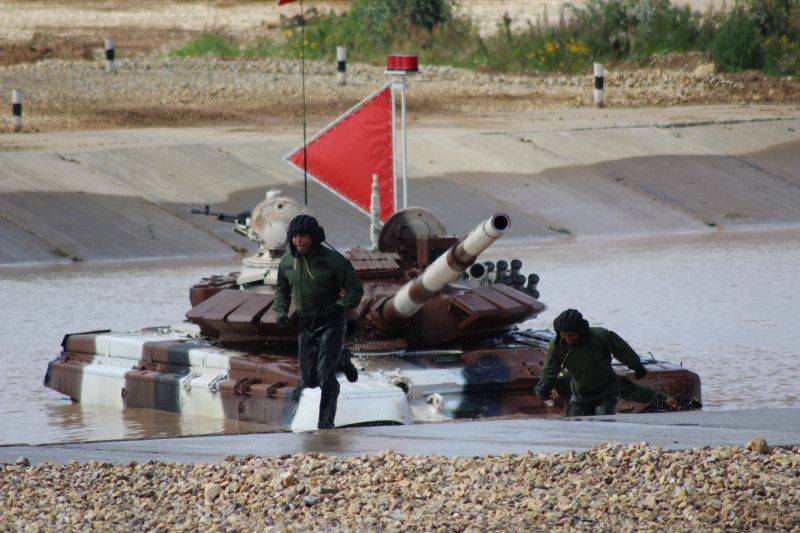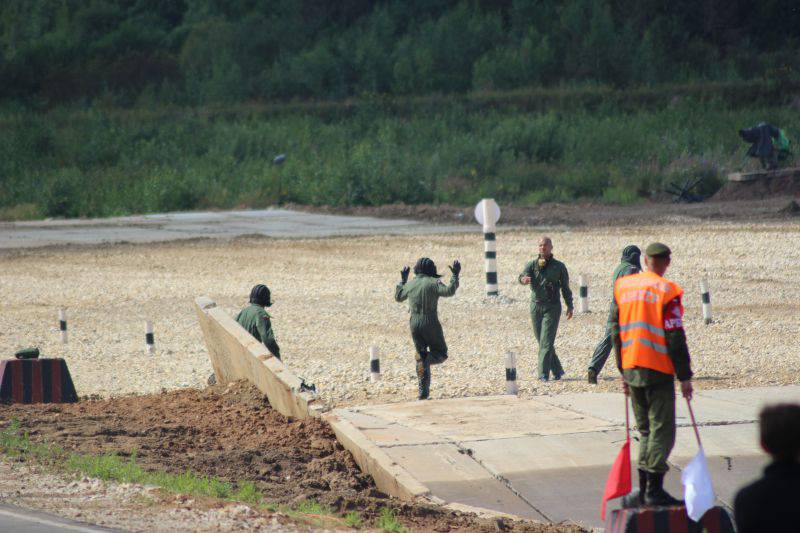 The phrase "Well, you fuckers!" was understood without translation.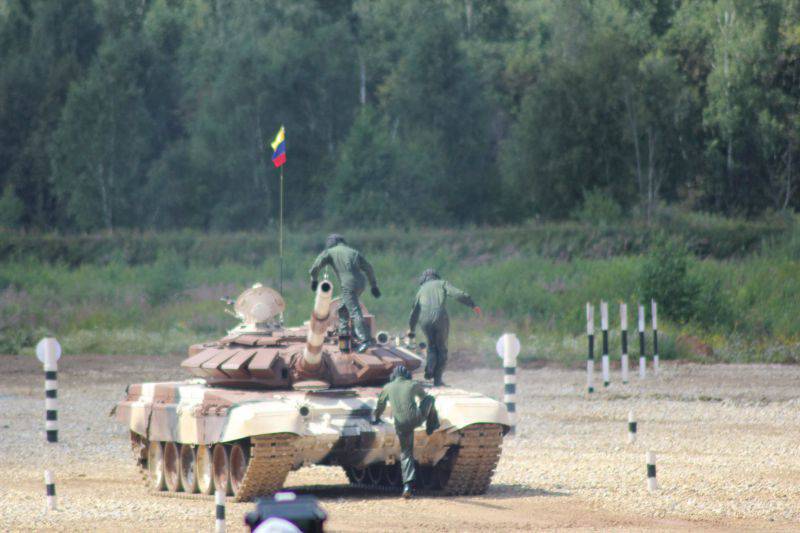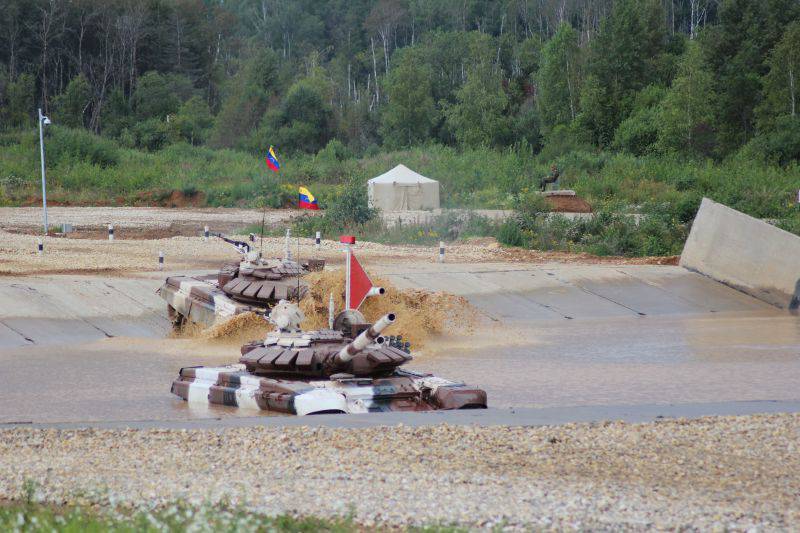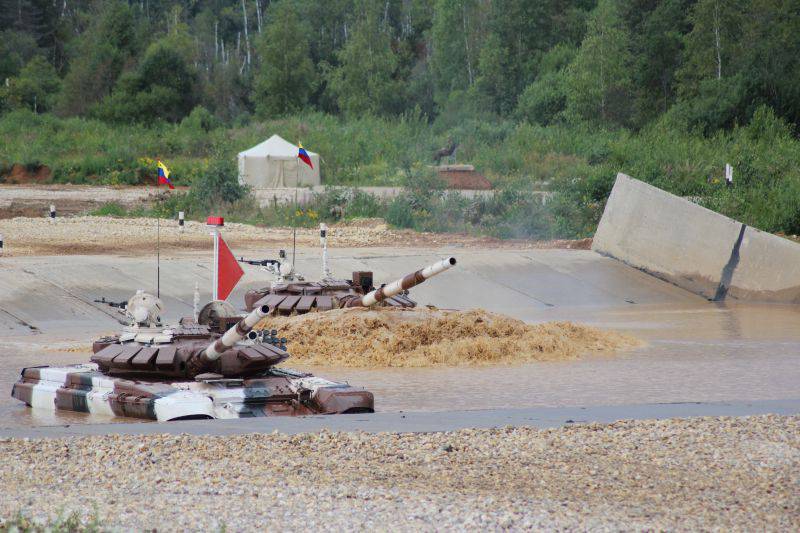 Venezuelans didn't go so aggressively a second time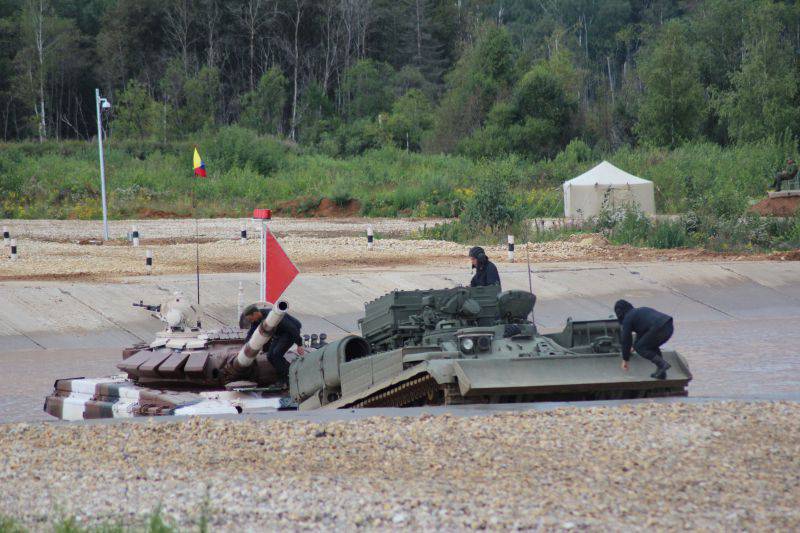 Further, as always - someone mows, and someone clears up.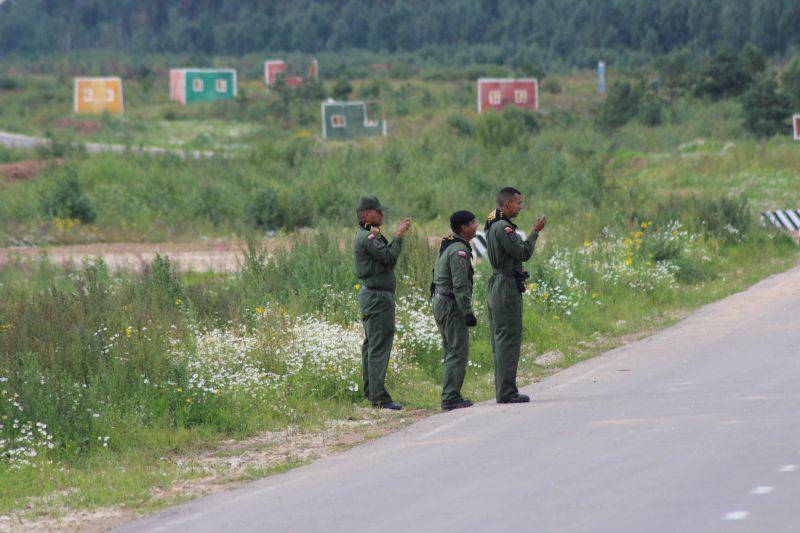 The arriving crew observed with interest the process of extracting the tank.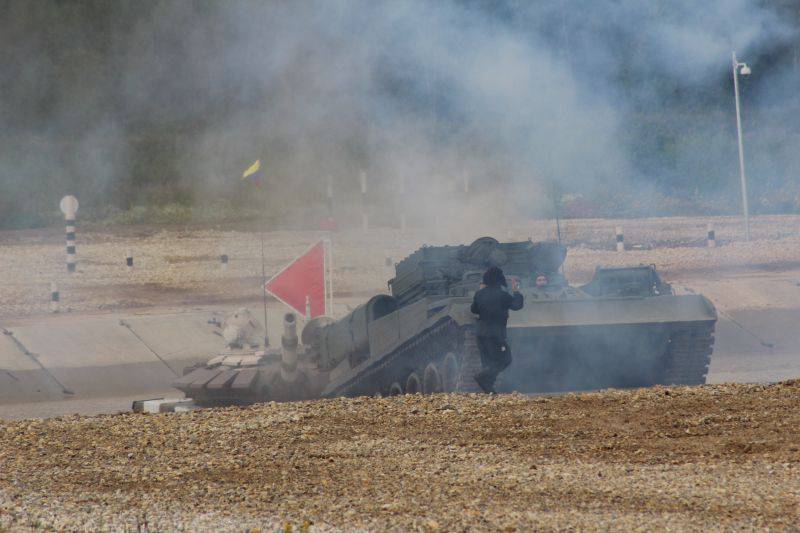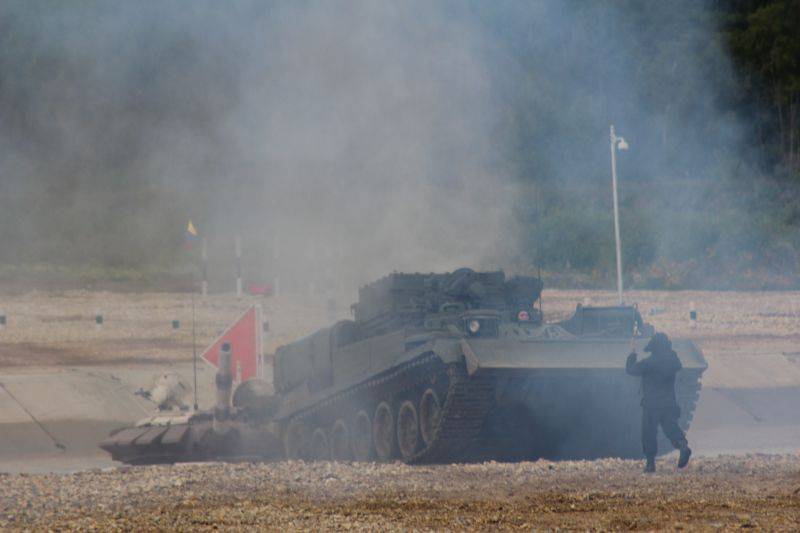 Unfortunately, our time on this site has ended, since heavy rain began. And we already in the rain, hiding on the move camera, began to retreat. They ran and laughed at the last phrase they heard from the crew of the towing vehicle: "I speak to you in Venezuelan: quick, ...!"