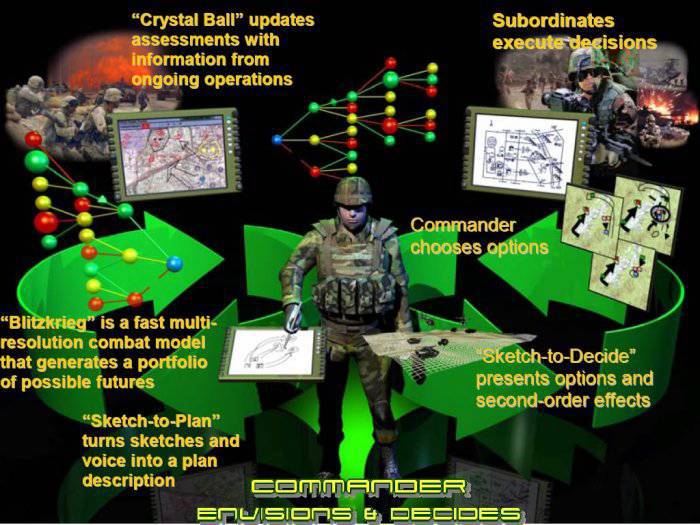 Soldier linen in the army has always received great attention. So, in the framework of the newest project "DARPA", soldier's underwear was created, which will be able to conduct continuous monitoring of the soldier's state of health, to be as comfortable as possible, besides being a small power station.
At the moment, the project is at the stage of discussing the requirements for the future "supergame." DARPA specialists intend to get "a soft, adaptive, almost colorless, quasi-active suit." At the same time, he will have to "mitigate the results of a malicious dynamic action on the musculoskeletal system, while at the same time saving the combat effectiveness of a soldier". On this basis, high-tech underwear should combine the convenience, capabilities of medical detectors and the protective characteristics of special sportswear. Such "intelligent" complex clothing in nature does not yet exist, and its estimated cost is hard to imagine.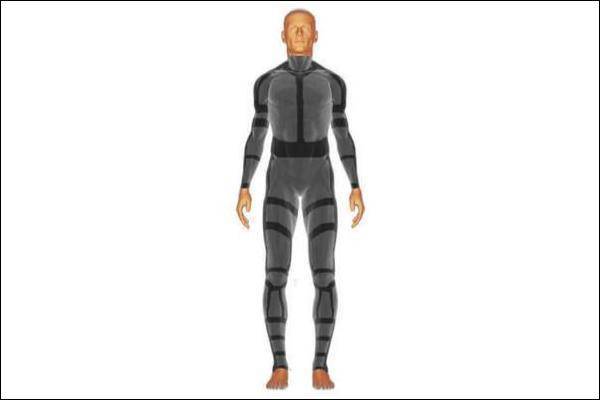 Numerous injuries of the musculoskeletal system (sprains, bruises, fractures, sprains, etc.) in any army are a serious problem. According to a study conducted in the 2010 year, there were 743547 military personnel in the US Army who suffered injuries to the musculoskeletal system. Injuries were mainly associated with damage to the Achilles tendon, torn meniscuses and pain in the hip joints. This contributed to a decrease in the combat effectiveness of the soldiers, and, at the same time, caused them great trouble after the end of their service life. The former military were forced to spend considerable sums on treatment and rehabilitation. More tragic situations have happened: in 2004, 44% of soldiers died due to unintentional injuries.
According to the developers, new clothes should reduce injuries, which is associated with a large load on the musculoskeletal system. The suit will also have to change the rigidity in certain places, ensure the absorption of the excess heat of the body, turning it into useful energy.
A detailed discussion of the new linen and its technological equipment with potential developers is scheduled to be held in mid-October, 2011.