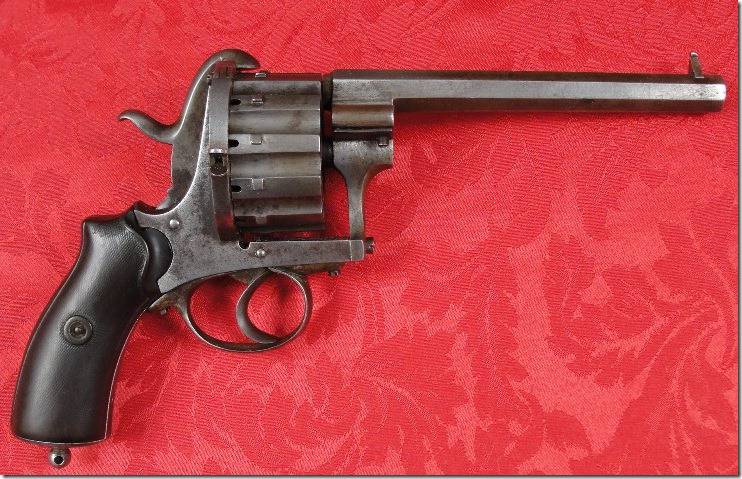 Revolvers Lefoshe (Lefaucheux) were widely spread in the Balkans and in Europe thanks to the use of a unitary cartridge. Cartridge Lefoche, used in the revolver contributed to the ease of loading
weapons
, and extraction from the drum chamber, which helped protruding stud cartridge. The unitary cartridge defended the powder charge from moisture, increased the overall rate of fire of the weapon.
The desire to increase the rate of fire weapons, in some cases led to an increase in the number of charges. One such example is the Lefoshe 12 charging stud revolver.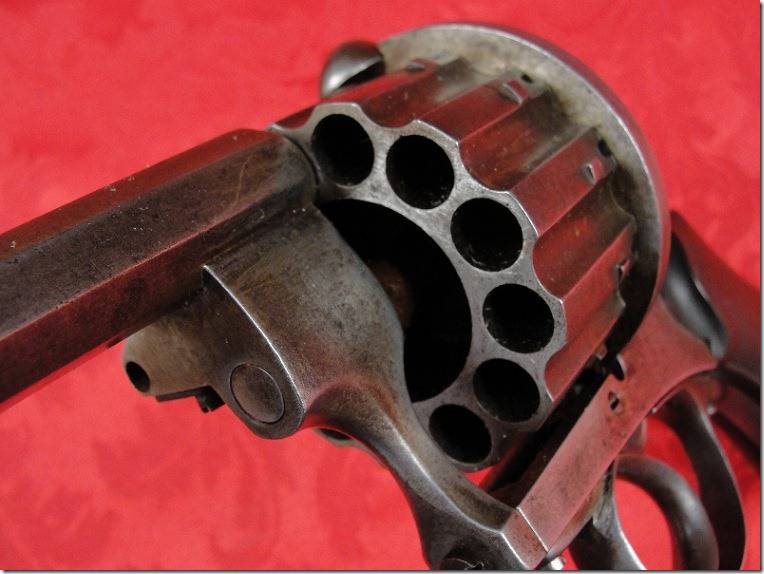 Caliber revolver 9mm, weapon length 10 inch, length barrel 5 7 / 8 inch. Octagonal barrel (on some models round with a faceted breech). The barrel of its tide is screwed on the axis of the drum, which is rigidly fastened to the frame. A ramrod extractor is placed in the tide channel. The lower end of the tide is connected to the frame with a screw.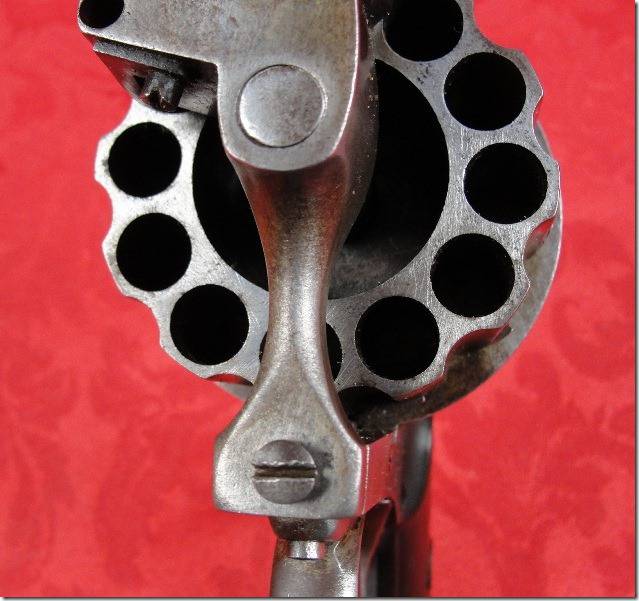 The surface of the drum has valleys, as well as teeth, ensuring the fixation of the drum during its turns.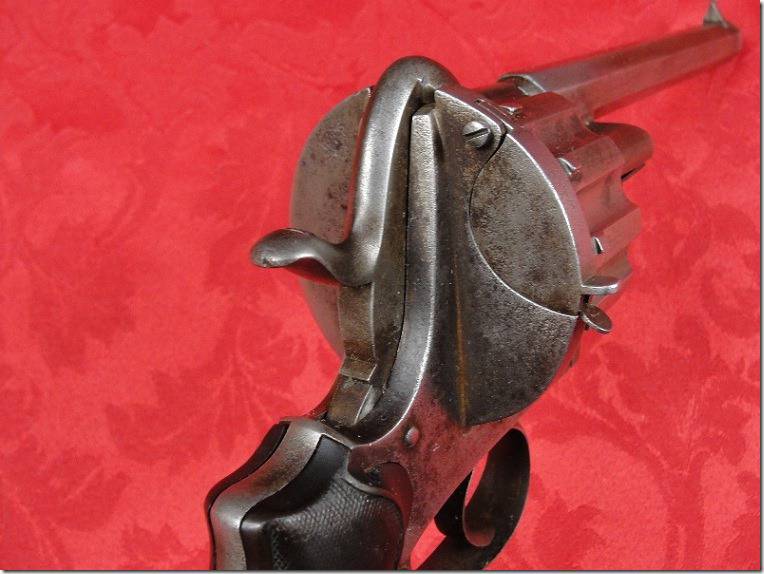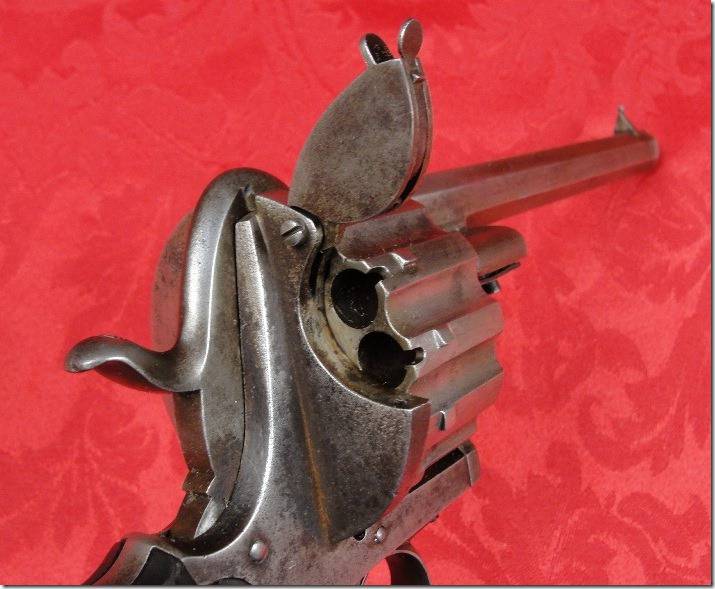 Access to the chambers of the drum for loading cartridges by using the door that opens up and lockable spring latch.
The handle has a characteristic protrusion in the upper part at the base, in the lower part there is a tide of spherical shape in which a ring is inserted for fastening a revolving strap.
Sights are a trapezoidal front sight with a ball at the top, which is mounted in the transverse groove in the form of a dovetail, on some models there is also a pillar in the form of a small shield located on top of the breech.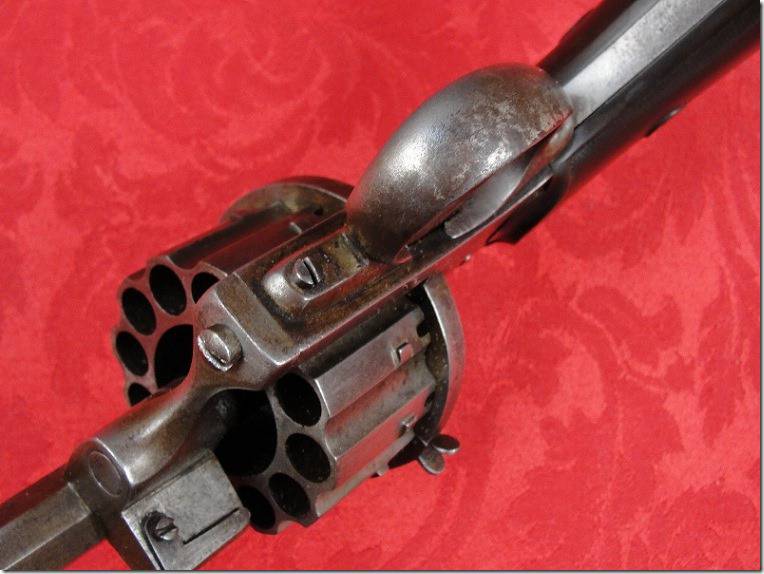 These revolvers produced in France and Belgium, a large list of manufacturers producing these weapons, the constant imitation of gunsmiths to each other often does not make it possible to identify a specific manufacturer of a particular revolver.