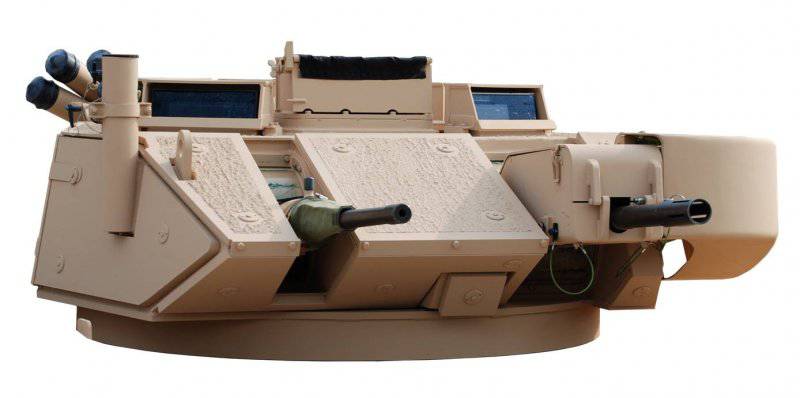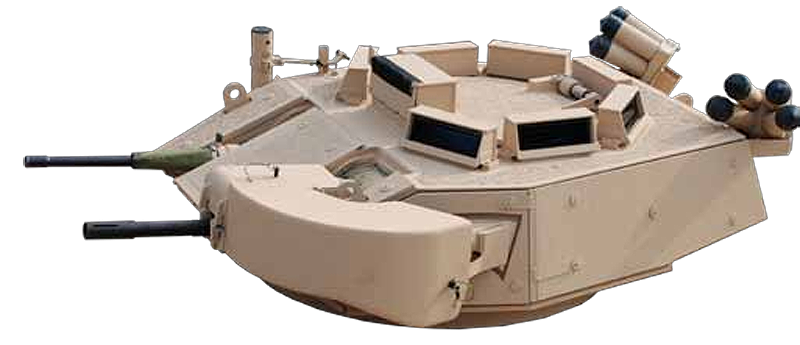 The Textron turrets are armed with an 40-mm automatic grenade launcher and an 12,7-mm machine gun M2 HB
The Colombian army intends to modernize a certain number of its M1117 armored personnel carriers and install new towers on them under a contract that controls the armored control of the American army.
Colombia operates a fleet of 39 BNX MXNX vehicles, which are mainly involved in the fight against the revolutionary rebels. 1117 remote-controlled towers from Textron Marine and Land Systems (the same towers are on American Army vehicles), armed with an 12 mm automatic grenade launcher and 40-mm machine gun. The Colombian army ordered additional vehicles for a separate program of arms sales to foreign countries.
The 907 turret weighing kg is armed with an 40-mm automatic grenade launcher Mk 19 Mod 3 (96 rounds ammunition) and 12,7-mm M2 HB machine gun (200 rounds ammunition); Optionally, the tower can also be equipped with smoke grenade installations.
Fire control and tower guidance has optical-electronic / infrared systems and a laser range finder. A ballistic computer can also be installed. On the tower, you can install mounted armor to increase survivability.
The M1117 BTR itself, like the tower, is also manufactured by Textron Marine and Land Systems. The option, in service with the Colombian army, is a four-wheel version of Commando Advanced.
The machine has all-front protection against direct fire plus a V-shaped case for protection against mines; The machine can also be upgraded to MRAP-plus standard (mine-resistant, ambush protected - with enhanced mine protection).
The contract worth 5,5 million dollars also provides for maintenance, repair of machines and spare parts.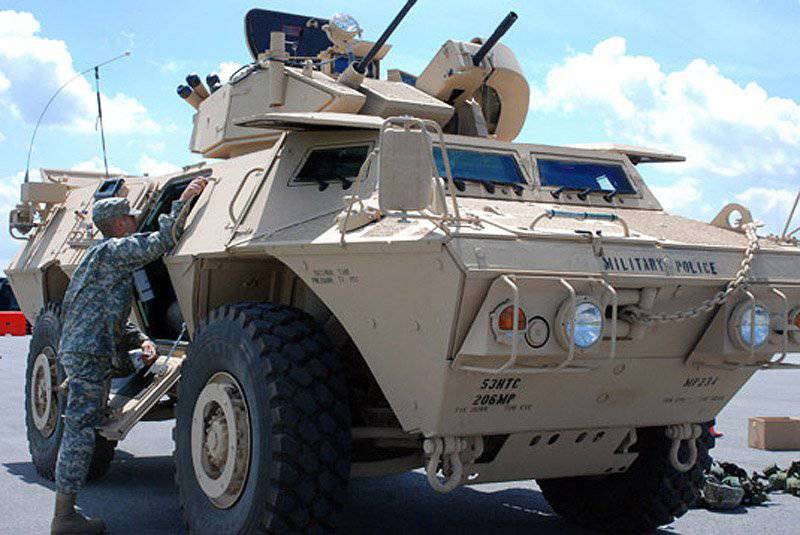 BTR Commando Advanced with a new turret from the company Textron
Description of the Commando family of machines with my subtitles
Materials used:
Jane's International Defense Review
www.youtube.com
www.textronmarineandland.com