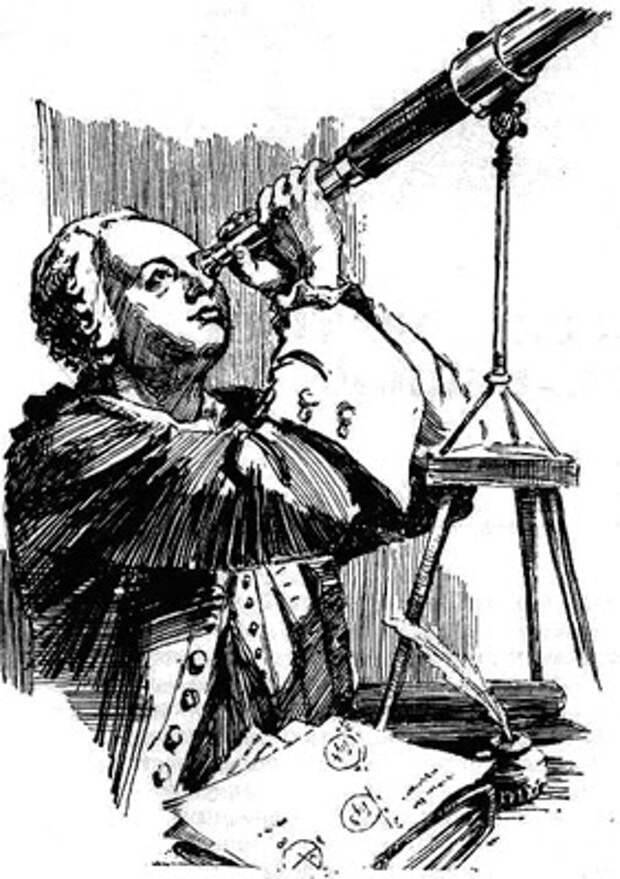 In 1604, foreigners F. Lipperstey and Z. Jansen designed the first telescope, and in 1608, the first "Dutch pipes" appeared in Europe - spyglasses or telescopes.
The first significant successes in the unification of firearms
weapons
and the telescope was achieved by the Americans in the early 1800s. Copper telescopes were mounted on muzzle-loading "Kentucky" rifles of the 1812 model. According to rumors, on black powder they showed a group of 5 hits at 165 meters with a spread of 28 mm, which by today's standards corresponds to about 0,6 MOA at 100 meters.

Morgan-James rifle with a telescopic sight and a target hit from a distance of 200 meters, on the right - an enlarged target (on a stand above the butt)
Since then, optical devices have evolved greatly and have undergone a lot of changes, including in the glasses themselves.
In general, optical glasses can be made of any suitable chemical composition, but above all they must have a high degree of uniformity, purity, high transparency to the necessary visible and invisible spectral regions of light. For example, night vision devices require transparency to infrared radiation, and filters use an apochromatic coating to correct color reproduction.
quartz glass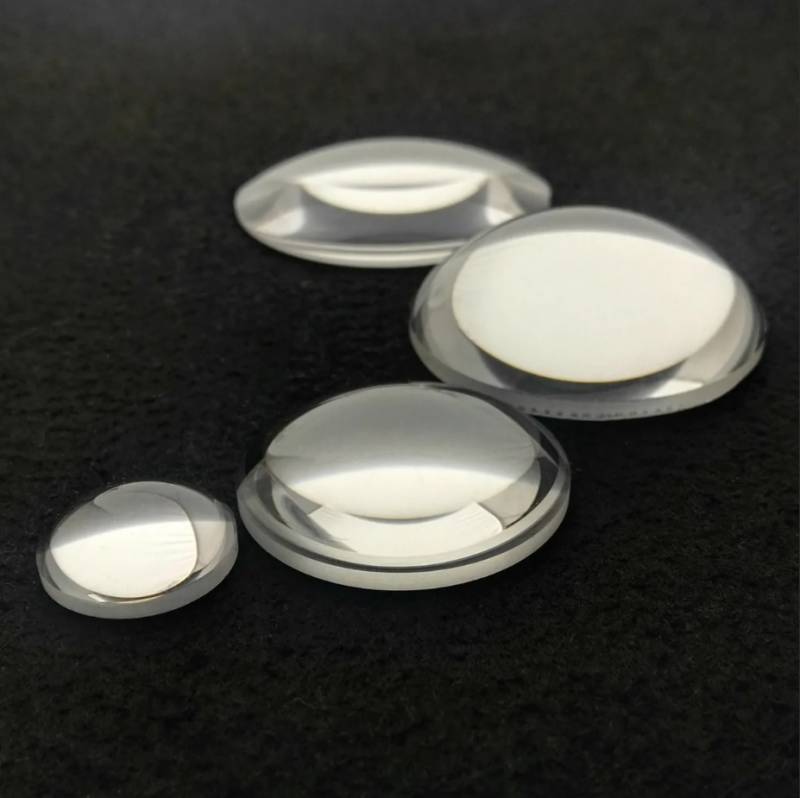 Quartz glass is mainly used in devices that work with the visible light spectrum. It is obtained due to high-temperature melting of natural quartz crystals, high-purity sand, as well as non-natural pre-synthesized and thus enriched silicon-containing raw materials.
Due to the manufacturing method, quartz glasses have high thermal resistance and can be used up to 950 degrees Celsius, and the softening temperature can reach 1 degrees Celsius. At the same time, due to their low thermal expansion, they can be quickly heated and cooled without the risk of destruction due to thermal shock.
In addition, quartz glasses are quite inert to most substances, including the effects of almost all chemical acids. All these properties make it possible to use such glasses not only in aggressive environments, but also in complex devices such as beam splitters, cold and hot mirrors, and elements that mix radiation of different wavelengths.
For optical devices, quartz glass is good because it has the lowest refractive index among glasses based on silicon oxide and excellent light transmission, especially for ultraviolet rays.
silicon glass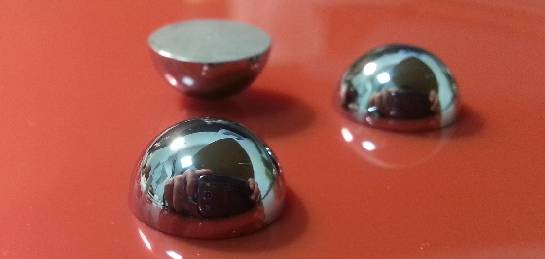 On the one hand, this is ordinary glass, to which we are accustomed. On the other hand, thanks to the development of glass production and processing technologies, the use of abrasive tools and special grinding pastes, it became possible to produce hard and superhard optical glasses that combine ultrahigh isotropy (the same physical properties in all directions, invariance, symmetry with respect to the choice of direction), low dispersion index and the highest level of refraction.
Optical silicon is often obtained by the Czochralski method, when a single crystal is stretched and grown upwards. There are several types of this method, one of which produces crystals that are much cleaner, but also more demanding on the subsequent technological process, which in turn greatly increases the cost of production.
In general, optical silicon glasses are X-ray resistant, biologically compatible in medical applications, and are used in the manufacture of devices that work with the infrared spectrum.
Germanium glasses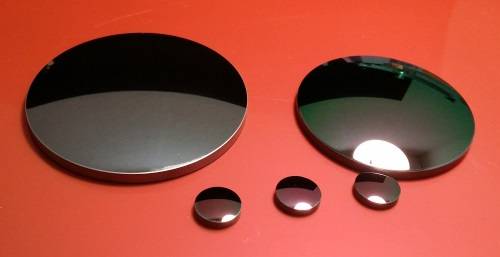 Germanium dioxide is used in the manufacture of lenses, lenses, sensors, in thermal imagers, sea and land-based systems for panoramic observation of moving objects. Germanium glasses have a high density, high refractive index and thermal expansion, but are less hard compared to silicate glasses.
Germanium is water resistant and can be directly cooled with water. Its absorption rises sharply at temperatures exceeding 100 degrees Celsius, reaching opacity. Germanium glasses usually do not contain air bubbles and are more isotropic than silicate glasses.
In general, the field of application of optical germanium depends on the degree of doping and the type of crystal structure. An optical single crystal is grown by the Czochralski method and has a rather high cost.
Sitall glass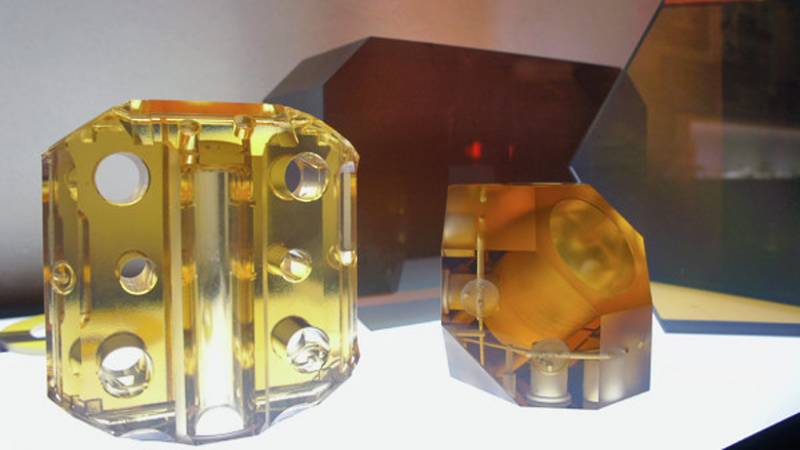 Sitall is a glass-ceramic material obtained by directional crystallization of various glasses during heat treatment. Roughly speaking, the physicochemical and physico-mechanical properties of such glasses depend on what was added during melting, they are divided into single-phase and multi-phase ones, depending on the number of crystallization phases. Light-sensitive additives (Au, Ag, Cu compounds) are usually used, which, when cooked and irradiated with ultraviolet light, impart those same special properties.
Such glasses are used in optics and light filters. High-strength glass-ceramics are used in antenna radomes. Transparent, heat-resistant, wear-resistant and chemically resistant glasses are used in space and laser technology, astro-optics, and solar batteries.
Optical soda silicate glasses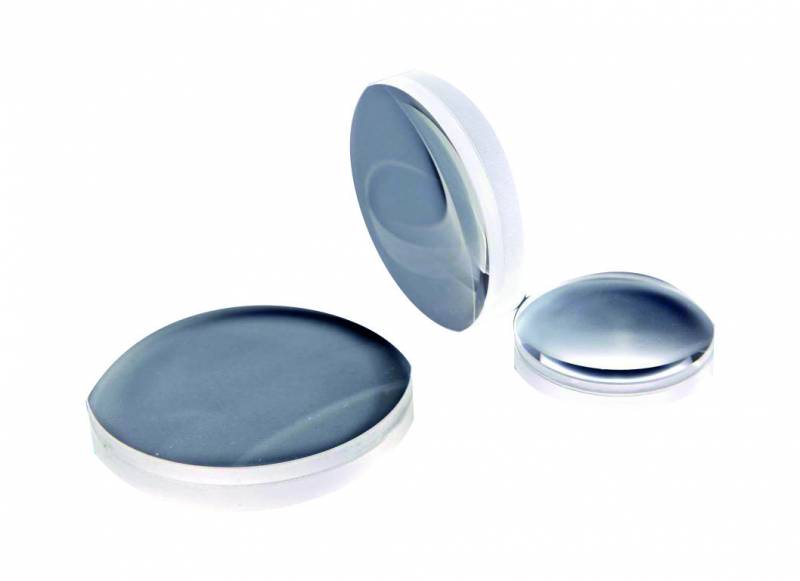 The most popular in the manufacture of optical devices are glasses, which have the common name of the crown. Glass with the addition of lead is called flint and has a higher refractive index than crowns. Both types of glass are used to reduce chromatic aberrations (image distortion due to the refraction of the medium through which light passes) and operate in the visible wavelength range. Magnifying lenses are made from crown, while reducing lenses are made from flint. For the final product, a specific type of glass is selected and the Abbe diagram is applied for the most common types of glass.
In coordinates, the dependence of the refractive index (nD) on the coefficient of dispersion of light (vD):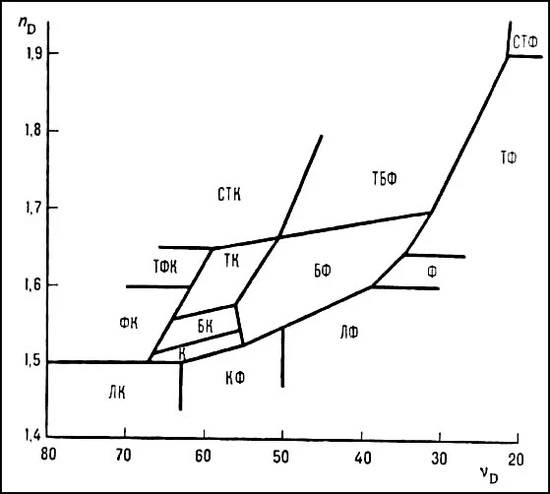 LK - light crown, FK - phosphate crown, TFK - heavy phosphate crown, K - crown, BK - barite crown, TK - heavy crown, STK - super heavy crown, KF - crownflint, LF - light flint, F - flint, BF - barite flint, TBP – heavy barite flint, TF – heavy flint, STF – super heavy flint, OK – special crown, OF – special flint
Results
I did not add the category of transparent ceramic lenses, because, apart from the information that the first lens with them was produced by CASIO, there is no other, in any way related to military use.
In general, despite the apparent simplicity of the topic at first, I had to face a number of difficulties in finding data. It is clear that optical glasses are actively used in military products, but which ones are extremely difficult to determine by eye, especially if there is sputtering. Most of the optical and laser systems, as well as complexes, are produced by the Shvabe holding, which is controlled by Rostec.
In 2011, the holding won a tender for the supply of binoculars with image stabilization to the Navy, which in 2016 will enter service - BKS 20x50. In addition, there is BDN-9S "Day-Night", which combines not only binoculars with a magnification of 14,5x, but night vision devices with an image intensifier tube 2+ and a magnification of 5x.
In addition to hand-held optics, we have recently been able to enjoy demonstrations of rocket science that could not have been achieved without advanced optics.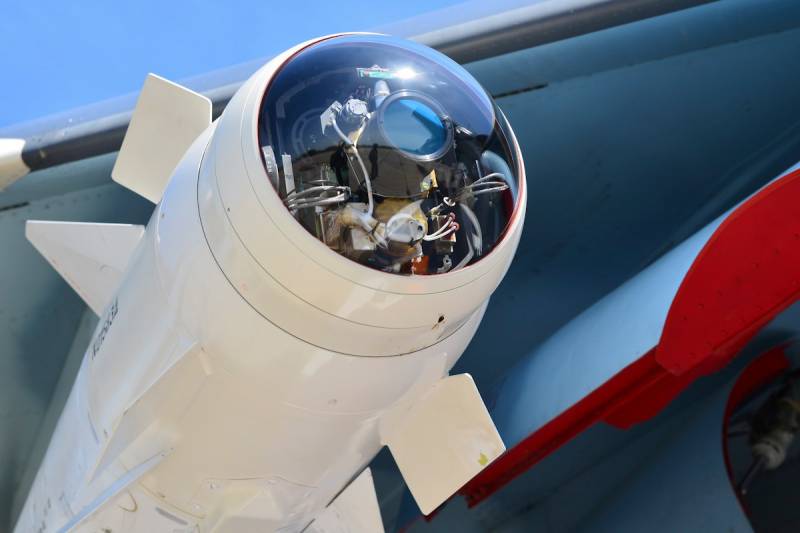 And yet, I am very worried about the fact that binoculars with a retail price of 200 rubles and rockets for millions of rubles are rather piece goods, and they are not capable of affecting the battlefield globally. At the same time, a cheap and mass-accessible reconnaissance tube for infantry has to be ordered from Chinese sites or looked for as a legacy from a more developed civilization.