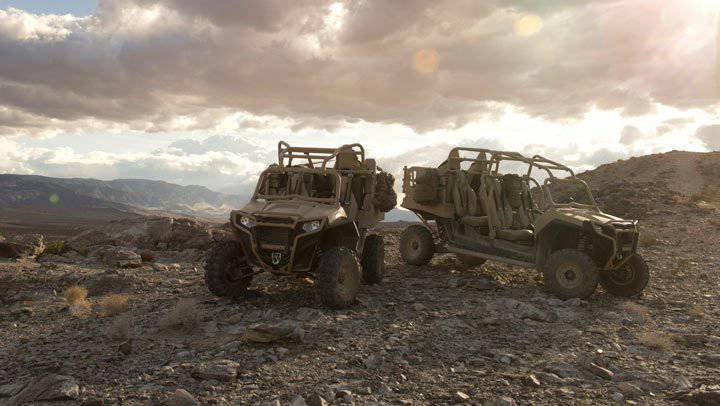 The shelf of light all-terrain vehicles arrived. Polaris Defense represents the MRZR ™ family of ultra-light tactical vehicles. It is noteworthy that these vehicles were designed and designed from scratch by order of the Minister of Defense.
MRZR is available in two versions, 2 and 4 rights.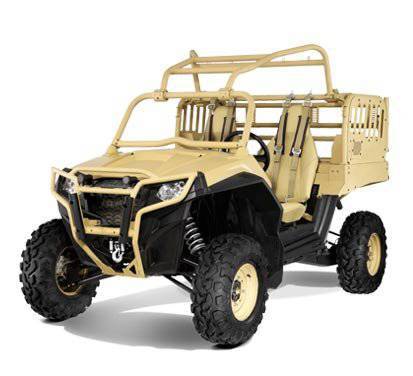 RANGER MRZR ™ 2
RANGER MRZR ™ 4
Performance characteristics of the RANGER MRZR ™ The engine and drive
Engine type: Polaris ProStar 900
Engine capacity: 875 cube. cm.
Engine power: 88 hp
Fuel system: Electronic fuel injection
Fuel Type: Petrol
Transmission: With continuously variable gear ratio (CVT): P / R / N / L / H
Drive: At the request of the customer full drive
Features
Bottom protection: Full bottom plate
Bumpers: Front / Rear with shock absorbers
The seats are located opposite the direction of movement: Optional
Back door: Removable
Steering: Electronic power steering and height-adjustable steering wheel
Standard Ignition: Keyless
Infrared illumination: optional
Seat belts: Quick-release four-point seat belts
Winch: Standard
Hitch: Standard
Suspension
Front suspension: Double A-arms
Front / Rear brakes: Dual brake discs
Wheels: Beadlock
Parking brake: in transmission
dimensions
Fuel tank capacity: 27.4 L
Width: 152.4 cm
Height: cm xnumx
Photos of the RANGER MRZR ™ 2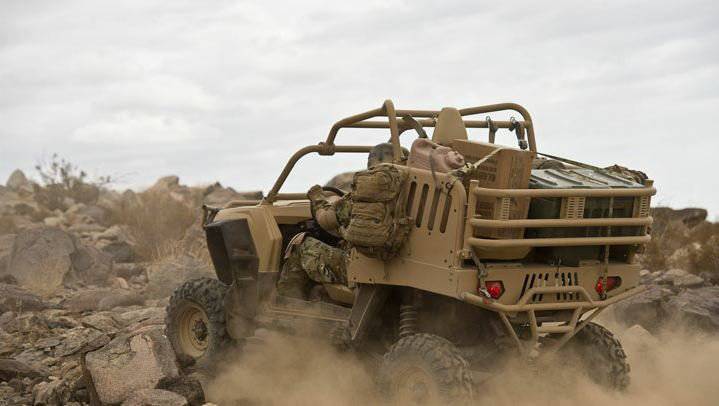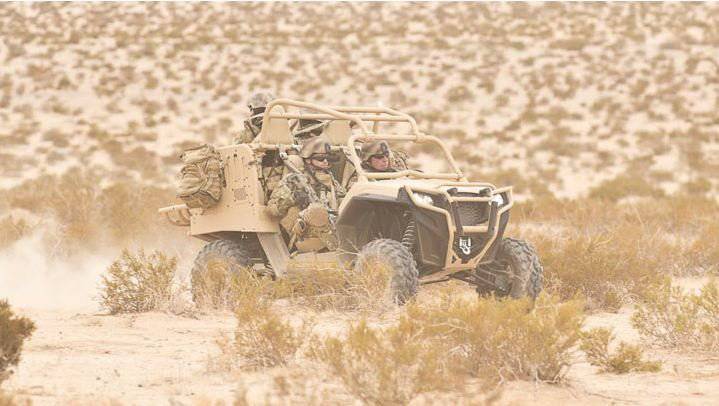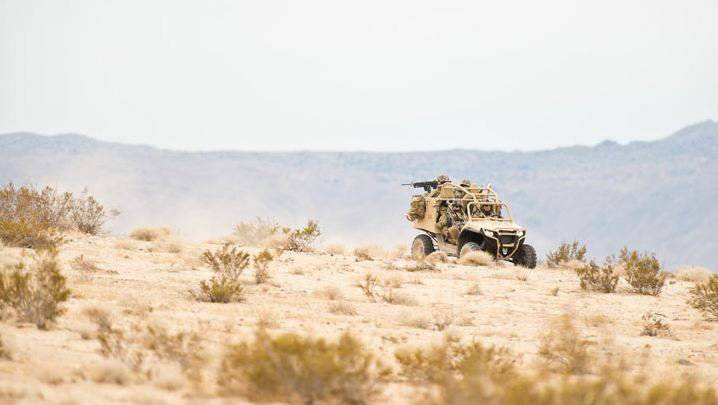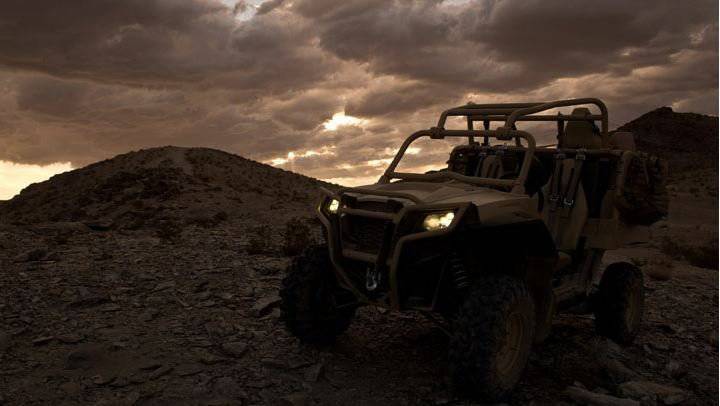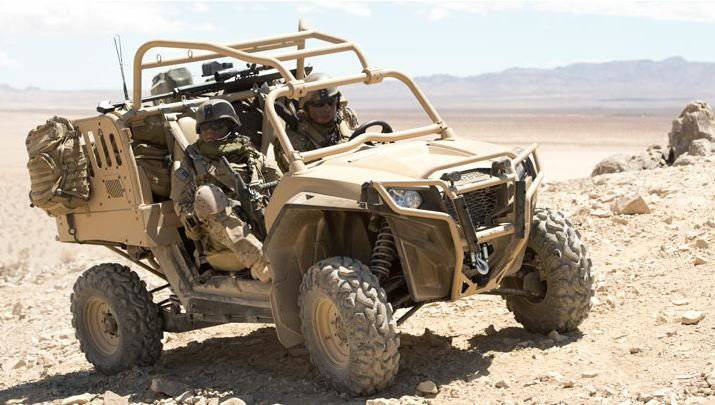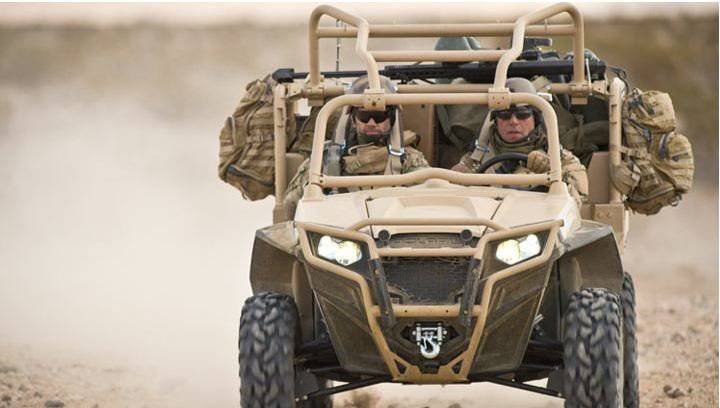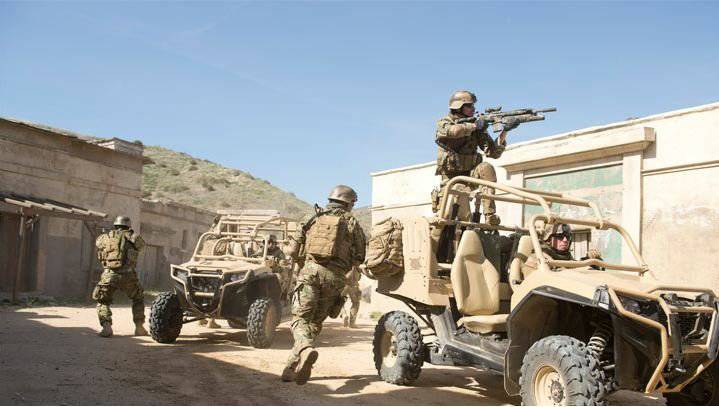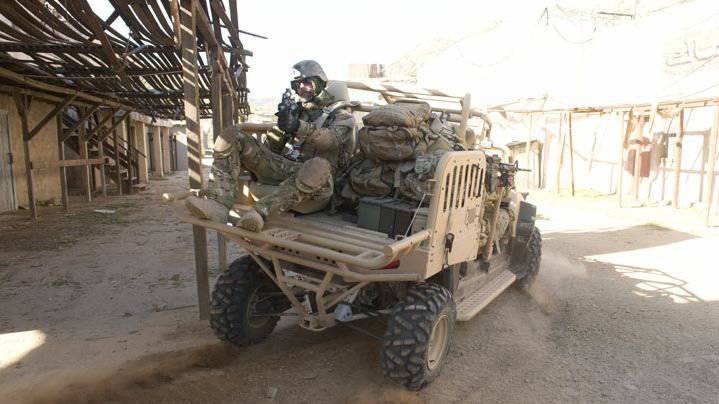 Photos of the RANGER MRZR ™ 4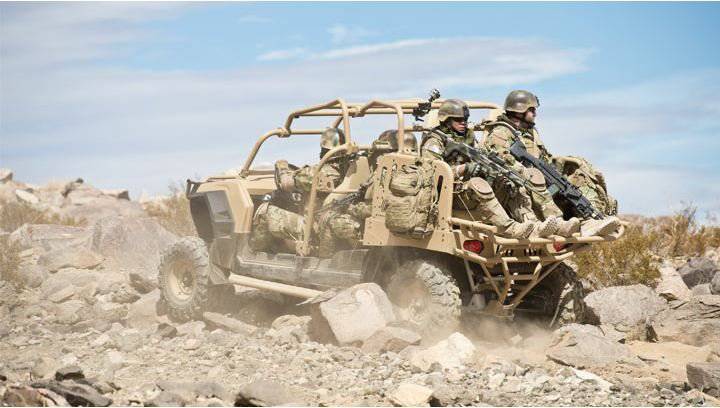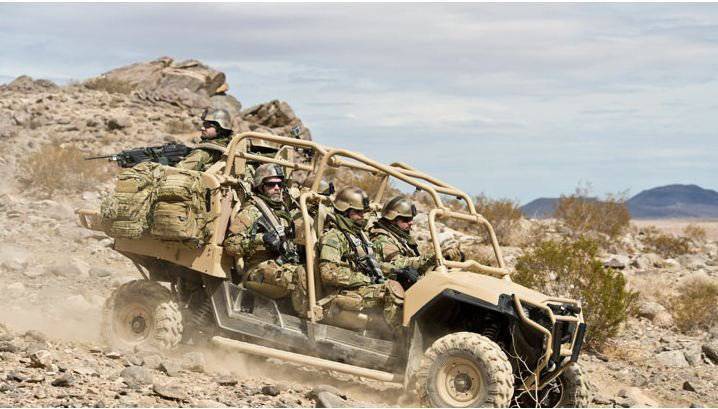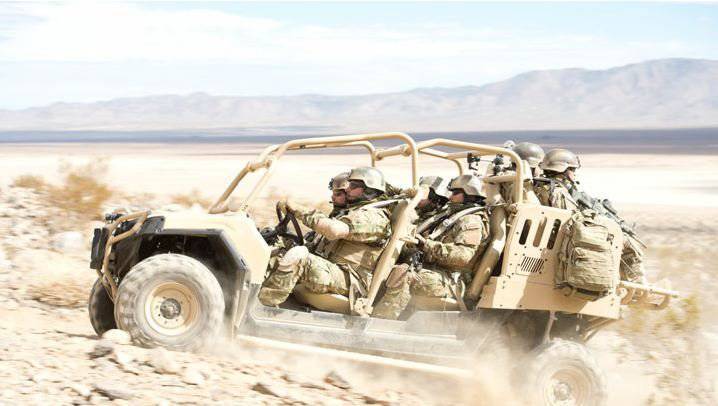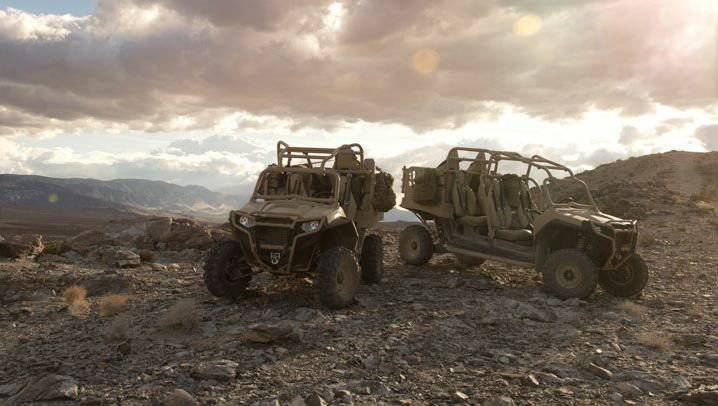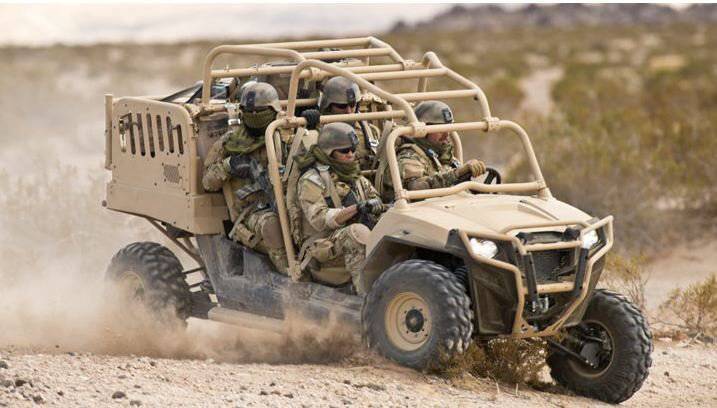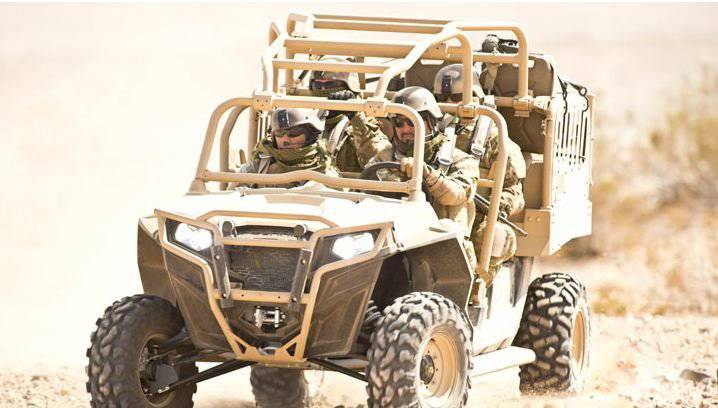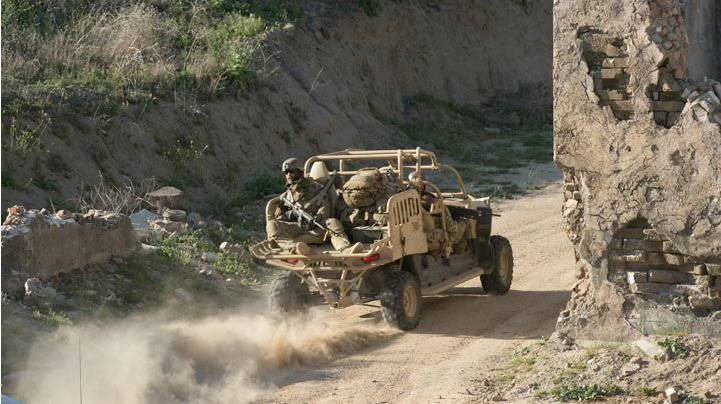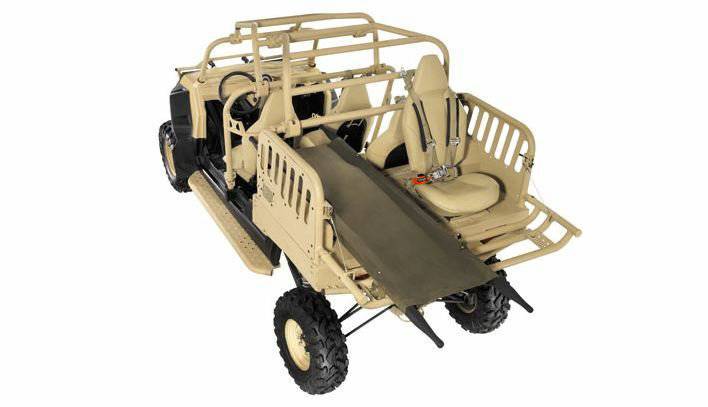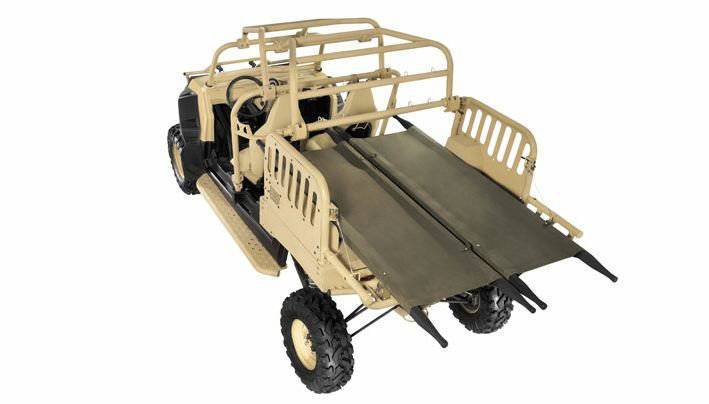 Polaris Defense has also introduced airless tires for its new MRZR ™ SUVs. The principle of operation is simple: no air, no punctures.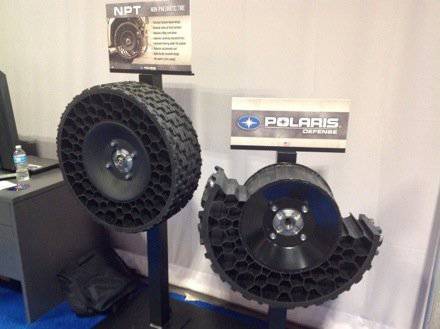 According to the designers, additional benefits are:
-Reduced noise when driving on hard surfaces
-Reduced rolling resistance
-Improved turning characteristics
- Improved vehicle handling
- Reduced operating costs
- Ballistic resistant tire design
- Lack of need for a spare wheel