Mi-25 Soviet-made continue to be the main force of the Syrian army
aviation
making a worthy contribution to the fight against terrorism, writes
Messenger of Mordovia
.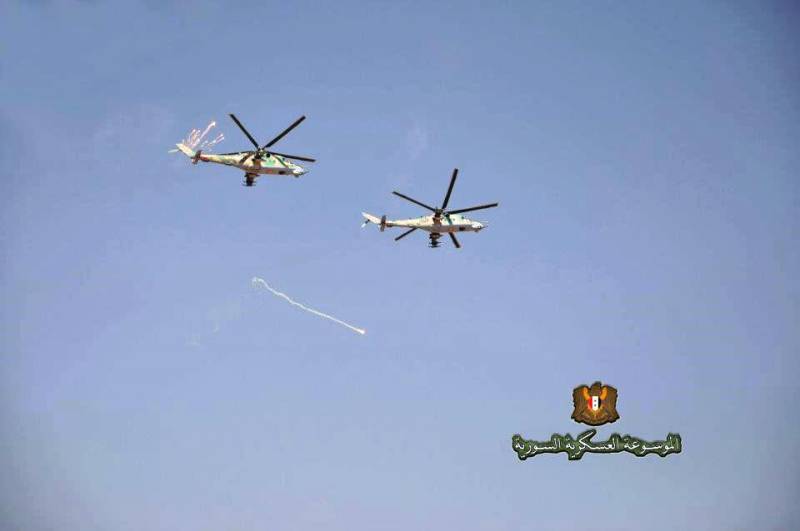 "These rotorcraft are flying
Tanks
"during combat sorties, unguided rockets, bombs are rained down on the enemy, they are fired at by militants from machine guns," the publication said.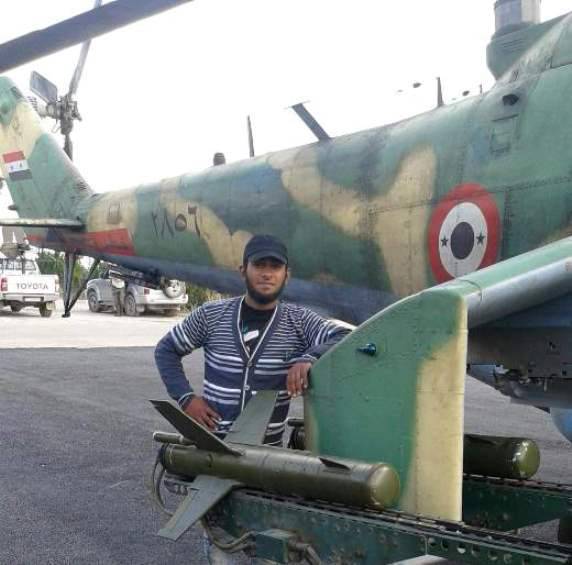 Recently a photo of a Syrian Mi-25 armed with guided anti-tank 9M17P phalanx-PV missiles appeared on the Internet.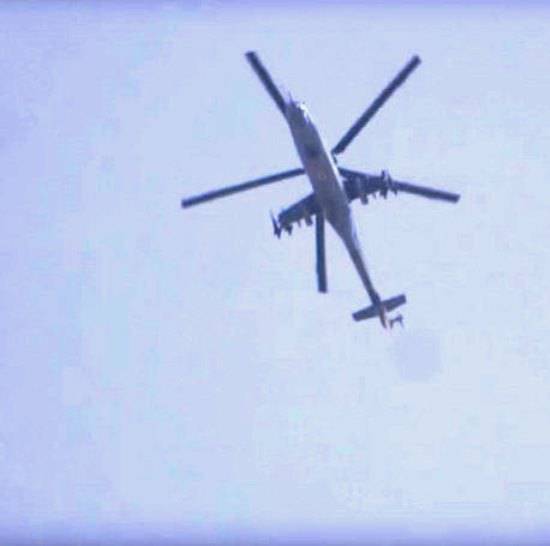 "Probably for the whole time of the conflict in Syria, this
weapon
first appeared, as they say, close-up. Although previously, such ATGMs from time to time flashed on video frames, which captured Syrian helicopter gunships flying in the sky, the author notes.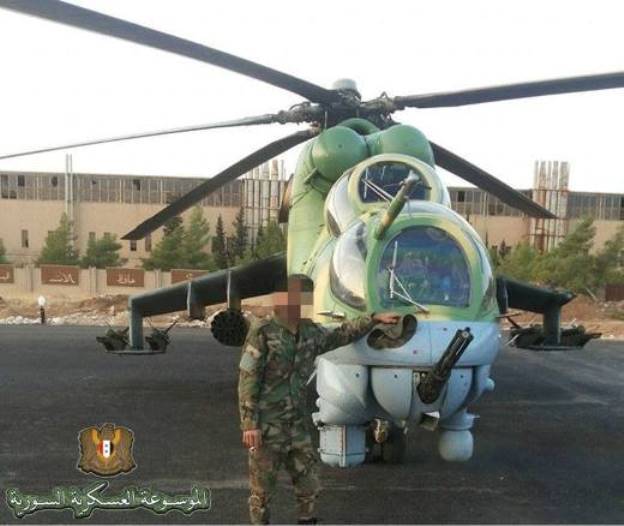 It is noted that "despite the venerable age (this helicopter version of the ATGM was developed at the end of 60-x), 9М17П are still quite dangerous weapons: they have semi-automatic guidance and are capable of hitting targets at a range of 4,5 km, armor penetration of missiles - 650 mm. "