In some key technology areas, the United States is already lagging behind its rivals, leading
MixedNews
words of the program manager
aviation
systems of the Navy Rear Admiral Mike Darrach.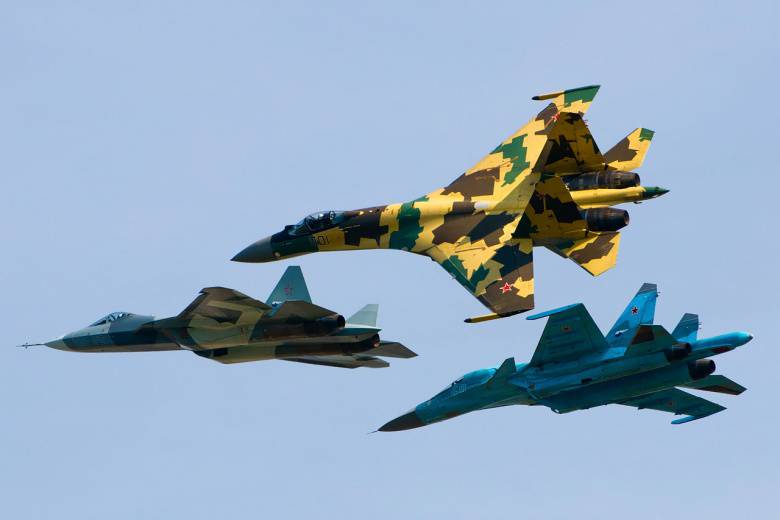 "Our closest rivals are no match for us. In some cases, they are already ahead of us, "said Darrach.
He did not go into details, but nevertheless noted that one of such areas is "network communications". In particular, "the identification system in battle, especially in conditions when the enemy with electronic attacks will constantly suppress communication networks."
"Unfortunately, we are lagging behind in the issue of combat identification," Darrah added.
"Location determination, navigation and time synchronization in conditions when there is no access to the GPS system or when the enemy subjects the satellite navigation system to intensive attacks — this is another area the Pentagon will have to work on. The US military is too dependent on GPS, and such a sophisticated adversary as China or Russia will most likely attack these vital systems that hold all US military operations, "National Interest writes.
The publication notes that "resolving these issues is of paramount importance, since the American fleet plans to use the so-called" tactical clouds "- where each sensor and each system
weapons
exchange data in closed mode. " And these networks are "vulnerable to electronic attacks and cyber attacks."
"Therefore, much remains to be done to ensure the integrity of information in the cloud," said Darrah.
He stressed that "networks will form the basis of future naval wars," while "the role of individual platforms will fall over time."