Israeli Prime Minister Benjamin Netanyahu, visiting the exercises of Israeli paratroopers in the Golan Heights, for the first time officially confirmed the information that Israel had launched strikes against Syrian territory. These attacks Netanyahu explained by the fact that it was necessary to stop the activities of Hezbollah and falling into the hands of representatives of this organization
weapons
.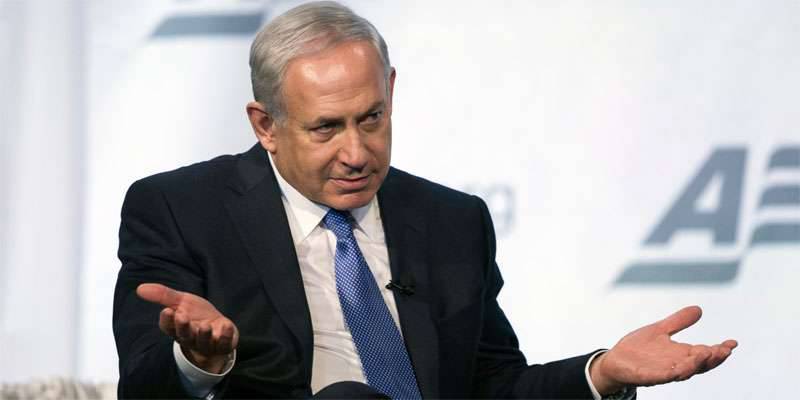 According to Netanyahu, falling into the hands of Hezbollah's weapons "could upset the delicate balance in the region." Reports about it
RIA News
.
It must be recalled that the Israeli military
aviation
About two months ago, it inflicted a series of attacks on the territories of southern Syria. In particular, a section of the road several tens of kilometers from the capital of the SAR, Damascus, was bombarded.
In addition, in December 2015, Israeli aviation, without leaving the country's airspace, launched rocket attacks on one of the eastern suburbs of Damascus. According to Israeli media, one of Hezbollah's field commanders was then killed. In total, at least 10 people died. The Israeli authorities have not commented on the attack on Syrian territory.
From the current statement of Benjamin Netanyahu:
We act on other fronts, far and near, but we act thoughtfully and carefully.
Officially, Israel does not participate in the counter-terrorist operation against the militants operating in Syria, and at the same time it puts the entire responsibility for the actions of terrorists in the SAR on President Bashar al-Assad. At the same time, the Israeli authorities are not in a hurry to take responsibility for the actions of Arab terrorists in their own territory.