The Russian Center for Reconciliation in Syria presented an overview of the main events that took place in the last 24 hours, reports
RIA News
.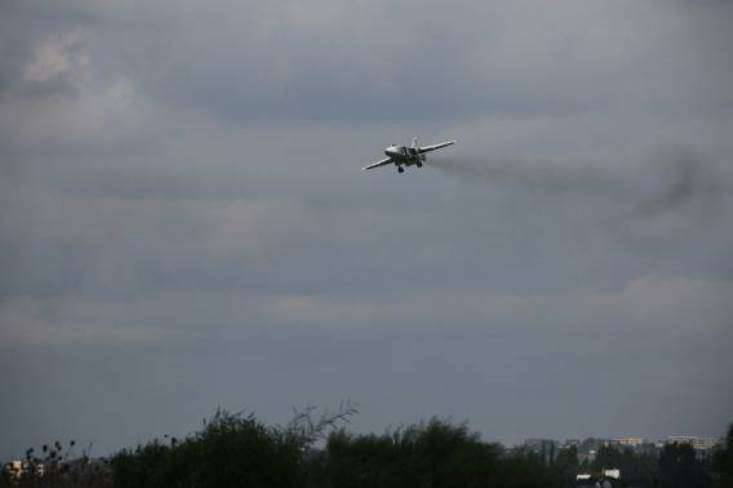 According to the Russian military, the recruitment of militants for the Dzhebhat an Nusra terrorist group continues in Turkey.
"According to reports received from residents of the province of Aleppo, officers of the Turkish armed forces in Mareaa and Azaz settlements recruit militants for the Dzhebhat al-Nusra terrorist group," the Center said in a release.
In addition, provocations by the said grouping do not stop in Aleppo. "For a day, mortar fire on Sheikh Maksoud quarter opened from the Ashrafiyah area three times." Kurdish militia fired back.
Russian at night
aviation
in Syria, struck at 54 objects of the IG.
"At night, 23 of the Aviation of the Russian Aerospace Forces 54 objects of ISIS terrorists were made, during which four control points, six artillery guns and mortars, three ammunition depots, two fuel depots, 18 off-road vehicles with armament, one anti-aircraft unit were destroyed. and more 60 militants, "the bulletin says.
During the day, more than 4 tons of humanitarian supplies were delivered to the province of Aleppo.
"During the day, the Russian Center for Reconciliation delivered 4,4 tons of humanitarian supplies to the province of Aleppo for the subsequent transfer to the residents of the settlements most affected during the fighting," the Center said.
The further course of humanitarian assistance was discussed on the basis of Hamim with representatives of the Syrian Ministry of National Reconciliation.
It is noted that "over the past month of the cease-fire regime, 897 received application sheets from individual militants who decided to add up
weapon
and return to a peaceful life. "