Exactly a quarter of a century ago, on the night of 16 on 17 in January of 1991, Operation Desert Storm, the first post-Soviet era war, began with massive air strikes against Iraq. Although the USSR still looked as impressive on the world map as it used to, and possessed all the attributes of a single state, it was no longer in global geopolitics. This became clear when the Soviet Union in November 1990 supported the United States Security Council resolution on the military operation against Iraq and joined the economic sanctions against this country.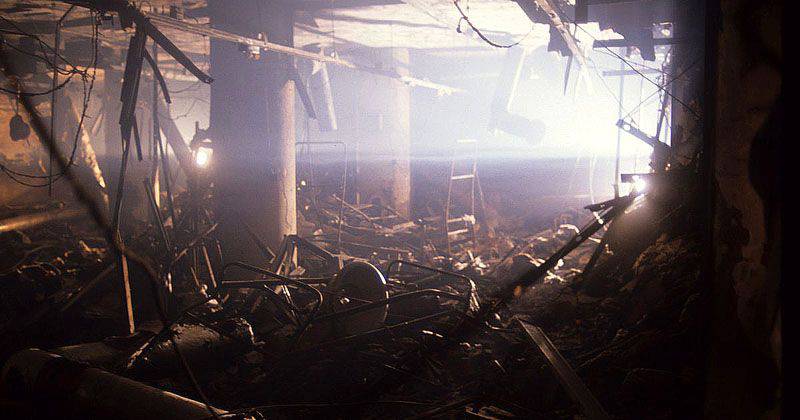 However, the position of the USSR in the UN then almost did not affect anything. Even if he had blocked this resolution, the Americans and their allies would have quietly done without it, as eight years later in Yugoslavia. But the fact that the "late Soviet" government refused even formally and verbally to oppose the war being waged by Washington, said a lot. And above all - that after the era of confrontation, there came a time of unconditional submission, which continued even after the collapse of the USSR, until the spring of 1999.
From a purely military point of view, the conflict, which the then President of Iraq pathetically called the "Mother of All Battles," gave an idea of ​​what a hypothetical NATO war against the USSR would look like if the world suddenly disappeared in the world
weapon
(by the way, I give the idea to alternative science fiction writers). If you imagine. that some highly developed aliens, deciding to save the Earth's population from the risk of self-destruction, transformed the plutonium filling of all warheads into pig iron blanks with the help of transmutations available to them, and at the same time destroyed all the accumulated stocks of nuclear explosives on the planet, then the US and their satellite attacks against the USSR looked would be about the same as Desert Storm, of course, adjusted for scale.
The events that took place in the Persian Gulf from January to March 1991 of the year clearly showed that it is useless to compete with the United States in military terms without a "hardcore mother." Without it, they will easily break anyone and crush them like Iraq. It is strange that Saddam Hussein did not understand this and was hoping for something.
On the screen saver there is a refuge in Baghdad, destroyed by the American anti-bunker concrete-bomb bomb, in which more than 400 civilians died. Next - photos of the consequences of the first Desert Storm air strikes aimed at destroying the command and communications infrastructure, as well as the Iraqi Air Force and Air Defense, so that later
aviation
anti-Iraq coalition could act without interference.