The UN can not confirm the information set out in the report of the human rights organization Amnesty International about the death of civilians in Syria as a result of the strikes of Russian aircraft, reports
RIA News
statement by UN Secretary General Farhan Hack.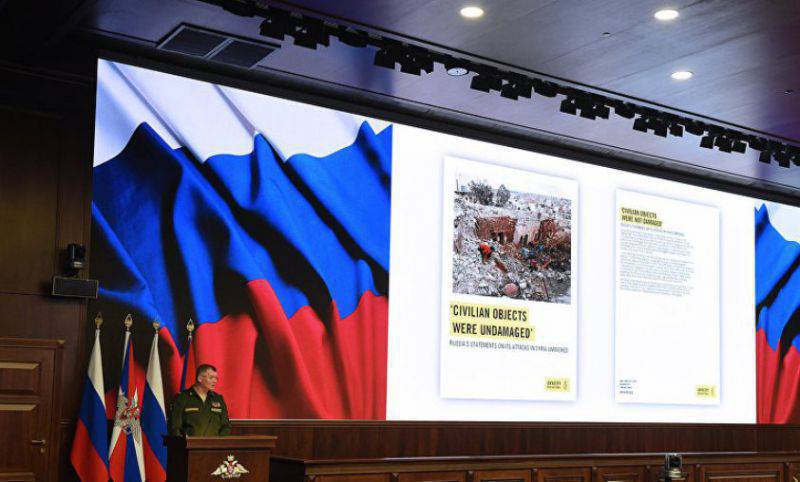 "The Secretary-General noted with concern the Amnesty International report on alleged violations of international humanitarian law that occurred as a result of Russian air strikes in Syria. The UN cannot independently confirm the cases presented in the report, "said Haq.
At the same time, he noted that the reports submitted to the UN Security Council every month, refer to the plight of the civilian population suffering "including
weapons
indiscriminate action. "
In this regard, "The Secretary General once again called on all parties to the conflict to abide by their obligations under international humanitarian law," said Haq.
Human rights activists from Amnesty International recently published research materials on the activities of the Russian Aerospace Forces in Syria, in which peaceful people are allegedly killed.
At the same time, the Russian Ministry of Defense said on Wednesday that "the report consists of cliches and" fakes ", and that the human rights organization" is biased in compiling its reports by publishing unverified information about the activities of the Russian
aviation
in Syria. "