Speaking during an expanded board of the Russian Ministry of Defense, Sergey Shoigu announced the numbers of changes in the number of personnel and military equipment of NATO countries. According to the head of the Russian defense department, the number of military personnel in the military bloc in Eastern Europe has increased 13 times. We are talking about such countries as Lithuania, Latvia, Estonia, Poland, Bulgaria and Romania. Growth in funds
aviation
NATO in these countries, according to Sergei Shoigu, is eightfold.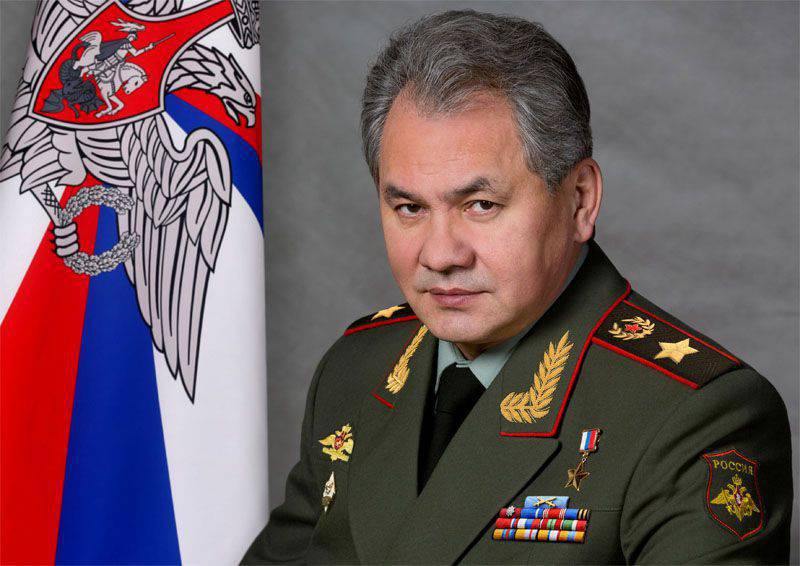 Sergei Shoigu recalled that NATO continues to violate previous commitments and is expanding throughout Europe. The other day Montenegro received an official invitation to join the military bloc. In addition, Georgia, Moldova and Ukraine are eager to join NATO.
According to Sergei Shoigu, NATO is trying to engage neutral Sweden in the range of its interests, as well as Finland and Serbia.
The head of the Russian defense department announced an increase in the number of nuclear warheads in the European countries of the North Atlantic Alliance. Nuclear
weapon
at the same time it is located in those countries which are not included in the number of nuclear powers.
Sergey Shoigu quotes
RIA News
:
About 200 American nuclear bombs located in Belgium, Italy, Holland and Germany.
Recall that declares readiness to host the nuclear warheads and Poland.
Sergey Shoigu notes that more than 95% of Russian launchers are kept in constant readiness for combat use.
Meanwhile, Sergei Shoigu noted that today military technical cooperation between Russia and other countries has been significantly expanded. According to the Ministry of Defense, Russia cooperates in the field of military-technical cooperation with 80 states of the world. The minister noted that priority is given to the Union State with Belarus, as well as the CSTO.