Press Service of the Ministry of Defense of the Russian Federation
spreads the message that the military attache of Turkey was called to the country's main defense department in connection with a strike by the Turkish Air Force on a Russian plane that participated in counter-terrorism activities in Syria. From the message of the press service of the Ministry of Defense of Russia:
Today at 9:30 a Russian plane, performing combat missions to combat terrorism, was shot down by a Turkish air force. The Russian plane did not cross the Turkish border and acted solely on objects in Syria. Fighting Russian
aviation
were fought against illegal terrorist groups, which include a large number of militants from the North Caucasus of Russia.
Attempts by specialists from the Russian Ministry of Defense to organize interaction with the Turkish side in the emergency communication line were unsuccessful.
The following is a very mild statement for the status of the defense department:
We consider the actions of the Turkish Air Force as unfriendly act.
The wording softer in this situation is extremely difficult to come up with ...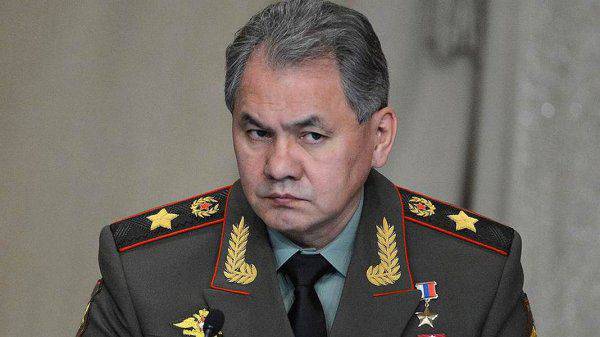 The Ministry of Defense continues:
Currently, the Russian Ministry of Defense is developing a set of measures to respond to such incidents.
The fighting against terrorists in Syria will continue.
Today striking a Russian plane is one of the main topics for discussion in different countries. For example, in Italy, the Deputy Chairman of the Senate, Roberto Calderoli, commenting on what happened, called Turkey "the Trojan horse of the radical Islamists, which they use to shoot at the West." According to Roberto Calderoli, Turkey today officially entered the war on the side of ISIS.