The press service of the US Presidential Administration reports that Obama has had telephone conversations with Saudi King Salman Ben Abdel Aziz al-Saud. The report says that the negotiations concerned the situation in the Middle East, in particular - in Syria. The press service of the White House said that President Obama and King Salman agreed to "strengthen joint work to counter the terrorist group LIH.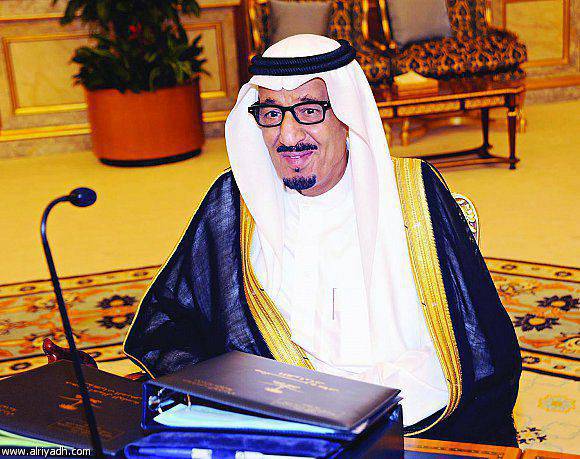 What, in Obama's and Salman's understanding, means "the resistance of ISIS", we can only guess, because for all the previous time it happened, nothing is more effective than killing excavators and dropping
weapons
militants
aviation
"Coalition" did not come out. And given the recent events, it becomes completely uncomfortable with the statements of the Obama press service, because it is the planes of the United States and Saudi Arabia that are the "record holders" of striking at civilian targets, including medical institutions of the international organization Doctors Without Borders.
The press service of the White House said that the United States and Saudi Arabia "are calling on the opposing sides" in Yemen to begin a constructive dialogue. Here it is necessary to emphasize in particular that one of the warring parties in Yemen is Al-Qaida, which controls at least one third of the country's territory.