In the area of ​​the city of Al-Hasakah (northeast Syria), the American military transport aircraft C-17 carried out the dumping of prepared containers with small arms ammunition and hand grenades. CNN, citing a source at the Pentagon, reports that it is "assistance from the US Department of Defense to representatives of the moderate Syrian opposition."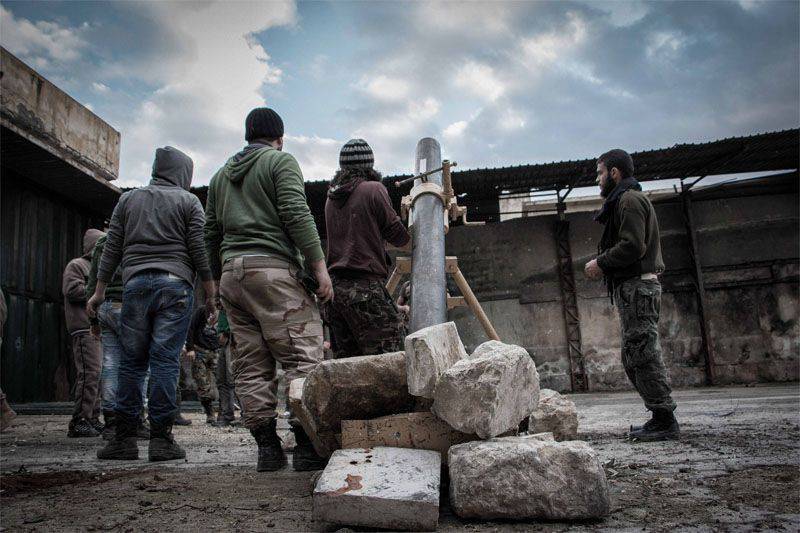 According to
CNN
, military transport workers were accompanied by American fighters and, without landing, dropped containers with ammunition in a desert area. The total mass of ammunition delivered to the "moderate opposition" is about 50 tons.
According to the Pentagon, there are no large Islamic State groups in the province (governorate) of Al-Hasakah. On the territory of this Syrian province, the majority of the population are ethnic Kurds and Assyrians. If a
weapon
if the Kurds who fight ISIS really get it, then this can be considered a positive, but, firstly, whether, secondly, we won't forget about the Kurdish armed groups bombing
aviation
Turkey. At the same time, for some reason, such bombardments in Washington do not raise questions, which once again makes you wonder who the United States is helping in Syria? ..