Concern "Radioelectronic Technologies" (included in Rostec) is ready to adapt for the Russian newest armored vehicles, including for "Armata", its developments, designed to equip combat helicopters, reports
Look
With reference to the adviser to the deputy director of the enterprise, Vladimir Mikheev.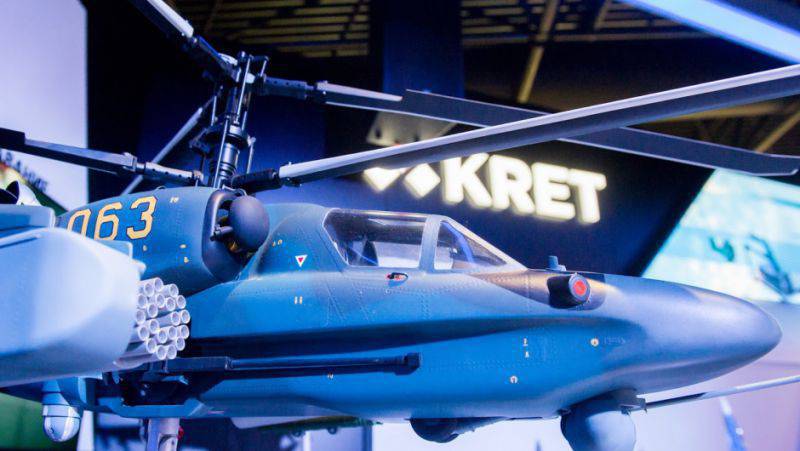 "We can offer a range of developments for this technology - from the control system
weapons
to a fully autonomous navigation system based on storied inertial navigation systems and multifunctional indicators, "said Mikheev.
"And if we can control the guns and missiles of a helicopter, we can do the same on
tank
"He added.
According to Mikheev, some samples of armored vehicles are already equipped with multifunctional indicators created by the concern.
"The control position of the tanker today is becoming like a helicopter cockpit. In the tank - the same multi-functional indicators that are resistant to explosion factors. We manufacture these products at
aviation
technologies that initially already satisfy most requirements for ground equipment, "he said.
The newspaper reminds that in the middle of August the test schedule of the T-14 tank was approved: the production should be completed in 2016 g, then the military will pass, and after them the issue of adopting the vehicle will be decided.