American companies are actively working to create a next-generation strategic bomber, the characteristics of which will significantly exceed the B-2 Spirit, reports
"Military Industrial Courier"
with reference to defense news.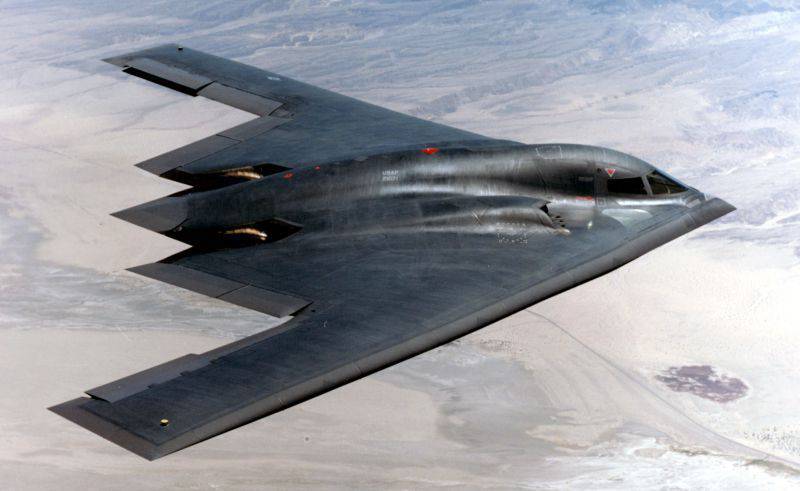 It is noted that the Pentagon "in the near future, perhaps before the end of September" will provide a contract for the creation of this aircraft. The largest American military-industrial companies participate in the fight for it: the tandem of Boeing and Lockheed Martin, as well as Northrop Grumman.
According to reports, the new bomber will have even less visibility for radar than the B-2, thanks to advanced composite materials. In addition, the aircraft will be able to carry nuclear
weapon
.
The new bomber will have a smaller size than the B-2, but the shape of its "flying wing" will remain. It is possible that the range and maximum weight of the ammunition will also decrease.
Currently American long-distance
aviation
uses bombers B-2, B-5. According to the plans of the Pentagon, they will be replaced by new aircraft from around the mid-2020s. In total, it is planned to purchase up to 100 new bombers worth at least $ 550 million each.