Iraqi Kurds are ready to support their Syrian counterparts defending Kobani with artillery fire, but they do not intend to get involved in direct hostilities with militants of the IG, reports
RIA News
with reference to the representative of Iraqi Kurdistan Zafina Design.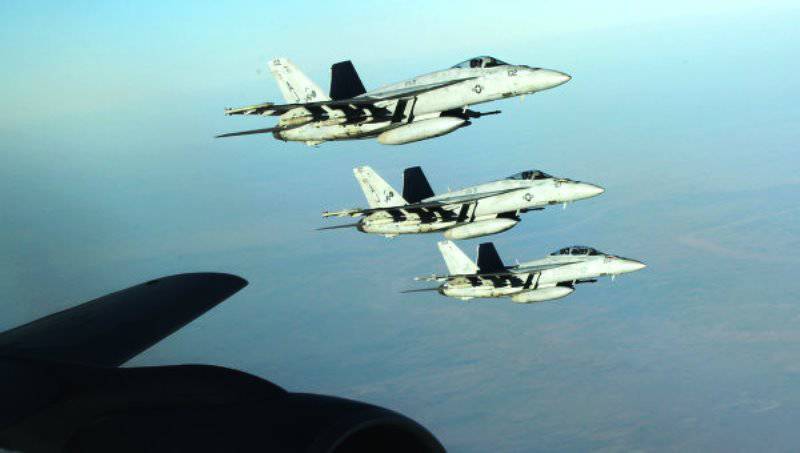 The Kurdish authorities are planning to send peshmerga militia units to Kobani through Turkey immediately after the transition plan is finally agreed with the Turkish government and the Syrian Kurds.
Earlier, Turkish Foreign Minister Mevlüt авavushoglu said that the government would not hinder the passage of Kurdistan's militia.
In addition, on Friday, President Tayyip Erdogan agreed to allow 1,3 troops, thousands of people, to enter the Turkish territory in the number of XNUMX, who are also sent to Kobani to assist in the fight against the Islamic State grouping.
Meanwhile
aviation
the international anti-terrorist coalition continues to strike at the positions of the IG. Twelve air strikes were carried out in Iraq and five in Syria.
"In Syria, five air strikes near Kobani destroyed seven IG vehicles and militant buildings ... Among the countries that are members of the coalition, the United States, France, the United Kingdom, Australia, Belgium, Denmark and the Netherlands participated in air strikes in Iraq ... Saudi Arabia, the United Arab Emirates, Jordan and Bahrain, "- said in a statement the US Central Command.
Nevertheless, the Islamists are not going to give up their positions and continue to arm themselves. As the German media reported with reference to the intelligence services of the Federal Republic of Germany, the IG fighters developed portable air defense systems (MANPADS) capable of shooting down civilian aircraft. it
weapon
got to the militants from the arsenals left by the Syrian army. Among the captured anti-aircraft weapons are both the old model 70-x, and the most modern. According to the press, "MANPADS are easy to maintain and do not require lengthy preparation for their use." They are especially dangerous for ships taking off and landing.
Newspaper
NEWS
recalls that Qatar Airways and Austrian Airlines continue to use Northern Iraq's airspace.