One day after
State Department spokesman Jen Psaki's statements
that the US does not have evidence of the invasion of Russian troops in Ukraine, US President Barack Obama issued a "refutation".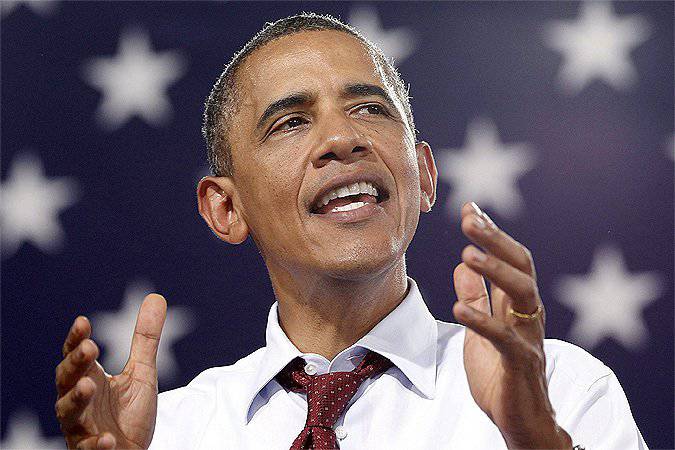 "Russian troops that entered Ukraine are not a humanitarian or peacekeeping mission. There are Russian combat units with Russian
weapons
and on Russian
tanks
... These are facts that can be proved. They are beyond doubt, "- quotes the words of the American leader
"TVNZ"
.
In addition, Obama called on Russia to reconsider its policy towards Ukraine.
"Russia must resolve crises peacefully and with the help of diplomacy," he said, noting that "Russia must respect the sovereignty of Ukraine, which will also serve respect for Russia itself."
"This path remains open for Russia, but the beginning of this path is that Russia must change course, leave Ukraine so that Ukraine can make decisions on its own," Obama added.
Along with the current situation, the US president decided to touch
history
, stating that "attempts to reclaim lands lost in the 19th century are not the way Russia can declare its greatness in the 21st century".
It is worth noting that earlier the Minister of Foreign Affairs of the Russian Federation Sergey Lavrov called all the reports that Russian troops had invaded the territory of Ukraine with speculation.
"We do not hear the various speculations for the first time, and we have never been given facts," he said.