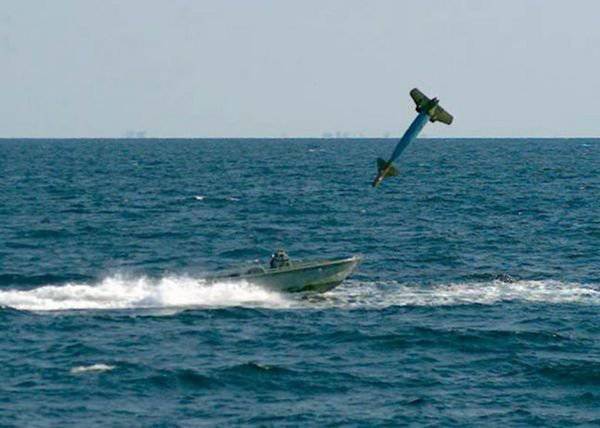 B-1B bomber with amazing accuracy hit a moving small target in the Gulf of Mexico, during the tests.
The main purpose of the tests was to prove the possibility of destruction of small-sized mobile surface targets driven
aviation
weapons.
Photographs transmitted by the US Air Force demonstrate phenomenal accuracy of hit with a GBU-10 guided aerial bomb with a laser-guided set. Also, about six rounds were used to destroy similar targets. Laser-guided XB-1 GBU-54 bombs from the B-225B dropped bombs, as well as Joint Direct Attack Munition (JDAM) bombs of the 225 caliber.
The main task of the tests was to test the operation of the new software of the aircraft, targeting containers, as well as the development of tactics and methods for applying B-1B over the sea.
Currently, the US Air Force is developing several concepts for the use of the Lancer, including also the ability to support ground units from the air. The empowerment of the B-1B has been on the Air Force agenda since 1995, when the Lancer ceased to be carriers of strategic nuclear
weapons
.
Tests of the long-range anti-ship missile LRASM (Long Range Anti-Ship Missile) on board the B-1 bomber were also launched earlier. RCC tests are carried out without separation from the carrier by the 337 Air Force Test Squadron of the US Air Force, based on the Dies Air Force Base (Texas), and are aimed at expanding the functionality of B-1 and using it as a RCC carrier in oceanic theaters of operations. This was reported by the US Air Force.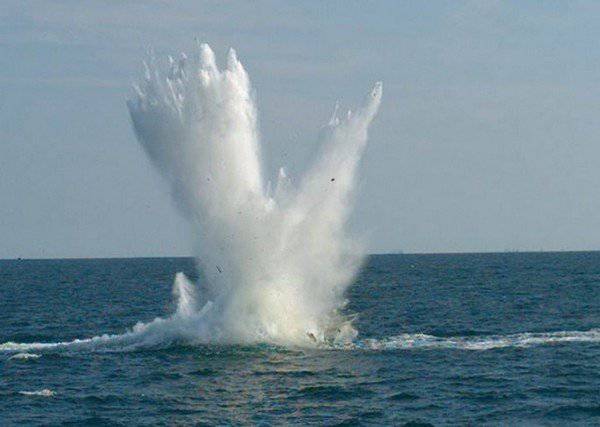 "The new LRASM RCC is being developed by the DARPA Advanced Research Department (DARPA) of the US Department of Defense and the US Navy Research Department based on an extended-range air-to-surface missile launched at JASSM-ER joint air-to-surface stand-off missile, extended range), to replace the outdated Boeing's Harpoon RCC. The need to create a new RCC is due to the fact that the missiles in the US Navy's arsenal do not have sufficient flight range and are vulnerable when modern ship systems break through. Defense. LRASM program is designed to demonstrate the options of weapons that could quickly go into service the Navy after completion of flight tests in 2013-2014 years.
Thus, the bomber B-1B was able to support the combat formations of ships and airborne groups. The aircraft, due to its range and speed, can be used for quick and accurate strikes against floating bases of pirates and connections of enemy ships.