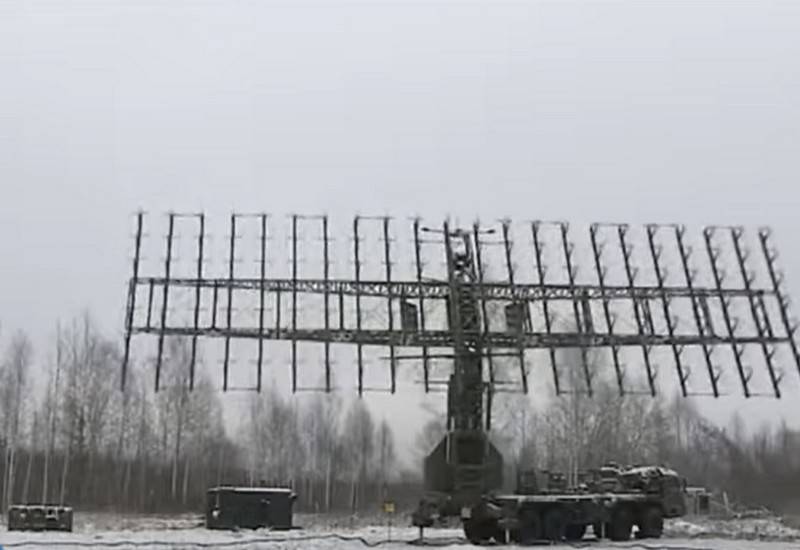 The Russian Ministry of Defense is working on the issue of covering the Northern Sea Route with new radar stations in order to control the airspace along the entire length of the NSR. Recently, there has been a significant increase in flights
aviation
USA and NATO in the Arctic region.
Currently, several separate radio engineering companies equipped with radars are deployed along the Northern Sea Route. The military department plans to transform them into battalions with the prospect of deploying separate regiments. These units and units will be included in the 1st and 3rd air defense divisions of the 45th Army of the Air Force and Air Defense of the Northern
fleet
.
At the same time, these units will be saturated with new radars "Resonance-N", "Sky-M", "Sopka", as well as advanced radars capable of detecting all air targets, from missiles and aircraft to hypersonic
weapons
and drones. Details of the planned transformations were not disclosed.
As reported
"News"
citing military sources, at present, radar posts are deployed on the archipelagos of Franz Josef Land, Novaya Zemlya, Severnaya Zemlya, the New Siberian Islands, in the Tiksi region, on Wrangel Island and Cape Schmidt. For complete control of the skies over the Arctic, several more radars will be deployed along the Northern Sea Route.
It is noted that the United States is very much interested in the Northern Sea Route, which originally belongs to Russia. Moreover, the interest in it comes both from a military point of view and from an economic point of view. Although Washington does not officially dispute the ownership of the Northern Sea Route to Russia, it is already beginning to try to take possession of it. Just a couple of years ago, articles appeared in the Western media calling for the transfer of the Northern Sea Route under the control of "world society."