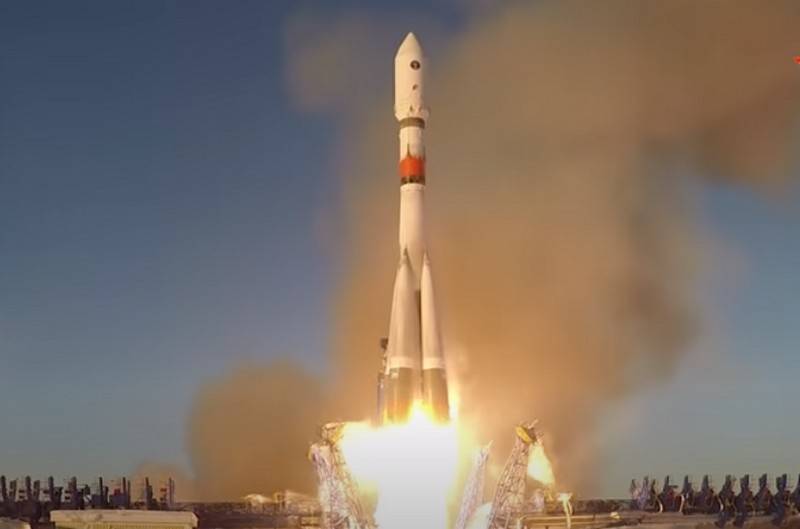 Russia is intensively developing anti-satellite
weapons
, considering this direction to be especially important for an asymmetric response to the development of different types of weapons by the Americans and is making certain progress in this direction. Writes about this Polish edition Polskie Radio.
The author of the article published in the publication notes that Russia is developing two types of anti-satellite weapons - kinetic and non-kinetic. The first is intended for the physical destruction of enemy satellites, the second is for disrupting the operation of spacecraft through the use of electronic warfare systems, blinding lasers, cyber attacks, etc.
The development of space weapons began in the Soviet Union after the first flights into space. In Russia, this direction was abandoned, but Putin, who came to power, revived the development of space weapons.
According to the author, Russia and China, which are opponents of the United States, lag significantly behind the United States in
aviation
, Navy and strategic weapons, therefore, consider space as a key area for future military conflicts.
(...) in the next decade we will see more and more tests in the field of anti-satellite capabilities. The US intelligence and army are of the same opinion. (...) For Russia, space is an important space for future wars
- he writes.
Russia already has satellites capable of disrupting or damaging enemy spacecraft. There have already been such cases. Russia has also shown that it has effective ground-based electronic warfare systems jamming communications and GPS signals.
However, the Americans have the same weapons, who have also been developing this direction since the 60s of the last century. But unlike Russia, the US is testing its anti-satellite weapons carefully so as not to create a pile of debris in space and contaminate near-Earth space.
In 1967, the Outer Space Treaty was signed, it dealt with only one aspect - the document prohibited the deployment of nuclear weapons in outer space. Since the 1980s, there have been discussions in the UN on the topic of agreements on anti-satellite weapons, however, no agreements have been reached. While the United States, Russia and China are trying to improve such weapons, it will be difficult to do this
- summarizes the author.