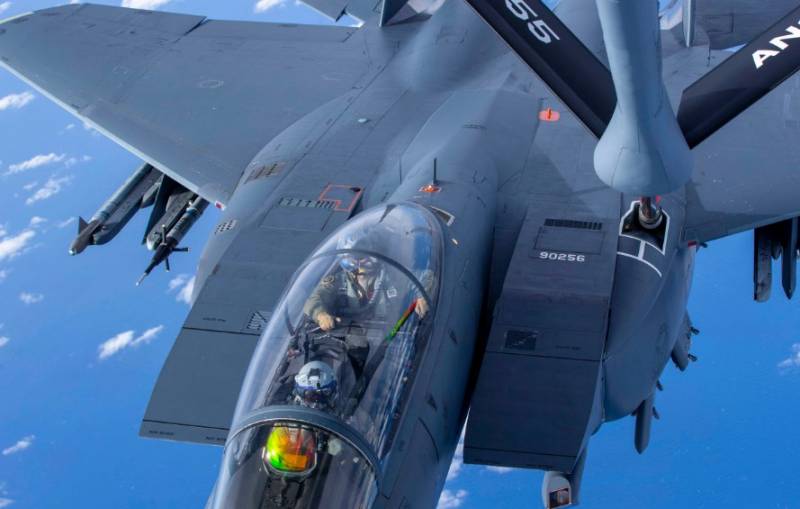 In the United States, the latest type of weapons is being created, with which they plan to equip fighters. US scientists are developing microwave blasters for their Air Force.
It is reported by the British newspaper The Times.
New
weapon
able to operate without noise and fire, disabling only electronic equipment. The US Army plans to deploy microwave blasters that can "fry" enemy sensors and radars. And although it is still far from the completion of these studies, the very existence of such a program suggests that the US Department of Defense has decided not to limit itself to traditional methods of destroying enemy equipment.
Some time ago the bomber
aviation
The United States has already conducted exercises using microwave weapons that disabled electronics installed on ground targets.
Of course, information about military research on microwaves is disclosed only in general terms, its details remain classified. Times, citing experts, claims that work on similar projects is being carried out not only in the United States, but also in Russia, China and the UK.
Recently, Forbes magazine reported that the Japanese military has ordered the American company Lockheed Martin to develop the latest FX fighter, which will include, among other things, microwave weapons. Pilots will be equipped with special augmented reality helmets. It is argued that this aircraft will be more advanced than all existing and promising American-made fighters.