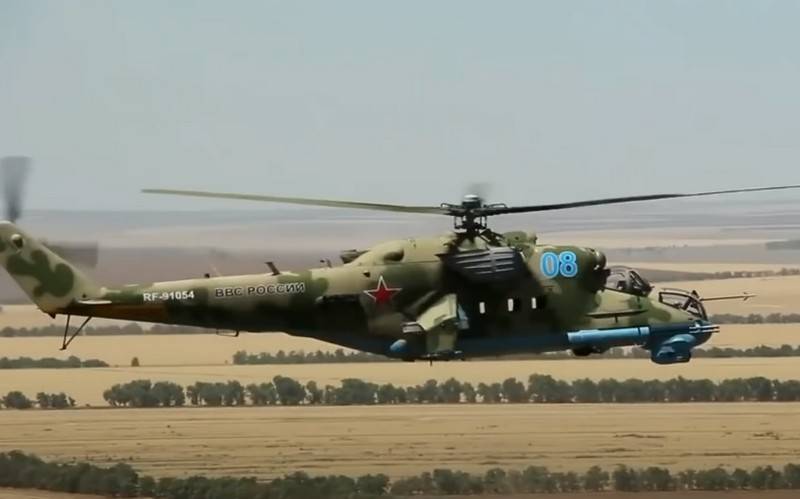 The Pentagon intends to purchase Russian Mi-24 or Mi-17 helicopters, as well as the An-2 aircraft. As stated in the notice to the potential contract, this technique is necessary to familiarize American instructors with their capabilities. Reported by RT.
According to the news agency, the Russian Mi-24 (Mi-17) helicopter and the An-2 aircraft will be used as "realistic simulated adversaries" at the US Marine Corps Advanced Flight Training Center in Yuma, Arizona.
For familiarization in the flight phase of the tactics and weapons courses, two aircraft provided by the contractor will participate as a realistic simulated enemy during the performance of the specified flight exercises in accordance with the instructions of the commander of MAWTS-1 (the first squadron of training in weapons and tactics
aviation
Marine Corps)
- says the notice to the potential contract.
Earlier, in early October this year, the US Department of Defense placed an order for a batch of full-size dummies of various designs
weapons
Soviet production. The American military was especially interested in the full-size models of RPG-7 grenade launchers, Strela-2 air defense systems, Kalashnikov assault rifles and machine guns, Dragunov SVD sniper rifle, F-1, RGD-5 and RG-42 grenades.
According to the request, the dummies will be used to develop "enemy weapons skills" in US troops at the Fort Benning military base in Georgia.