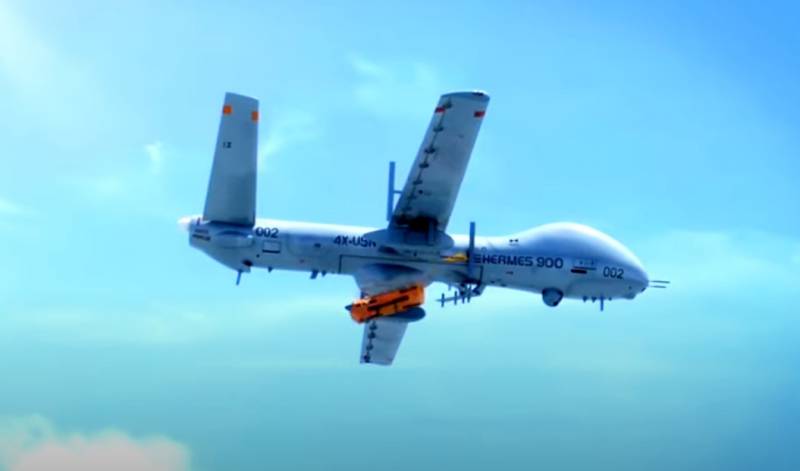 The intensive use of drones by the Azerbaijani side, which has appeared on numerous videos, arouses genuine interest in various publications specializing in military topics.
Everyone needs drones
This time, the Polish media resource Defense24 turned to retired American Lieutenant General Ben Hodges, the former commander of the US Army in Europe, for clarification. As the journalist noted, the conflict in Nagorno-Karabakh demonstrates the widespread use of unmanned
aviation
systems, and some types of UAVs were not previously used so actively, including loitering ammunition.
What will be the consequences for the ground forces in the European theater of operations, in particular for air defense?
The journalist asked.
Hodges explained that "three things come to mind." First, it was shown that efficiency can be achieved through the combat integration of UAVs of different types, which can be combined with cannon or rocket artillery.
In his words, the ability to identify targets and quickly attack is what Turkey has shown in Syria. A similar situation can be seen in Libya and Yemen, and now in Nagorno-Karabakh, where UAVs are now used by the Azerbaijani Armed Forces:
First, the main conclusion: all [allies] should have this opportunity, because UAVs completely change the usual balance of power.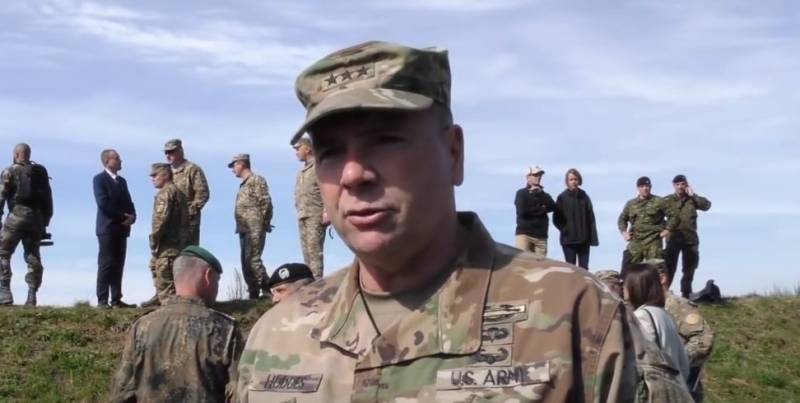 Air defense discipline and combination
Secondly, "unprepared, undisciplined soldiers who are unable to defend themselves with adequate actions" interfere with effective combat.
Combat vehicles should not be in open areas, soldiers should not gather in groups, as if they think they are not visible. And it's terrible to see so many people die because of this. However, the Armenian side seems to be poorly adjusting to the situation, as are the Syrians.
- says Hodges.
In this case, it is necessary to be able to hide not only from the optical sensors of the UAV, but also from thermal detection means; reduce the electromagnetic signature generated by communication media. In particular, NATO command posts leave a significant mark as they have so many connections to the network.
We must work hard to improve our ability to avoid detection, implement appropriate methods
- emphasized the general.
The third is air defense. Obviously, we must develop systems, kinetic or non-kinetic, capable of containing UAVs.
- says Hodges, pointing out that no one will destroy drones with a Patriot or Aegis, and old portable air defense systems may be ineffective.
A combination of a laser, a jammer, an interrupter of the base UAV [visible, master], or [should be] able to take control of that drone is required. And the usual
weapon
which will also apply. Both artillery and missiles, but also non-kinetic weapons
- concludes Hodges.