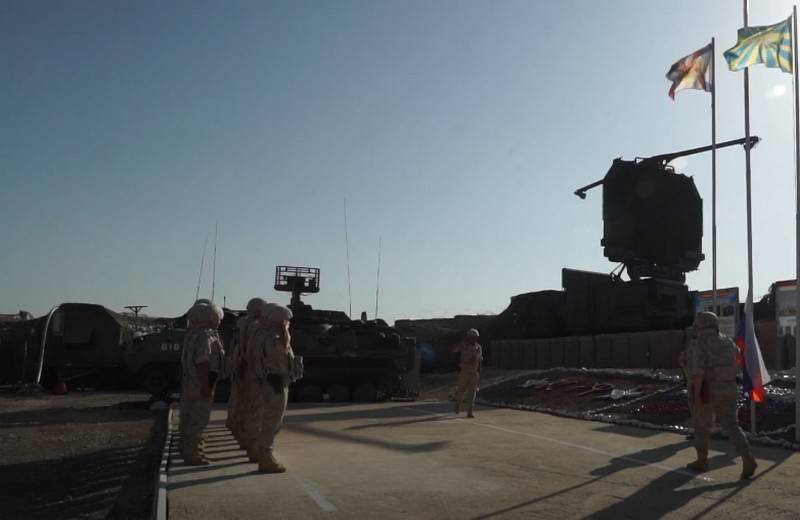 The Ministry of Defense has decided to purchase an additional batch of bombers, fighters and attack helicopters, which have shown good results in Syria. This was announced by Russian Defense Minister Sergei Shoigu.
The head of the military department said that based on the results of the use of Russian weapons in Syria, a decision was made to adjust the state order. In total, according to the Minister of Defense, 360 samples of Russian weapons and equipment were tested in Syria, which have already been put into service or are just being prepared for adoption.
The results of the approbation served as the basis for a significant adjustment of the state defense order. Thus, additional purchases of Su-34 and Su-30SM aircraft, Mi-28N and Ka-52 helicopters, as well as
aviation
means of destruction that have shown the best efficiency of use
- said Shoigu.
Also, as a result of the use in Syria, about 2 thousand remarks and shortcomings of weapons and equipment were identified, according to which decisions were made to correct or refuse to accept them into service. Thanks to this, all equipment and
weapon
, which is part of the Russian group in Syria, has been brought into line with the requirements.
Recall that the military operation of the Russian army in Syria began exactly five years ago - on September 30, 2015.