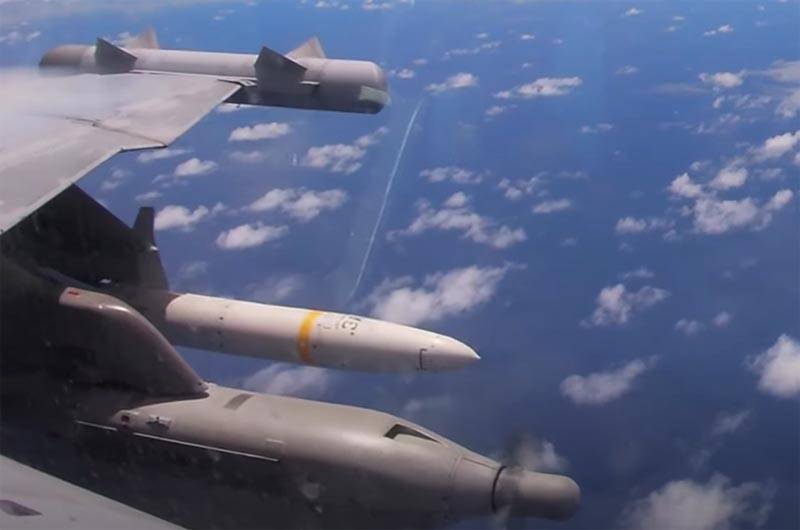 US Navy frigate Curts sank to the bottom of the Pacific Ocean off Guam on Saturday during the Valliant Shield 2020 exercise. For this, missile strikes were made from the air, from the surface and from under the water.
This was reported by the press service of the US Navy.
Commodore of the 15th Destroyer Squadron Captain Stephen Demoss noted that the American navy is capable of suppressing the enemy with firepower, and it can do it from the air, water surface or from a submerged position. According to him, America is capable of applying
weapon
in all military theaters of the world, anywhere and at any time of your choice.
The decommissioned frigate was used as a target.
The rocket attack on the frigate was made by aircraft of the aircraft carrier wing "Ronald Reagan". At the same time, the missile cruisers Antietam and Shiloh fired anti-ship missiles, and the submarine Chicago fired an underwater missile at the ship. Thus, through joint efforts
aviation
and Navy ships sank the frigate Curts, which had been decommissioned since 2013.
In addition, on Sunday, cruiser Antietam fired Tomahawk missiles on the Farallon de Medinilla training ground, located on a small island near Guam.
Valliant Shield has been held every two years since 2006. Now they are taking place in Guam and the Mariana Islands region. The exercise will end on September 25.