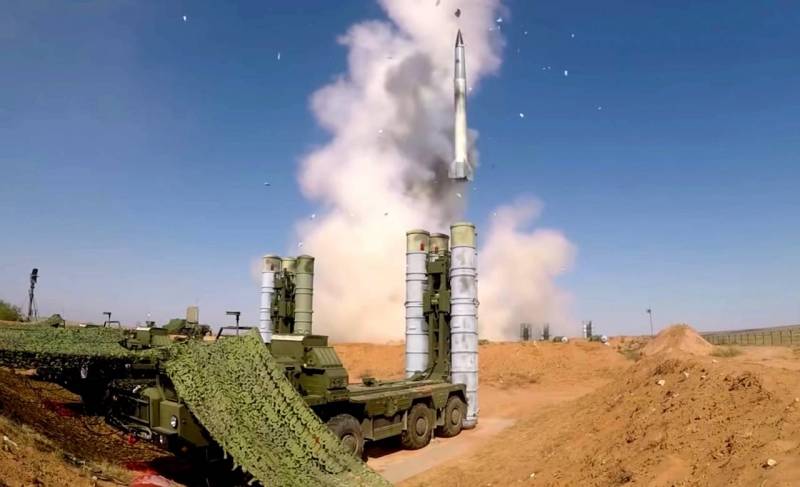 The program for the procurement of new military equipment, which was sharply launched in India after the border crisis, attracts increased attention of many experts and various figures: not only the combat power of the troops is at stake, but also billions of dollars.
Process steam
The former Chief of Staff of the Indian Air Force, Chief Marshal, decided to say his weighty word
aviation
Birender Dhanoa. At one time, he was one of the most prominent supporters of the acquisition of Rafales, advocating a significant increase in the purchase of these machines. After leaving office, he continues to regard French fighters as one of the pillars of national defense, but points to a number of advantages of the Russian S-400 anti-aircraft systems.
As the Marshal points out, both platforms will provide Indian troops with greater technological superiority over neighboring Pakistan.
Both products have the range required for offensive action in the event of an air collision and neutralization of Pakistani aircraft, such as F-16 fighters, in the sky of the neighbor itself.
- notes Dhanoa.
Meteor
War in the Neighbor's Sky
In this scenario, "Rafali" will attack enemy aircraft with Meteor long-range missiles (firing range 150-200 km), and the S-400 - 40N6 (250 km). Moreover, carriers
weapons
will be out of range for Pakistani air-to-air missiles PL-12 and AIM-120C, which have a range of about 100 km.
However, the situation changes radically if we consider another enemy - the Chinese troops in the north. Dhanoa expressed doubts about the ability of the Rafal or even the S-400 to withstand the PLA in this theater of operations.
There are large Himalayan mountains between us and China, which pose serious problems for line of sight. You can put a missile with a range of 300-400 km in Tibet or India. But it will only work within line of sight
- indicates the marshal.
That being said, he believes the S-400, which was designed to combat advanced heavy stealth aircraft such as the F-22 Raptor, is likely to have a much better chance.
According to the American edition of Military Watch, the Pakistani aircraft fleet renewal program is also threatening the superiority of the Rafale in the sky. We are talking about the AZM stealth fighter being developed with the support of China:
While its ability to challenge the advanced S-400 complex is questionable, it is likely to successfully outperform the Rafale and perhaps even the Su-30 at long ranges.
- considers the publication.