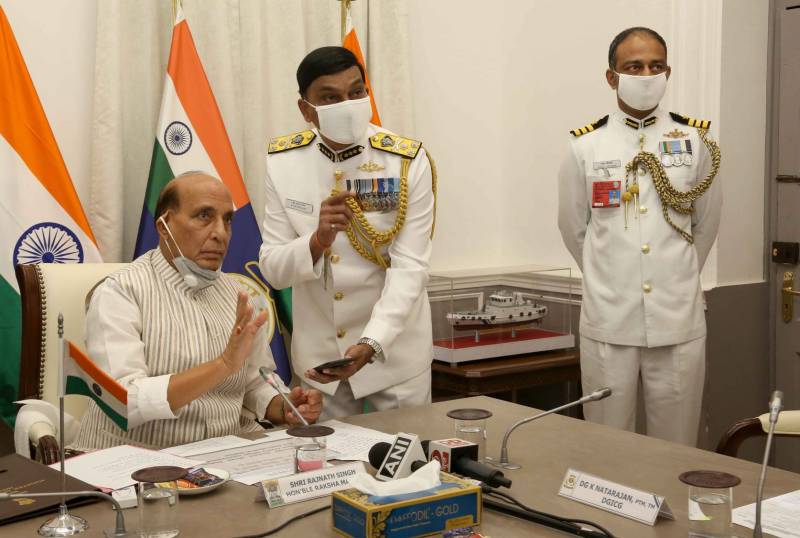 The Indian media released a material that tells about plans to create a hypersonic
weapons
... At the seminar, which was titled "Problems in
aviation
hypersonic technologies ", it was stated that over the next decade" will be overcome the main technological problems "associated with the creation of hypersonic gliding units (HGV).
At the same seminar, a report was made in which it was argued that by 2050, India would create (neither more nor less) a hypersonic plane that could get from New Delhi to New York in less than two hours.
The main technological problem to be overcome by Indian scientists, as it was announced at the seminar, is "temperature" - in the sense that during hypersonic flight the materials of the rocket or aircraft body are heated to temperatures of about 1800 degrees Celsius. The announced task is to search for materials that can withstand high temperatures. This, as noted, is being done by the specialists of the Defense Metallurgical Research Laboratory.
At the same time, it is noted that outside of India this problem has been partially solved, and it is added that now it has to be overcome with the help of the development of Indian technologies. It is claimed that the laboratory has been conducting research in this direction for about 15 years.
The new hypersonic missile, as indicated at the seminar, will allow the Indian military to hit warships, enemy command posts, will make it possible to increase the range of use of military aviation and
fleet
.