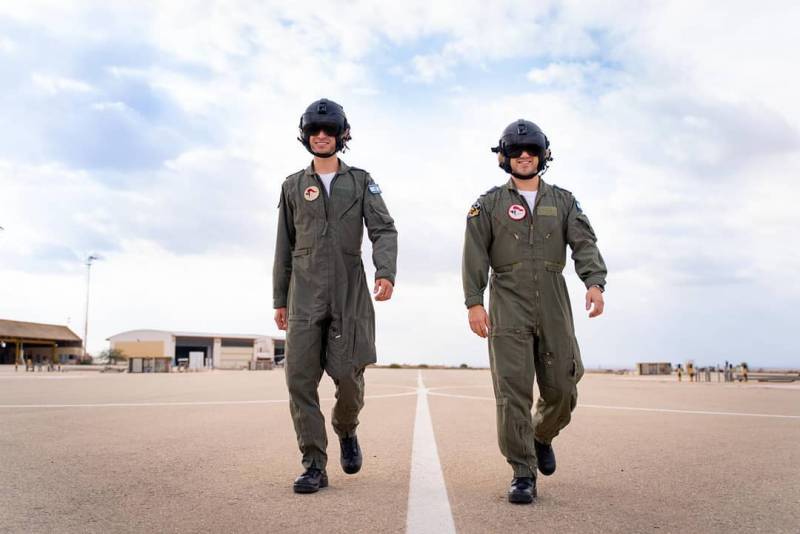 The capital of Syria is turning into a traditional target for Israeli troops. Not a week goes by so that there are no further reports on the IDF air strike inflicting another strike on the outskirts of Damascus, primarily at its airport.
The Jerusalem Post writes in Israel that Damascus was again attacked by an Israeli rocket that night.
aviation
. It is again argued that the goal was "warehouses
weapons
pro-Iranian armed groups. " If we take into account the number of attacks that Israeli aircraft and drones have already inflicted on the area where Damascus Airport is located, it's hard to imagine how many "ammunition depots" there were at the mentioned pro-Iranian structures ...
Syrian media write that several Israeli missiles were shot down by air defense systems.
Israeli sources add that the IDF did not enter Syrian airspace to carry out the attack, striking from the Golan Heights.
The press service of the Israeli military department in this case traditionally refuses to comment.
Recall that earlier the Russian Ministry of Defense accused Israel of striking at the Damascus airport area at the moment when the airliner that flew from Tehran came in to land there. The plane had to be urgently redirected to Khmeimim, which helped to avoid numerous casualties.