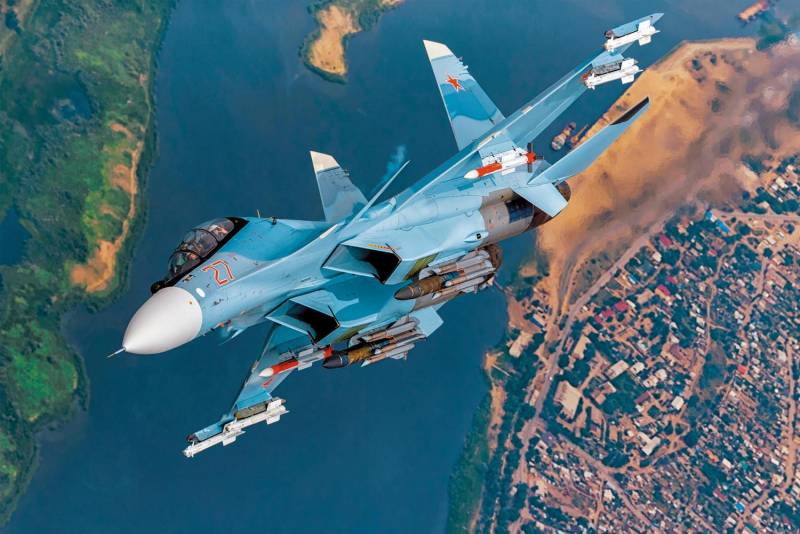 In 2019, the Ministry of Defense of the Russian Federation spent more than 1,5 trillion rubles on the purchase of weapons and measures to ensure the state defense order. Part of the funds went for the purchase for the needs of the Armed Forces of the Peresvet combat laser systems, the arming of the Dagger hypersonic systems and other latest weapons.
This statement was made by Deputy Minister of Defense of Russia Alexei Krivoruchko in an interview with the newspaper
"A red star"
. More than 68 percent of this amount went to complete serial purchases of high-tech weapons and equipment. This allowed the department not to slow down the pace of equipping the Russian army with modern military equipment.
Speaking about plans for the next year, the Deputy Minister of Defense named as one of the most important tasks the increase in the speed of the domestic hypersonic
weapons
. Alexey Krivoruchko said that the developers of the weapons plan to bring the flight speed of Russian missiles to 10 Machs. Their activities are aimed at improving the tactical and technical characteristics of new types of weapons, as well as expanding the scope of their application. Work on the development and improvement of hypersonic weapons is underway for their use from air, sea and land based.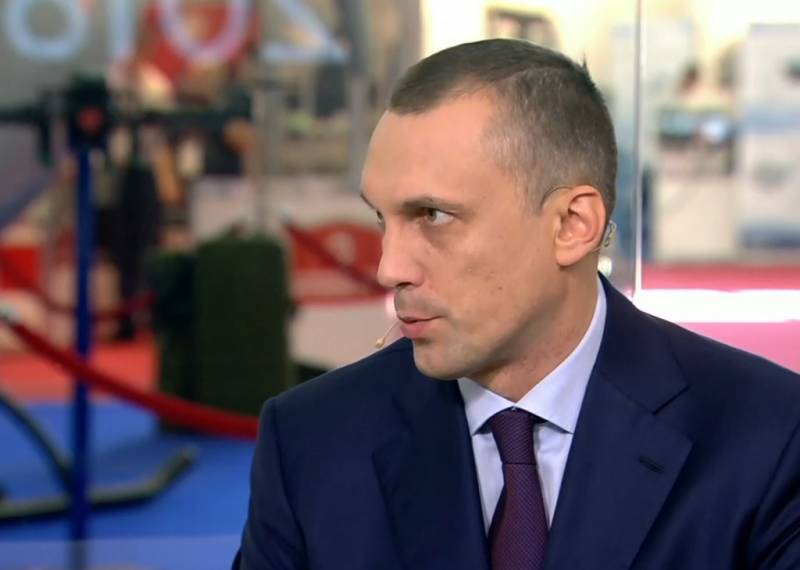 The representative of the Russian military department noted that in the worsening military-political situation in the world, the Armed Forces of the Russian Federation should not only provide strategic deterrence, but also quickly and effectively respond to all existing and predicted threats.
In addition, the official of the Ministry of Defense touched upon the development of combat laser weapons. As you know, not so long ago, the Peresvet ground complexes entered service with the RF Armed Forces. Alexey Krivoruchko noted that future plans include the deployment of a combat laser complex on the means
aviation
. In particular, it was about placing Peresvet on an airplane. However, he did not name a specific model of the aircraft on which the combat laser is planned to be installed.