The Ministry of Defense of Finland on Thursday initiated the procurement process for a new fighter, sending a request to potential suppliers of a new combat vehicle.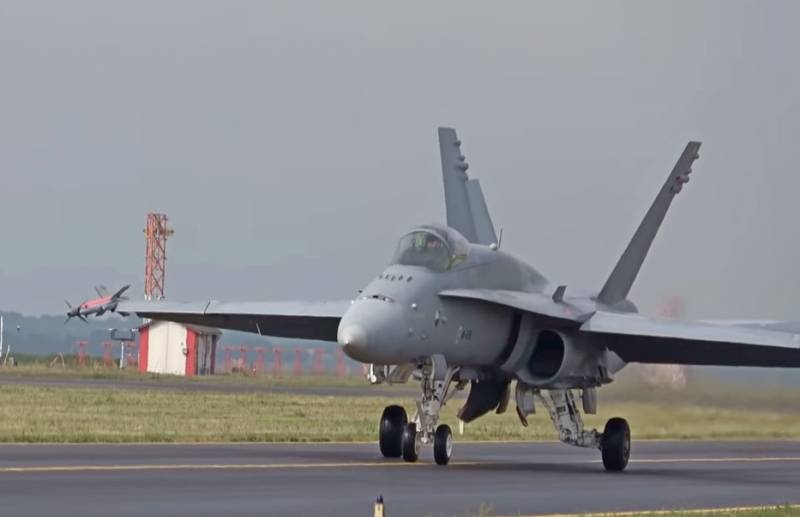 Now a "workhorse" fighter
aviation
the country is the F-18 Hornet in versions C and D. The Finnish authorities and the military intend to choose a replacement from such types as the American F / A-18, F-35, French Rafale and Swedish Gripen. For the acquisition of one of these models, it is planned to allocate 10 billion euros.
The designated application is an interim. In the final version, it will be filed at the end of the 2020 year. In this case, the decision on procurement will be made by the government in 2021 year.
A potential contract provides for the supply of aircraft, technical and training systems for them, equipment necessary for maintenance, testing facilities, spare parts, as well as
weapons
and other military systems, construction critical to infrastructure.
The current Hornets were acquired to replace the Saab Draken and MiG-21bis interceptors in the 1992 year; aircraft entered service in the Air Force during the 1995 – 2000 years. The two-seater F-18Ds with training functions were built in the USA, and the single-seater F-18C was assembled by the Patria Finavitec factory in Finland.