The Bundeswehr publishes footage using the modernized version
aviation
Taurus cruise missile, recalling its existence in the arsenal of the German Air Force.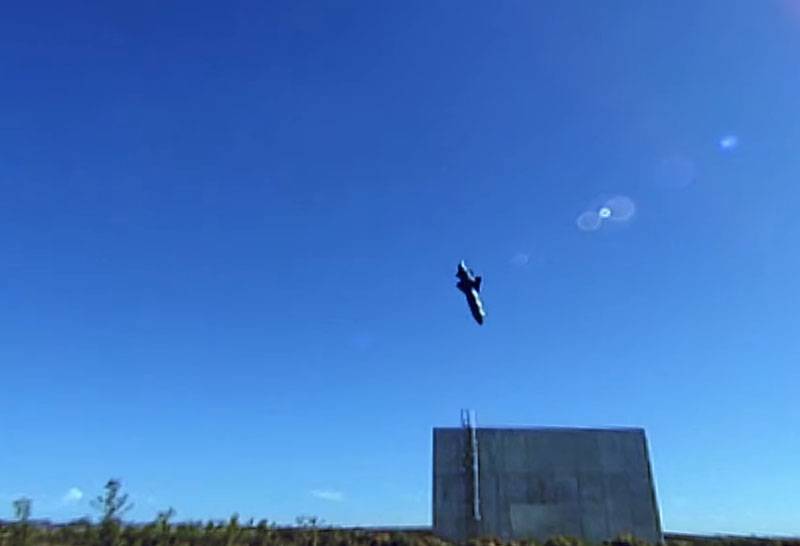 Initially, a German-Swedish missile was put into service with the German Air Force in the 2005 year. At the same time, the manufacturer continued to work on improving the cruise missile, which is capable of hitting ground targets without entering the enemy's air defense zone. It is noted that the radius of destruction of targets exceeds 500 km, and advanced Taurus can also be hit by buried underground bunkers with concrete protection, having the ability to maneuver at relatively low altitudes.
At the same time, the footage published by the Bundeswehr press service shows, as a target for the updated Taurus: a separate container, as well as a hangar in an open area. By entering this facility, the Germans decided to demonstrate the accuracy of the modernized aircraft-based cruise missile.
We present a few comments by German users to the submitted video.
In this case, I always ask what are you with this (
weapons
) are you going to do?
This is the best combination with Eurofighter
After that I don't want to stay in my bunker