Before you Harley-Davidson WLA-42, released in 1942 year and got into the Soviet Union on the lend-lease. Excellent condition. Renovated in 1993, more than 7 months have been spent on restoration. Motor 4-stroke, V-shaped, lower valve, carburetor, power 24,5 l. with.
Unnamed motorcycle
The one and only is the two-seater Mercedes-Benz 540 SLK convertible, released in 1936, and its eight-cylinder engine. There is almost reliable information that Adolf Hitler presented this car to Eve Brown on the eve of 1937 of the year. The trophy car was captured at Hitler's mountain residence on the border between Austria and Germany in 1945. In the Soviet Union, it was exploited by General Danchenko. Then she came to a deplorable state with the owner from Sukhumi. It is difficult to imagine how long the restoration will last and how much money it will cost.
Crumpled by the life of the German Opel P6 Liferwagen 1928 year of release. The car worked until 1988, without major repairs, and for some time the Lomakovs had a delivery van. Opel also did not pass the fate of a movie star - the car can be seen in the film "We are from jazz".
The famous Bavarian BMW brand has also found its place in the Lomakov Museum. This is a two-door BMW 321, released in 1947 in the Soviet zone of occupation and turned out to be in the USSR as a reparation.
Engine six-cylinder, displacement in 1971 "cube" and power 45 l. with.
If the previous Bavarian is quite an ordinary and widespread car, then BMW 303 from 1933 is unique! This is the first in
stories
BMW with six-cylinder engine. It was from him that the famous history of the row Bavarian sixes began.
Cornered like an animal, Austrian Steyr Type 50 is the hand of maestro Ferdinand Porsche. They say that he drew and designed this kid at the same time as working on the "Beetle" for the Third Reich.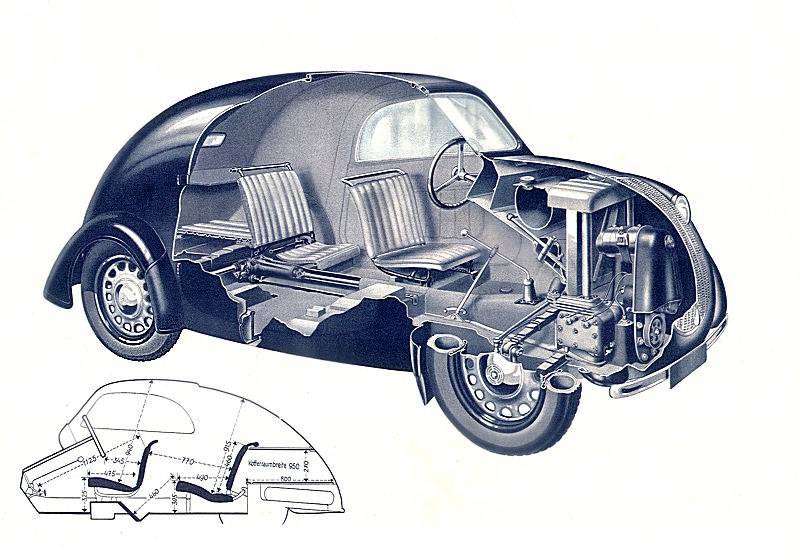 Post-war Skoda 440 of 1957 of the year. Was owned by the Soviet military attache in Czechoslovakia.
Dude Opel Kapitan 1960, the son of billionaire Rockefeller. The fate of a rich offspring is tragic - in 1961 the year he got into a plane crash on the islands of Polynesia and survived. But it was later eaten by cannibal natives. His grieving father sold off all his son's property, including this red handsome man.
And in conclusion of our photo exhibition - GAZ-13 "Seagull". The magnificent copy that Brezhnev presented to Patriarch Pimen in 1977, when he learned that the priest was moving on a foreign car. The salon is covered with drape, presented to Pimen with the patterns of Pierre Cardin.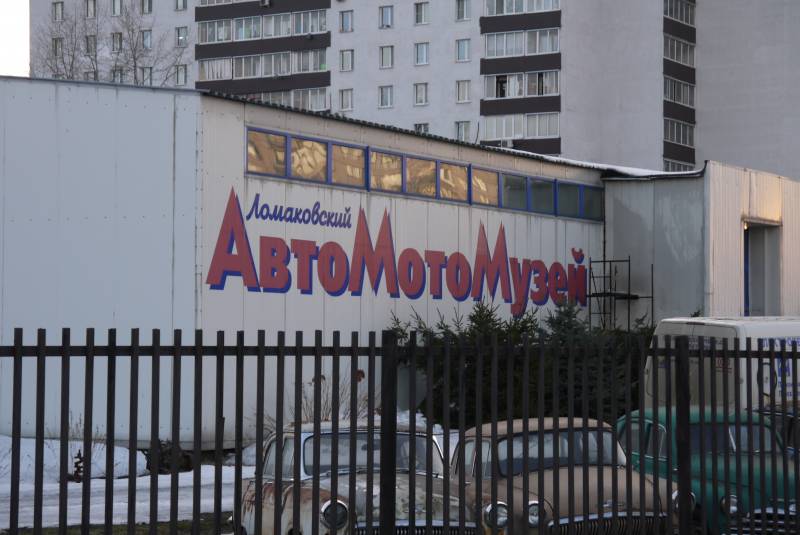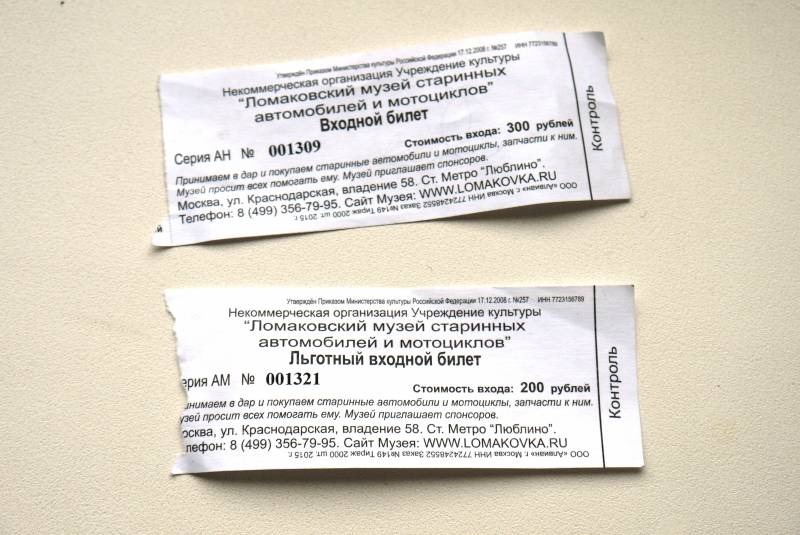 Materials used resources lomakovka.ru and drive2.ru.