Vice-Premier Yuri Borisov, who visited Syria as part of the government commission 13 and 14 in December, told reporters on the trip, said that the Russian army in the course of assisting the government army of Syria, has tested many of the latest and not only weapons .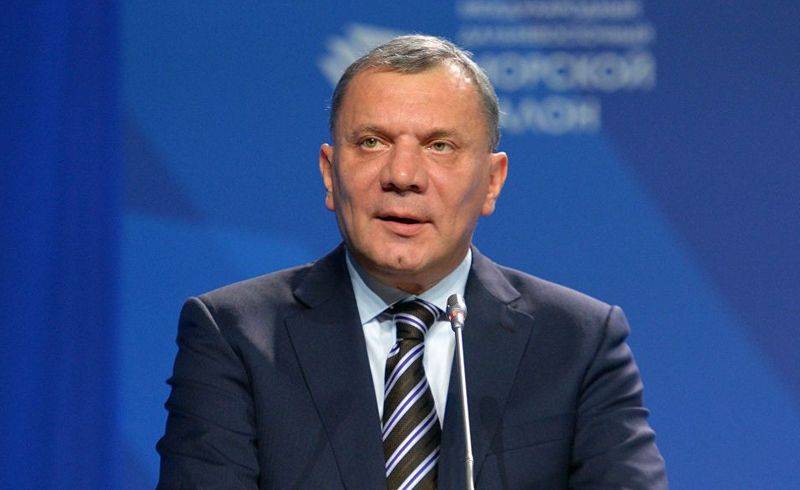 According to the Deputy Prime Minister, the majority of samples participated in the "Syrian run-in"
aviation
equipment that is in service with the Russian Aerospace Forces and is just preparing for admission. The strategic missile carriers of the Russian Long-Range Aviation Tu-160, Tu-95MS and Tu-22M3 were tested in combat operations. MiG-29K / KUB ship planes and Ka-52K ship helicopters participated in delivering strikes. The main cover aircraft in Syria were Su-30SM and Su-35 fighters, which showed their reliability. On some days, the intensity of military operations of Russian aviation reached 100 sorties per day
The achieved reliability indicators, operating time for "refusal" of the new Su-35 and Su-30CM aircraft with intensive combat operation in 3 – 4 times exceeded the standard
- said Borisov.
The air defense force created in Syria controlled the air situation over almost the entire territory of the country, and after the C-300B4 air defense system was put on alert, the intensity of the US-led coalition flights dropped significantly. Operation in real combat operations ZRPK "Pantsir" led to the creation of new modifications.
In addition, in Syria, during the conduct of hostilities on the ground, the Iskander-M OTRK, the Tornado-G and Smerch multiple launch rocket systems, as well as the Caliber missiles, were successfully applied.
Work in combat conditions confirmed the high characteristics and traditional advantages of the Russian
weapons
- easy operation and reliability in use
- he added.