The US Air Force command in mid-February of this year submitted to the US Congress an application for the provision of funding in the amount of seven billion dollars, part of which is planned to be spent on developing and deploying a large network of small, relatively cheap reconnaissance satellites. According to Space News, such devices, in particular, could take over the functions of modern E-8 JSTARS command and control aircraft, of which 20 have already been adopted by the US Air Force.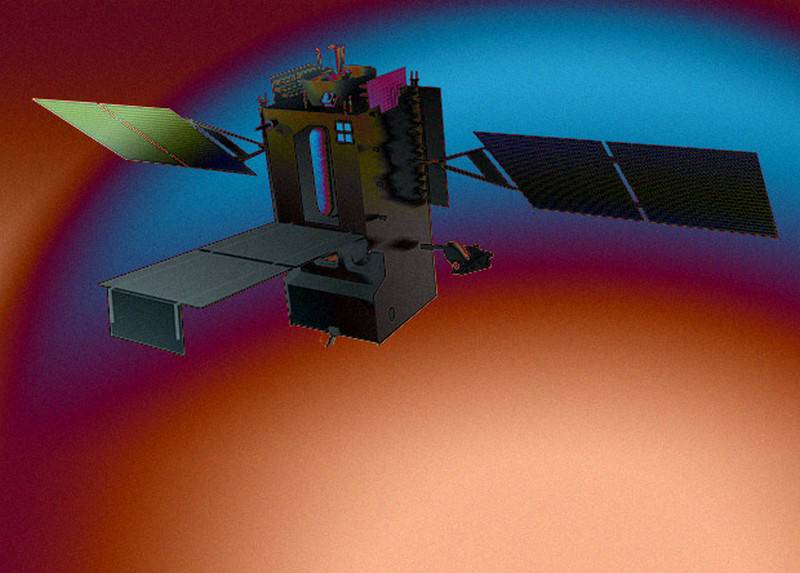 According to research conducted
Aviation
US Air Force Command, in possible future conflicts JSTARS aircraft will be practically useless. For advanced weapons, such aircraft will be extremely vulnerable, so that the enemy can quickly bring them down.
As part of the new request, the US Air Force announced that they intend to abandon the further purchase of the infrared satellites SBIRS, from which the system of early detection of ballistic missile launches is being formed. The military announced that the SBIRS satellites are large and may be vulnerable to electronic warfare or anti-satellite systems.
weapons
. At the same time, small satellites equipped with "proven sensors" will receive increased fuel reserves in order to be able to change the orbit.
It is assumed that the new satellites will be integrated into the Pentagon's large-scale information system, which will combine data from aircraft, unmanned aerial vehicles, surface and submarine ships, as well as ground equipment. Other details about the satellite constellation are not specified, writes "N + 1"