SAR government forces regained control of Abu Dukhur airbase in Idlib province, reports
RIA News
message from a military source.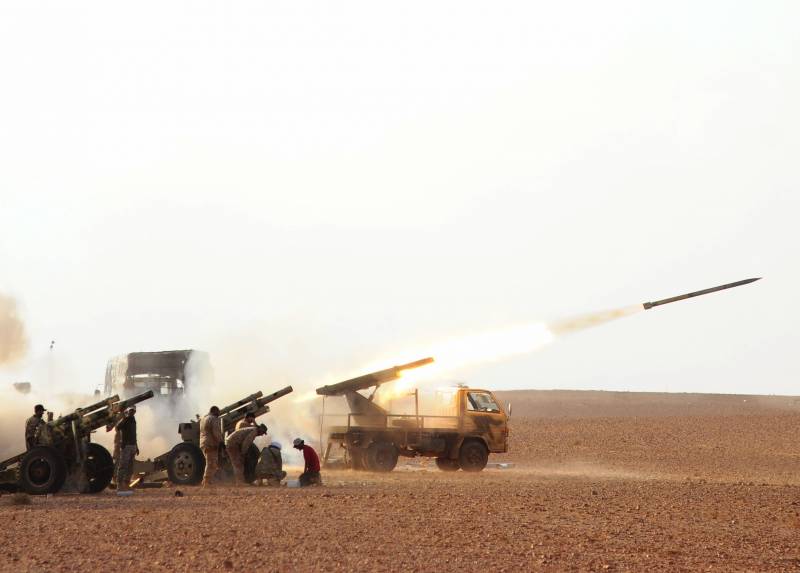 According to the source, "the advanced units of the Syrian forces entered its territory after they occupied the fortifications from the east side of the airfield."
It was possible to free the air base after fierce battles with fighters "Jebhat al-Nusra" (banned in the Russian Federation) using
aviation
and artillery
he said.
Syrian troops drove the terrorists out of 12 villages and came close to the airfield. The surviving militants fled, the source added.
Since the beginning of the year, the Syrian army has managed to dislodge terrorists from dozens of settlements in the south of Idlib, as well as in the north of the province of Hama. During the offensive, government forces also destroy and seize
weapon
militants, armored vehicles and cars equipped with heavy machine guns.
Abu Dukhur air base is located less than 40 kilometers from the city of Idlib, the main stronghold of al-Nusra. The Islamists seized it in September 2015.