Syria will be able to buy new planes and helicopters from Russia to create its own full-fledged grouping, restoring the economy after the war, leads
TASS
the opinion of the head of the defense committee of the Federation Council, the former commander-in-chief of the Russian Aerospace Forces Victor Bondarev.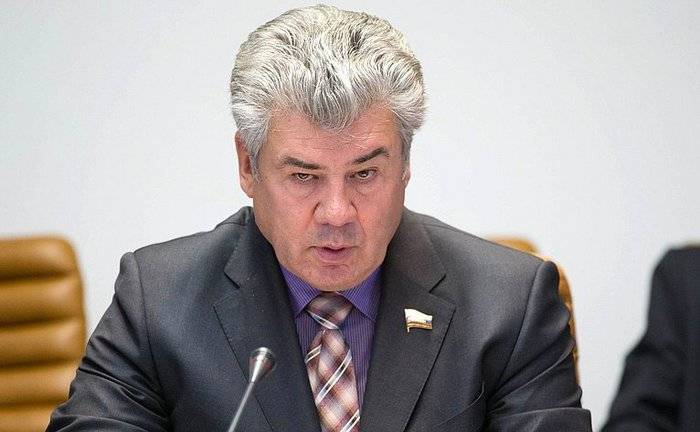 Russia timely updated the composition of its aerospace forces. Beautiful planes and helicopters can destroy the villains on the distant approaches. So
weapons
, such means of destruction must be fought, and they must be equipped with the Syrian army. The plans should be updating their own
aviation
groupings
said Bondarev to the agency.
According to the senator, having restored their economy, the Syrians will be able to buy this equipment from Russia. He recalled that the Syrian army "at the beginning of the war suffered serious losses due to outdated aircraft". Syrian aviation, in his opinion, "is still not able to withstand threats, since they are armed with obsolete aircraft that have long been decommissioned in other countries."
I'm talking about the MiG-21, Su-17. There is another weapon system that does not allow to hit targets with high accuracy, so the Syrians were forced to work from the heights available to attack with portable anti-aircraft missile systems of militants,
explained Bondarev.
But now the main task of the Syrian authorities is "economic recovery, construction of housing, infrastructure, restoration of oil and gas deposits destroyed during the war," he added.