The Israeli
aviation
struck at the positions of the Syrian military near the city of Masyaf, the agency reports
Rider
with reference to the statement of the Syrian army.
According to the agency, the blow led to the death of two people. The Israeli army refused to comment on these messages.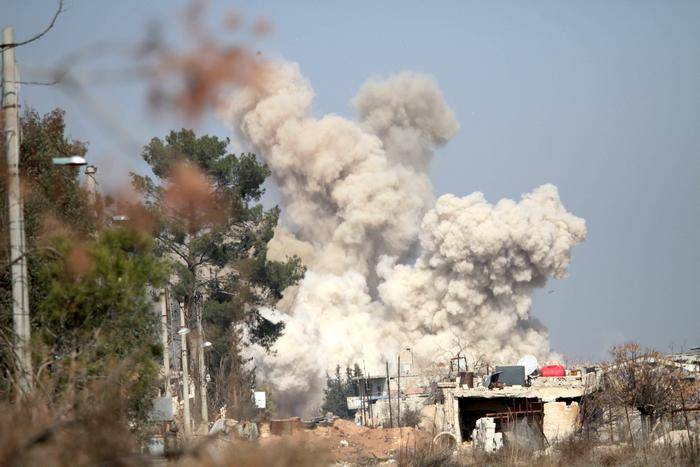 However, the newspaper
Haaretz
asserts that a blow was struck to a research facility in the city of Massif in the province of Hama, on whose territory biological and chemical
weapons
.
Israel declares non-interference in the events in Syria, but recognizes that it regularly conducts military operations in the neighboring country. In Jerusalem, they are explained by their necessity to prevent the means of mass destruction and modern weapons from falling into the hands of hostile elements, including, first of all, Hezbollah. The movement of Lebanese Shiites, which is patronized by Iran, has fought Israel more than once in the past, and now it is fighting in Syria on the side of President Bashar Assad.
For example, in June, the Israeli military several times attacked the positions of Syrian troops in Quneitra province. In Damascus, said that the reason was the random flights of shells across the dividing line during the fighting between government forces and opposition troops, reports
RIA News
.