The Russian Space Forces are doing everything necessary to ensure that outer space remains a zone of the world and not a source of threat to Russia;
News
Statement by Boris Gryzlov, Chairman of the Board of Directors of Tactical Missile Weapons Corporation.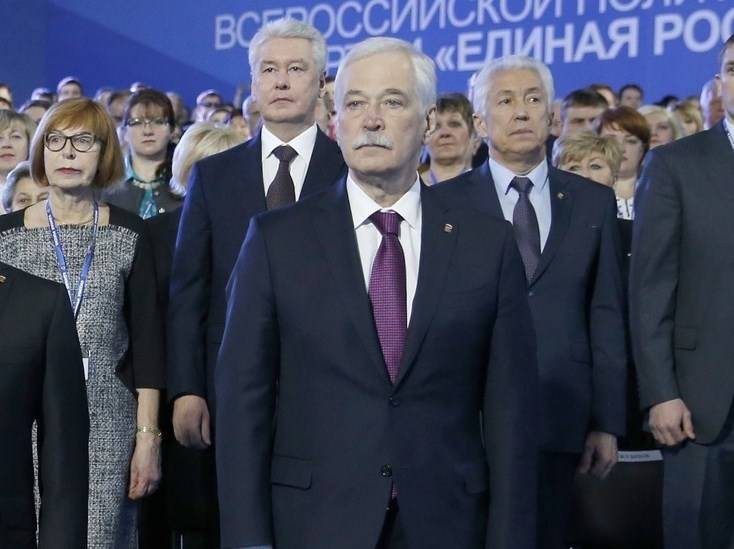 We know that videoconferencing will provide everything necessary to ensure that outer space is always a zone of peace and never a source of threat to Russia. Russian videoconferencing systems adequately and successfully carry out the tasks assigned and to protect the borders outside the country,
said Gryzlov.
It is necessary to further develop the aerospace forces using new technologies.
New technologies, a high level of organization, combat skills expand opportunities to withstand any challenges,
said Gryzlov, stressing that the company "Tactical Missile Weapons" will continue to develop to provide the VKS with the latest
weapons
.
The high marks that our weapons received during the Syrian operation are an incentive for further work, further advancing external competitors,
added on.
Gryzlov also assured that the company "will continue to do everything so that the Russian videoconferencing system will continue to be confident in the quality of the weapons, accurately hit targets, reliably ensuring the security of Russia."
The newspaper reminds that the Tactical Missile Armament Corporation was created within the framework of the Reform and Development of the Defense Industry Complex (2002-2006) program. Engaged in the development and production of guided missiles, tactical and operational-tactical complexes for
aviation
, land and sea carriers.