The press service of the Israeli armed forces spread the message that the Israeli
aviation
inflicted blows on the territory of Syria. We are talking about the blows inflicted on areas of the SAR adjacent to the territory of the Golan Heights controlled by the Israeli army. The press service reports that the actions of Israeli aircraft were a response to shelling from neighboring Syrian territory. It is noted that as a result of the "stray projectile" in the Golan Heights, there are no casualties.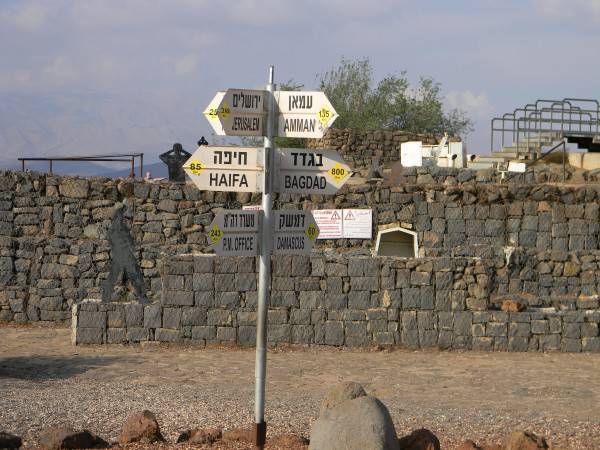 Israeli intelligence reported to the country's authorities that dozens of terrorist groups were operating in the neighboring Syrian territories. The strongest positions are "Dzhebhat al-Nusra" and ISIS (banned in the territory of the Russian Federation). At the same time, it is not reported on which particular grouping Israeli air strikes were carried out.
Meanwhile, the command of the armed forces of the SAR spreads the message that Israeli missiles landed in residential areas of the village of Al-Baath. Reports about it
RIA News
with reference to Syrian military sources. The Israeli strike, on the basis of these reports, led to destruction. No casualties reported. Official Damascus called the actions of Israel "supporting the terrorists who in the area suffer great losses from the successful actions of the Syrian army."
Representatives of the Israeli military command do not comment on such statements by Damascus.