Despite the recent increase in NATO activity, multiple signs indicate that the alliance is "mortally ill," while the leadership of the Organization is trying to ignore this, The National Interest writes.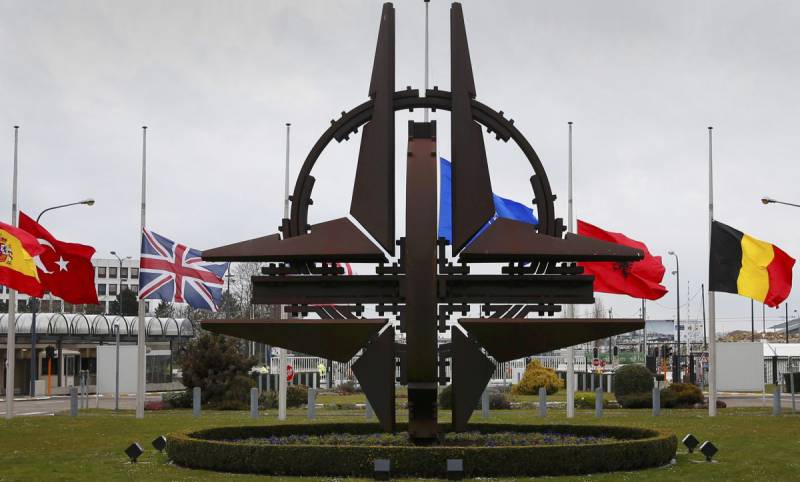 "The attempted military coup in Turkey shook NATO. If he had succeeded, then among the members of the alliance would be a country ruled by military dictatorship. The organization positions itself as a bloc for enlightened democracies, so the United States and key NATO allies unanimously supported Erdogan. Nevertheless, the position of the Turkish president raises more and more questions from the point of view of democracy, which puts the alliance in an awkward position, "
RIA News
the content of the article.
In addition, "the question is still open:" What to do with Russia? ": On the one hand, voices of Eastern European countries and the leadership of the alliance are heard, who believe that a demonstration of" weakness "can cause" Russian aggression ", on the other, there is the position of the major European powers that urge not to provoke Russia, "the author writes.
For example, the German Foreign Minister called the recent maneuvers of the alliance "counterproductive" and advised the leadership of European countries "not to snarl
weapons
"Near Russian borders. "Also, the consensus on an aggressive policy towards Russia is violated by the Czech Republic, Hungary and Turkey, which has established relations with Moscow," the magazine adds.
However, according to the author, the biggest danger for NATO is the presidential election in the United States.
"And if Hillary Clinton is in favor of maintaining the status quo with regard to NATO, then Trump's skeptical position can be the trigger that will trigger the process of the destruction of the alliance. His administration is likely to require broad reforms, which will be the last nail crammed into the coffin of NATO, "concludes the publication.