The coastal troops' rocketeers of the Pacific Fleet completed the first launch of the "Bastion" complex, which recently entered service with the compound, reports
press office
Eastern District.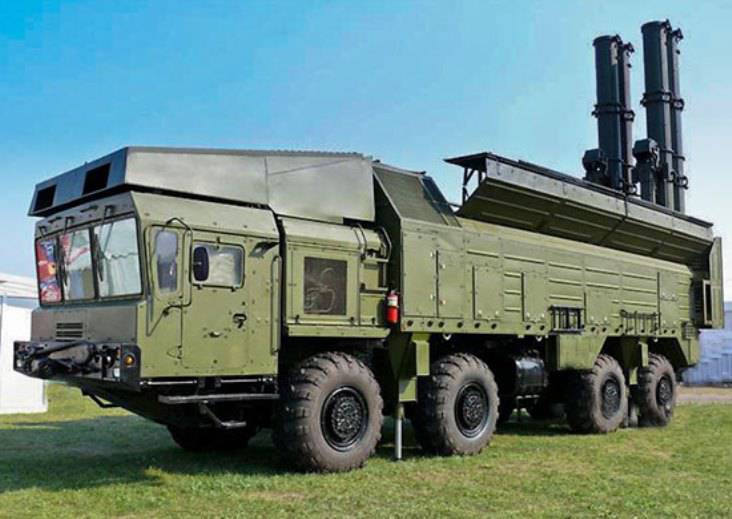 "In accordance with the combat training plan
fleet
the missile division, having made a 200-kilometer march from a permanent deployment point to one of the ranges in Primorye, immediately deployed the complex to an unequipped position and launched a missile at a sea target. Later maritime aircraft
aviation
and the control ships involved in providing live firing confirmed a successful hit on the target, "the release said.
A total of about 200 military personnel (along with support services) and 20 combat and auxiliary equipment were involved in the event.
It is noted that "to ensure the safety of navigation in the area of ​​the rocket firing, temporarily closed for civilian shipping, more than 10 ships and vessels carrying the PF were involved."
Coastal missile systems "Bastion" is planned to be put on combat duty in August of this year.
Help press service: "BRK" Bastion "is designed to protect the coastline over the length of 600 km. It is capable of striking surface ships of various types and classes under conditions of intense fire and electronic countermeasures. Ammunition of one complex can include up to 36 Onyx missiles. "