The Ukrainian Border Guard publishes data on the latest "aggression" against the Ukrainian military. It would seem that after Valery Geletey's statements, when he was the Minister of Defense of Ukraine, about the use of "nuclear
weapons
»At the Lugansk airport, it will be difficult for Ukrainian officials to come up with something from the same absurd series. However, the Ukrainian officials are doing everything to the celebration of marasmus continued.
So, the assistant to the head of the state border service of Ukraine, Oleg Slobodian, stated that laser attention is being used (attention!) Against the Ukrainian border guards in the Donbass. According to Slobodian, the Ukrainian military men faced the use of "Russian-terrorist troops banned by the convention of laser weapons" 18 July in the area of ​​Marinka.
Slobodian said that three servicemen of the Kramatorsk border detachment "suffered damage to the organs of vision when performing tasks to monitor the adjacent territory using optical means."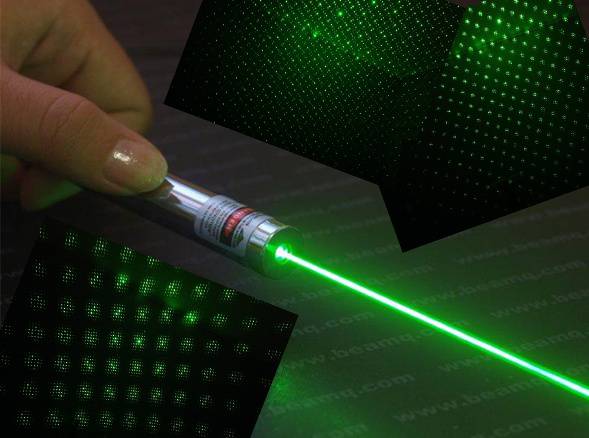 UNIAN
cites statements by Mr. Slobodian, who, judging by everything, is not ready to distinguish between the concepts "laser weapon" and "laser pointer":
The nature of the burns and the preliminary medical diagnosis allows us to conclude that the adversary is likely to use high power light emitters, the source of which may be the so-called dazzling lasers. Information on the possible use of laser weapons by the Russian terrorist forces has been communicated to the Armed Forces of Ukraine and representatives of international and human rights organizations.
Recall that a few months ago in Ukraine spread the message that against the Ukrainian troops in the Donbass used some kind of electromagnetic weapon, which can save the foil. This nonsense quickly replicated large Ukrainian information resources.