The Ministry of Defense will receive another 7 upgraded missile carriers Tu-95MS, reports
Interfax
report of the general director of PJSC "Tupolev" Alexander Konyukhov.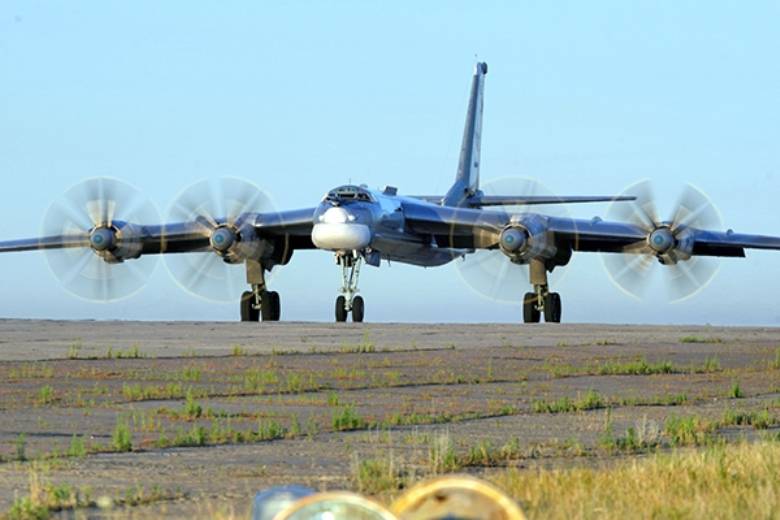 "According to the terms of state contracts, another seven modernized Tu-95MS aircraft will be transferred to the Ministry of Defense of the Russian Federation",
said the grooms.
According to him, work on the modernization of the previous missile carrier, transferred to the VKS, "were performed at the Zhukovskaya flight test and development base - the branch of PJSC" Tupolev "."
The works "comply with the requirements of the state contract and technical documentation, adopted by the military mission," added Konyukhov.
Earlier it was reported that the Samara plant Aviakor was engaged in the modernization of the bombers. The first Tu-95MS Russian VKS received in April 2016 th.
According to the agency, "on the modernized Tu-95MS, which NATO calls Bear -" Bear ", the fighting qualities have been significantly improved:
aviation
of weapons used from the side, operational characteristics and conditions for the crew have been improved. "
It is reported that the main armament of the Tu-95MS are strategic cruise missiles X-55.