International
aviation
the committee (IAC) announced the main versions of the crash of the IL-76 plane of the Ministry of Emergencies of the Russian Federation in the Irkutsk region, including the failure of equipment and the human factor, reports
TASS
.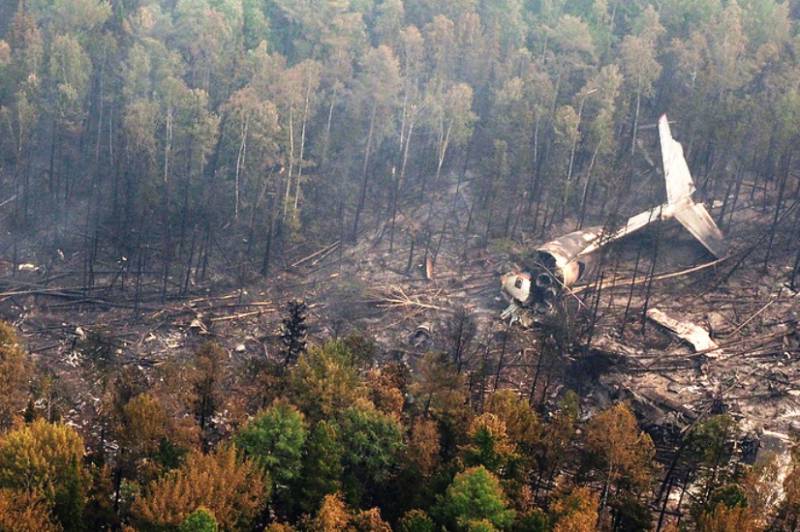 "The main versions are related to the human factor, operability of the equipment and the influence of the environment," said the representative of the committee Nikolay Yakimenko.
According to him, "the decoding of flight recorders found at the crash site will begin soon."
"Inspection of the black boxes showed that they were exposed to temperature effects. But their condition is satisfactory, "Yakimenko said.
IAC staff completed the inspection of the crash site. "All traces of the aircraft are documented. It burned down completely, "he added.
Rescuers managed to detect the bodies of all crew members. Experts work at the crash site, they collect material for genetic examination. It is assumed that "the bodies will first be delivered to Irkutsk, and then to Petersburg," the government of the Irkutsk region reported.
Recall that the IL-76 crashed on July 1 while extinguishing a forest fire. On board were 10 crew members.