The RF AUC is planning to receive in the current year 6 regimental sets ZRS-400 "Triumph", reports
Rossiyskaya Gazeta
With reference to the Commander-in-Chief of the All-Union Confederation of the Armed Forces Viktor Bondarev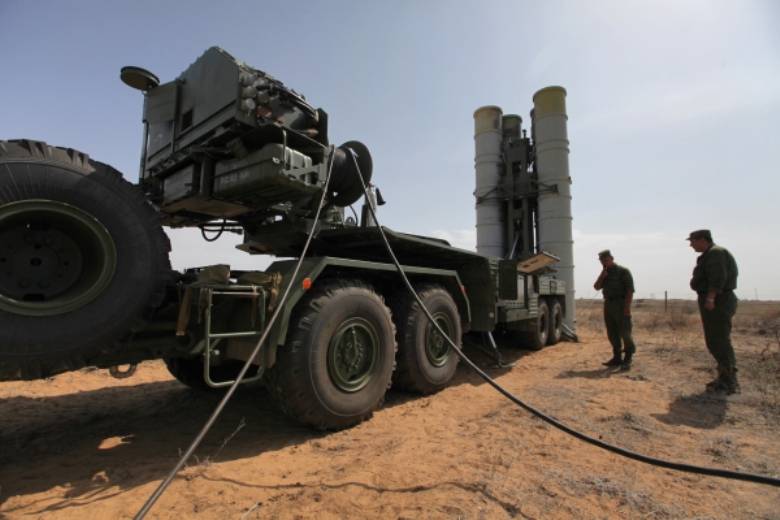 "The industry is reaching its design capacity, so this year we will receive six C-400 complexes, and next year we will not reduce the pace,"
said the colonel-general in Novosibirsk on the action "Contract Service - your choice!".
"A C-400 regimental set of 16 launchers and a control point can fire up to 80 targets simultaneously. Launchers can be equipped with various types of missiles (there are six of them in the Triumph arsenal) to create a layered defense, "the newspaper writes.
As stressed by Bondarev, "the complex is distinguished by high reliability and unique combat properties, confirmed by work in the troops."
Just one complex "Triumph", transferred to Syria, closed to outsiders
aviation
the entire territory of the republic. "We have everything to reliably close the air borders of Russia," said the commander in chief.
According to the December 2015 newspaper, "The 25 of the С-400 battalions are in combat duty in the Moscow region and Leningrad region, in Kamchatka, Novaya Zemlya, near Kaliningrad, Novorossiysk and Novosibirsk".